It can be so hard to know what to do for a friend who is struggling, or for a friend in need! But here are a few helpful ideas to get you started! And scroll down to learn more about Adore Them's Tough Times collection.
---
When You Have a Friend in Need
Video created by Shari Medini
For more on this topic, check out the full Tough Times and Friendship collections
---
TOUGH TIMES
We often struggle with knowing what to do, or even what to say, when a loved one is going through a tough time. And when it is our own family facing those struggles, we often feel alone and secluded. Our goal with this collection is to bring you personal stories that let you know that you are not alone, as well as resources to help others who may need some extra loving support!
Take advantage of articles, a video, printable, recipe, DIY and more – to get you, or your loved one, through this difficult time! And the best part is that all of these resources are FREE! So check out Adore Them's Tough Times collection today!
And remember, "If we believe that tomorrow will be better, we can bear a hardship today!" – check out this free inspirational printable here.
For more on this topic, check out the full Tough Times and Friendship collection
---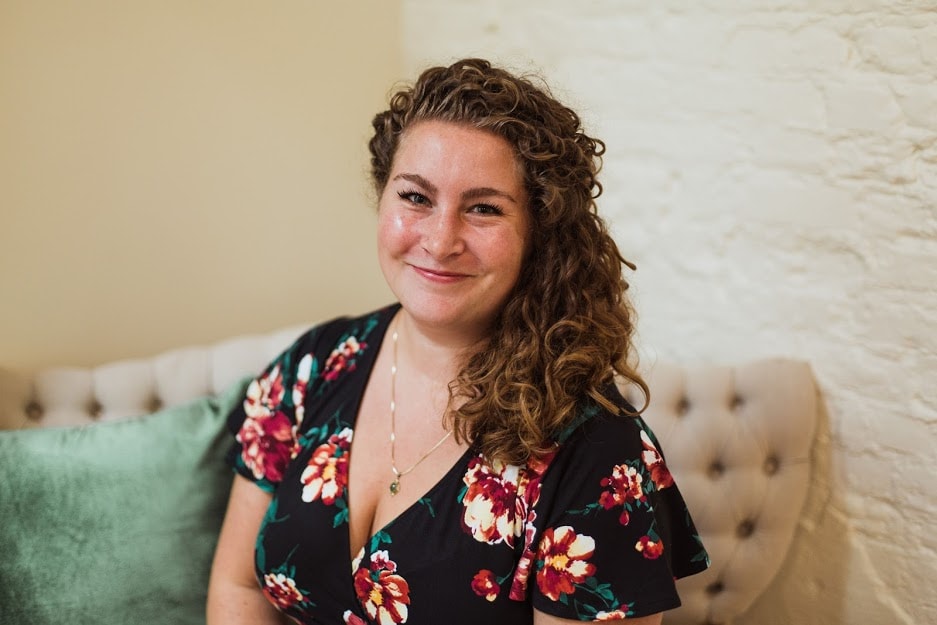 Co-Owner: Shari Medini
Shari Medini is the co-owner of the parenting website Adore Them. Her prior experience includes working as a marketing strategist and writer on multi-million dollar capital campaigns, website designs, advertising campaigns, and book launches. Shari's parenting articles have been published in dozens of publications; and she enjoys doing various speaking engagements. When she's not on her laptop, Shari can be found spending quality time with her husband and two sons exploring their hometown of Lancaster County, PA
Contact: Shari@AdoreThem.com
---