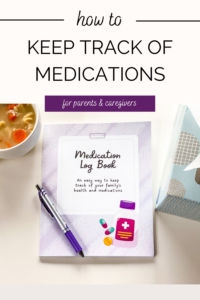 How To Keep Track Of Medications
When illness strikes your household, you suddenly can find yourself in survival mode. Caring for multiple kids, or even just one kiddo who doesn't feel like themselves, can require a lot of extra work and energy. If you are like me, then you too always enjoy the extra snuggles that come along with a lot of down time on the couch. However, I also feel the pressure to stay on top of their symptoms. Keep track of medications. And make them feel as comfortable as possible. Continue reading below to learn how I managed with 5 kids when illness struck our house.
---
For more on this topic, check out the full Staying Healthy collection
---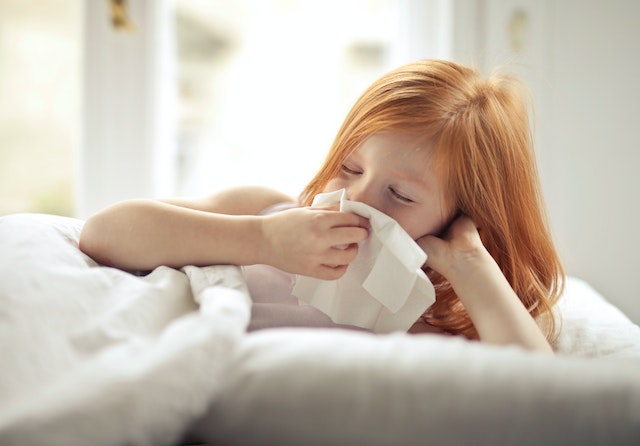 Keeping Track of Medications
Not that long ago strep throat hit our entire house. A few weeks after that, one of my son's required a major throat and sinus surgery. Even though his surgery was unrelated to the strep, it still left me juggling a lot of under-the-weather kiddos for an extended period of time. And from this experience it inspired me to take my jumbled mess of scrap papers that I had been using to track each of the kids antibiotics, and my son's five prescriptions that I had been logging, and create a health journal where I could keep better track of everyone's needs in one clear, organized location.
So from this experience, our Medication Log Book was created. Not only does it offer a spot to keep all of your important medical and emergency information, but it also provides a health info sheet for each member of the family. In addition, it allows you to track doctor appointments, symptoms, and keep track of medications with doses and times.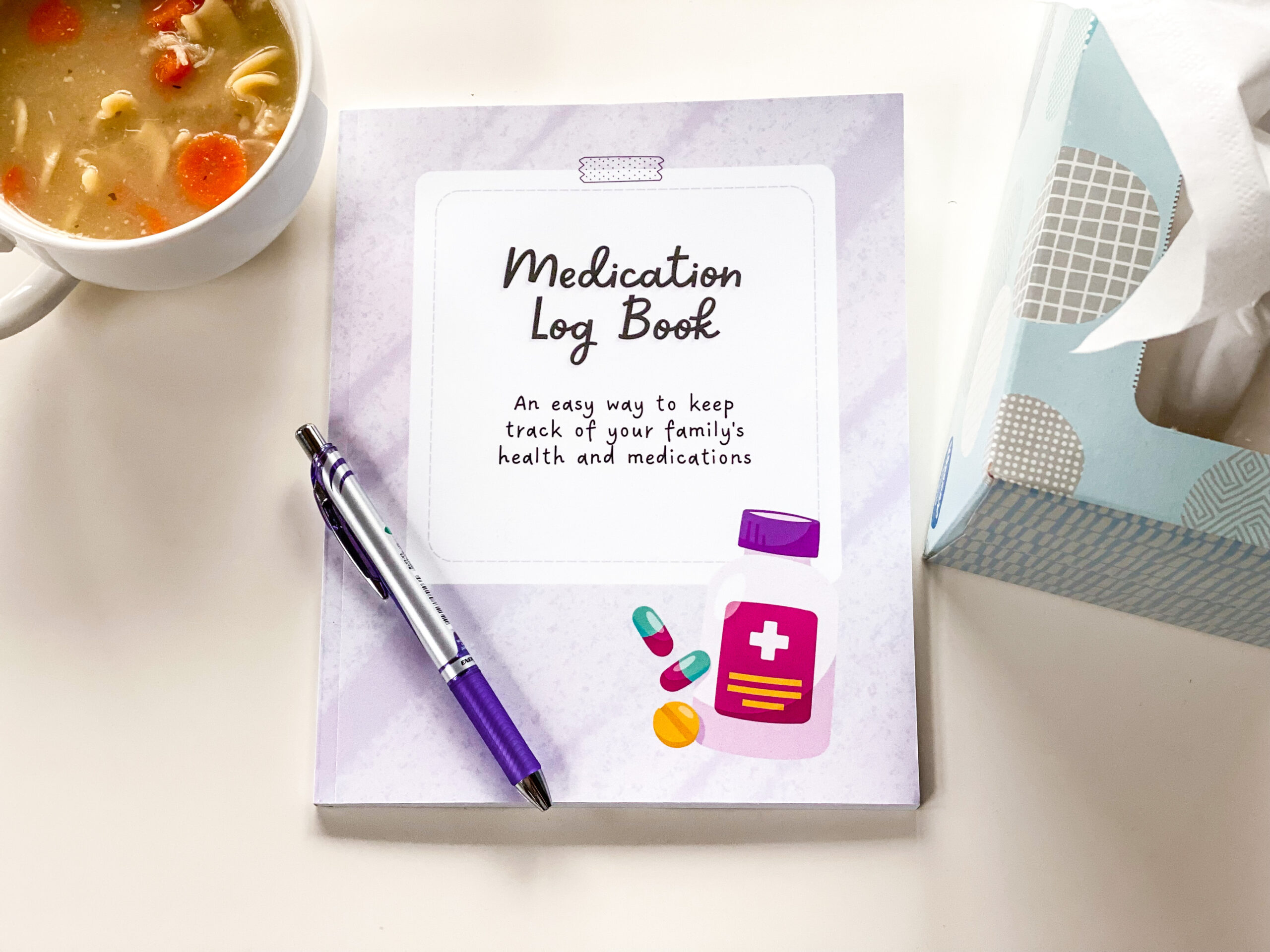 Order today for only $6.99 on Amazon!
Be Better Prepared
So the next time illness strikes your household, or you find yourself caring for someone in particular that requires a variety of medications, I would encourage you to use a Medication Log Book to keep your records organized!
Thankfully we are now on the other side of all that sickness and recovery. But as you know, when you have little ones in the house, you never know when the next stomach bug, fever, cold, or flu will hit! At least this time I will be better prepared 😉
And if I ever leave the kids with a babysitter or friend, they will have all of my kid's important medical information in one easy to use and reference book – and that offers a little piece of mind that I will gladly take!



Medication Log Book – Available on Amazon
This medication journal is designed to help you keep track of medication doses, medication times, and important health information for one or multiple people at the same time! Perfect for kids, adults, and seniors. [ Order from Amazon ]
Medication Log Features:
Medical Contacts

Emergency Contacts

Important Medical Information

Doctor Appointments

Symptom Tracker

Medication Tracker for Medicine, Doses and Times
All of this in one Organized Notebook – This easy to use medical journal allows you to conveniently share important information with a babysitter, caregiver, parent, child, or friend. Perfect for anyone that requires daily prescriptions, or to keep on hand for when illness strikes your entire household. Keep track of one or multiple patients at the same time in one clear organized location.
---
For more on this topic, check out the full Staying Healthy collection