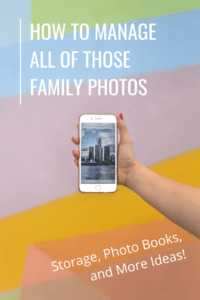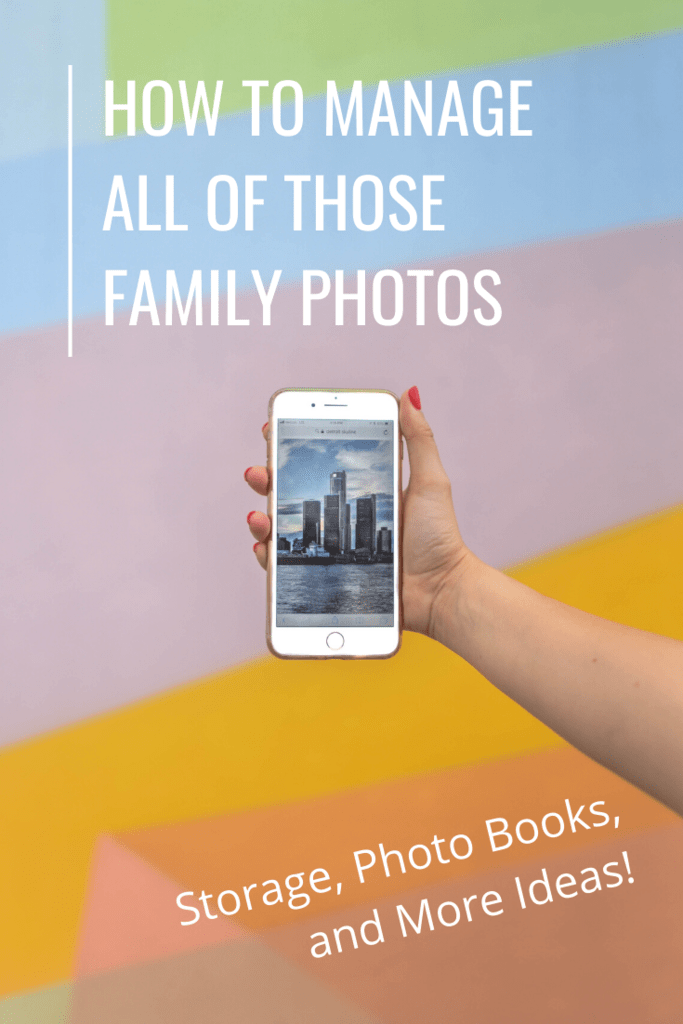 I take a lot of pictures. Like… a lot. But I love taking these pictures, & my iPhone makes it so simple to snap away until I get the shot I'm looking for. I am able to capture the big moments but also those small everyday moments that I enjoy looking back on. Of course the problem with taking this many pictures is that it can feel daunting to try to organize them. How do you keep them organized? How do you back them up? How do you get around to printing them out or putting together photobooks? How do you manage all of those family photos?
I used to feel very overwhelmed & downright guilty about how I was managing my photos because I never had the time to manage them properly. I basically had come to terms with the fact that all of my pictures were going to go into the abyss somewhere, & I would get around to sorting through them all once the kids went off to college.
Fortunately, technology has advanced & easier, more enjoyable solutions are here!!!
Here are three amazingly easy ways to keep your pictures organized, searchable, safe, & enjoyable!
---
This article is written by Shari Medini
For more on this topic, check out the full Get Organized collection
Continue reading this article below, or click play to listen to this article being read to you!
---
Organize Your Photos into a Slideshow
The first creative way I suggest you try is organizing your photos into a thematic slideshow clip. Creating such a video will surely get you to sort out your photos, and in the end, you will have a lovely clip to rewatch with your folks. Those happy moments you have shared won't ever skip your memory, and the incredible pics you have taken will serve for good. 
A video with pictures and music is also an outside-the-box idea for a special-date surprise: birthday, anniversary, and wedding – or a sweet way to say goodbye to someone who has passed away. 
There are a bunch of programs that can help you create your video without any previous experience. I recommend you try one of my personal favorites – SmartSHOW 3D. It is an easy slideshow maker with a huge library of decorations: stickers, titles, collages, effects, and whatnot. Check out a helpful tutorial on how to make a video with pictures to better understand how this slideshow maker works. There are also a few tips that you can use for making your slideshow more engaging. They helped me when I was making my first video with photos.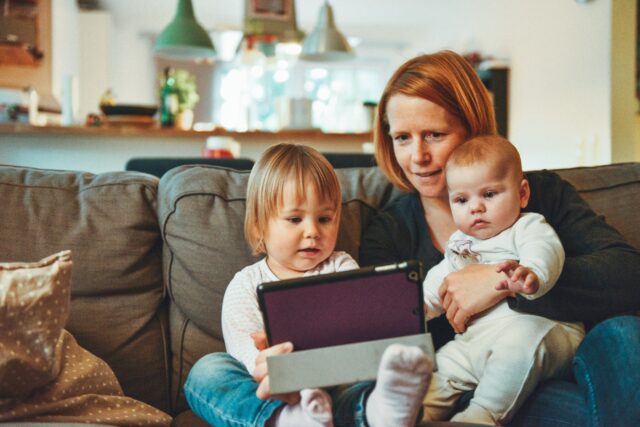 ---
Organize Digital Pictures with Google Photos
Google Photos (& Google Drive in general) has been such a game-changer for me! I am blown away at how easy & accessible they make things.

I have the Google Photos app on my phone that automatically backs up all of my photos & videos for me. You can back up from your computer as well if you have photos & videos stored there, & then everything that you backed up is available at your fingertips via Google Photos in your browser or in your smartphone app.
It also has some other really cool features…
Search by Date
Want to relive Christmas from 2013. Just use the super, simple scroller bar to navigate there quickly!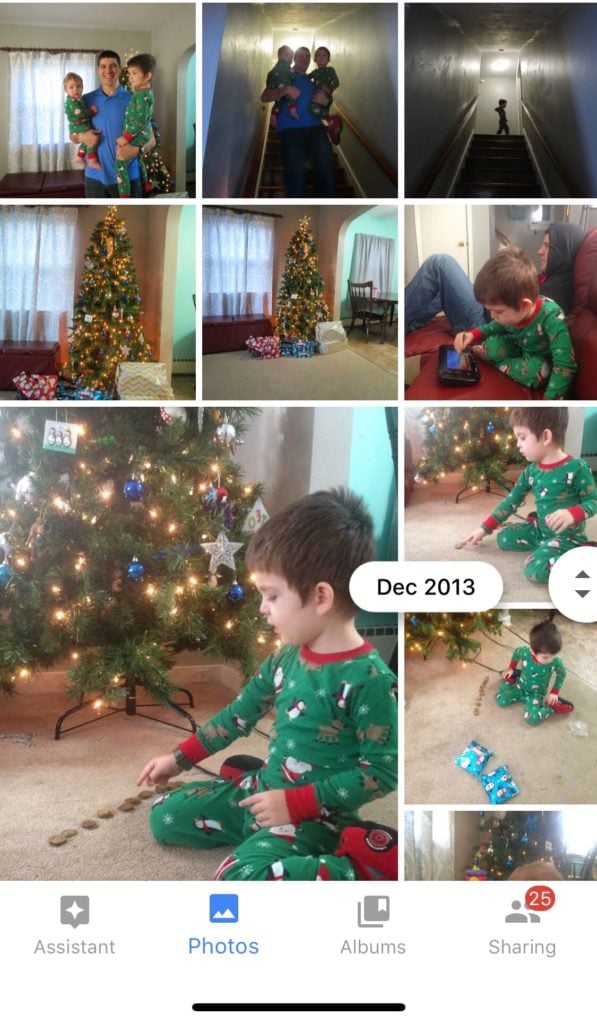 Search by Topic
Want to view all of your beach pictures? Just type "beach" into the search bar.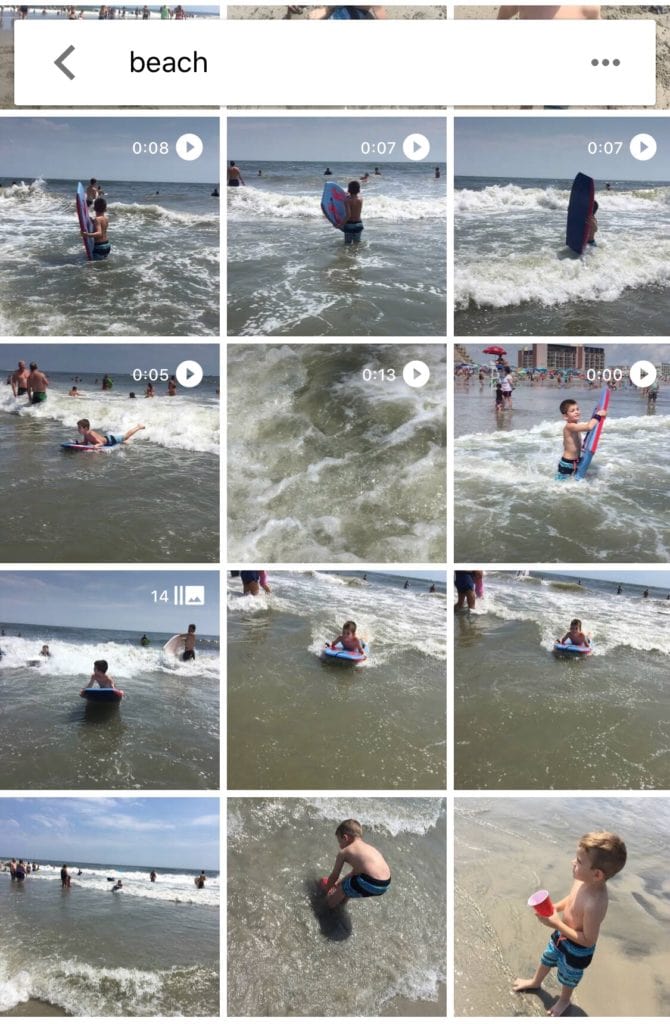 Search by Face
Google Photos is so smart that it categorizes pictures with facial recognition. (Almost 13,000 pictures of my son… I told you I take a lot.)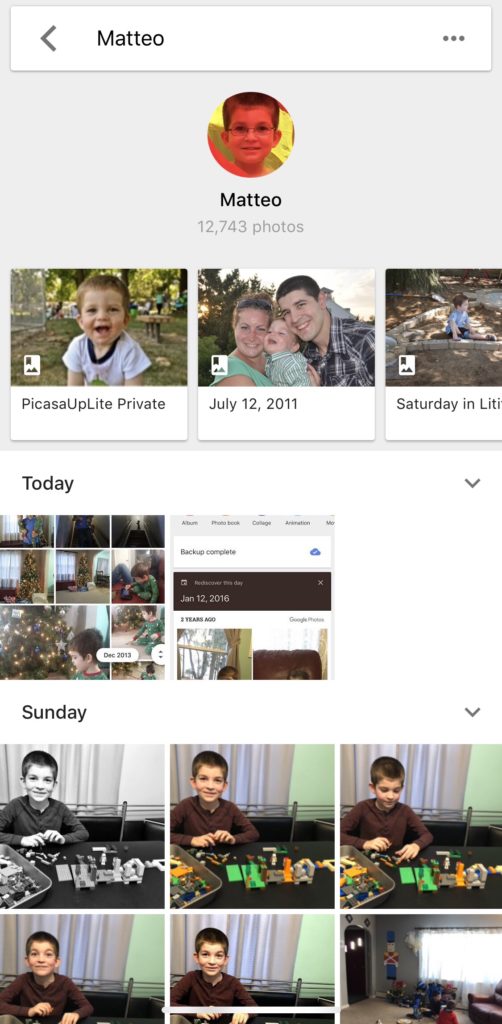 You can create animations!
These things crack me up… I can't get enough of them! Google Photos will automatically create some for you that you can choose to save to your library, or you can create your own from scratch from pics or videos.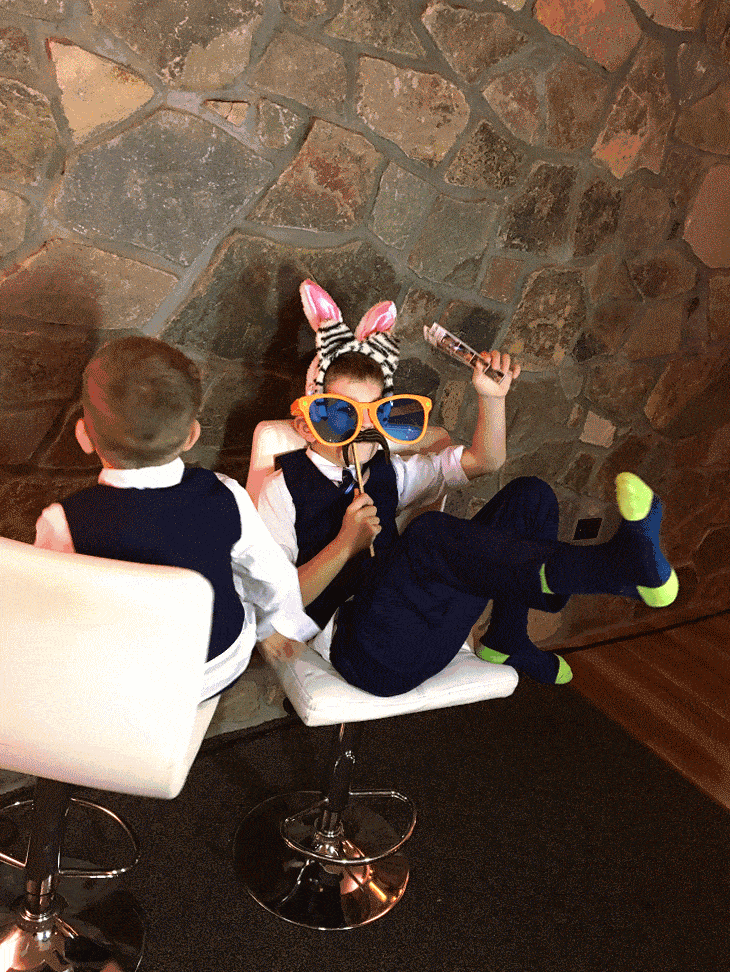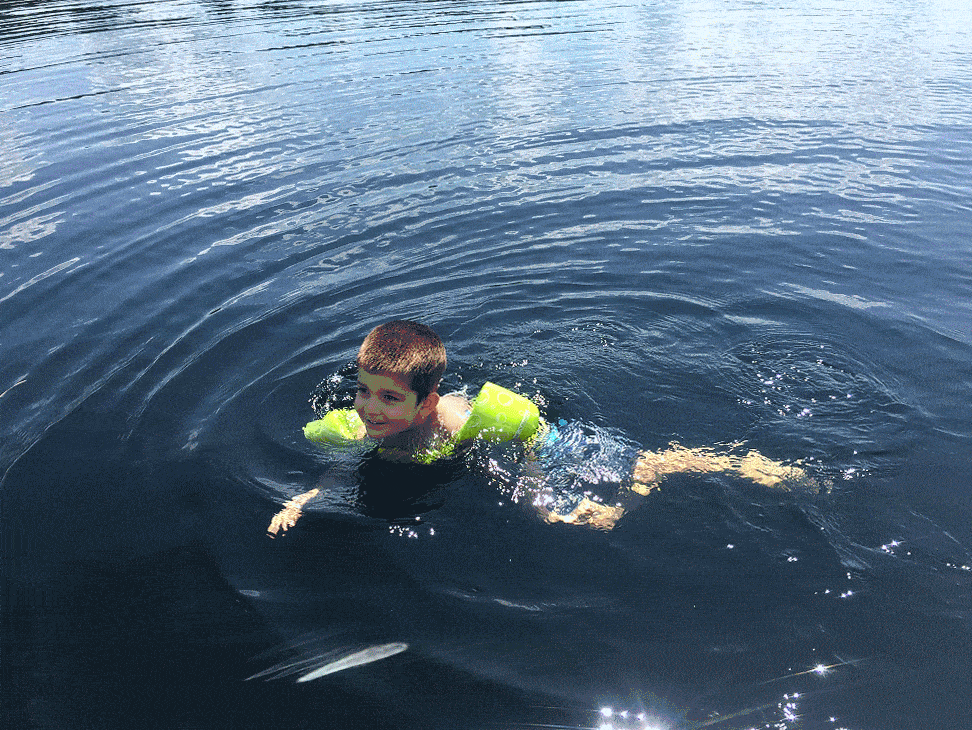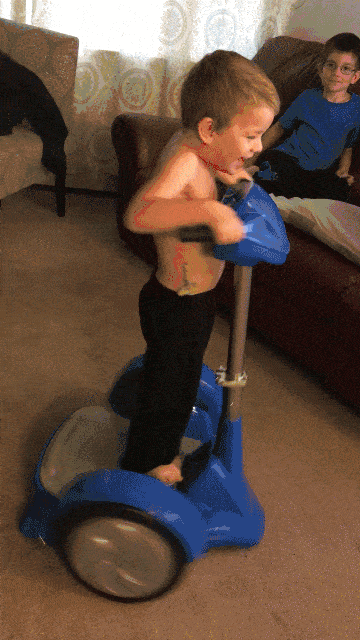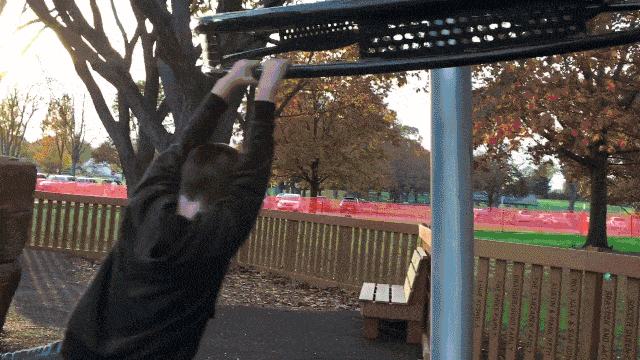 Really the sky is the limit when it comes to Google Photos. They offer so many wonderful features at your fingertips, & I have been so happy with this easy solution to my photo storage & organization problems!
---
Organize Your Pictures with Chatbooks
My second photo solution has to do with photo books & prints.

There are a ton of services that allow you print out photos & compile photobooks, BUT Chatbooks does all of this for you automatically!!!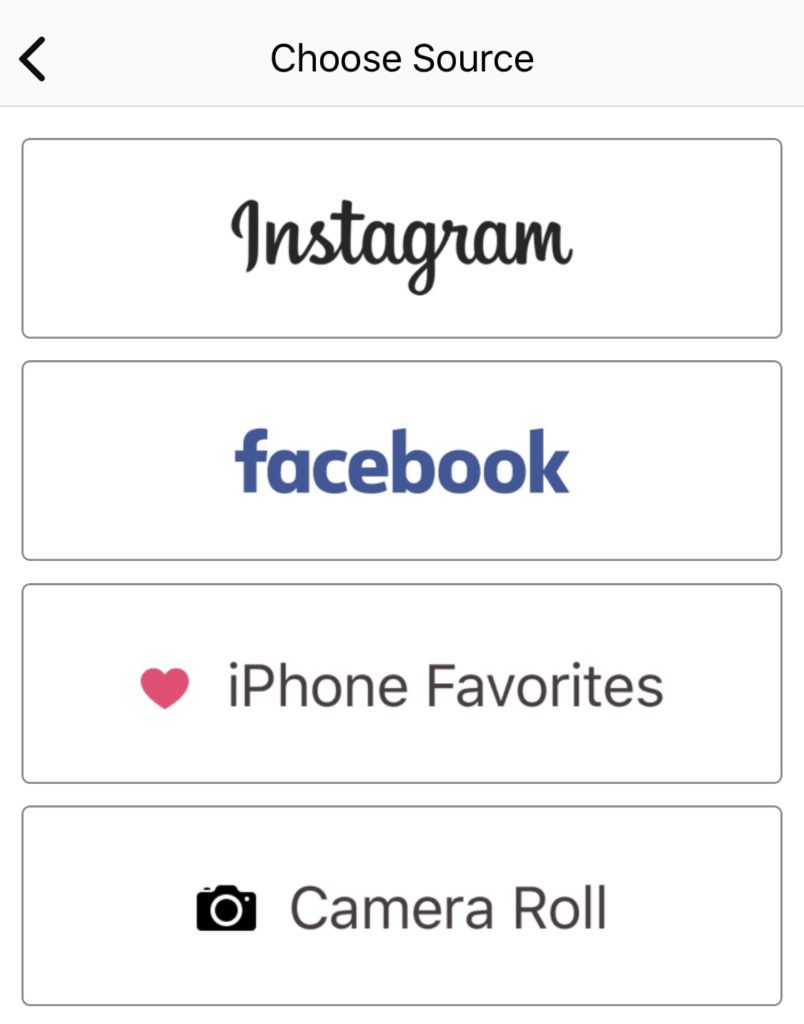 Choose Your Source
With Chatbooks photo book series, you can automatically get photo books & prints delivered to your doorstep without doing anything.
I have my account set up so that my Chatbooks will fill up with the pictures that I post to my Instagram feed. You can also choose to have it pull from Facebook or even your camera roll!
You can always tweak things in your Chatbook before it goes to print – remove or add photos, change captions, change cover photo, etc.
But there is very minimal effort involved.
Affordable Photo Books & Prints
Your Chatbook will fill up (& you'll receive a notification) once you get to 60 pictures. You have a few days to make any edits that you want before it goes to print, & then it magically arrives at your door step!
I am on the photo book series subscription with the add-on of 5 photo prints per book. This means that I get 5 great quality square prints withe each photo book that arrives. I hang these with mini clothes pins on our stairwell wall. It is so fun to be able to change them out from time to time!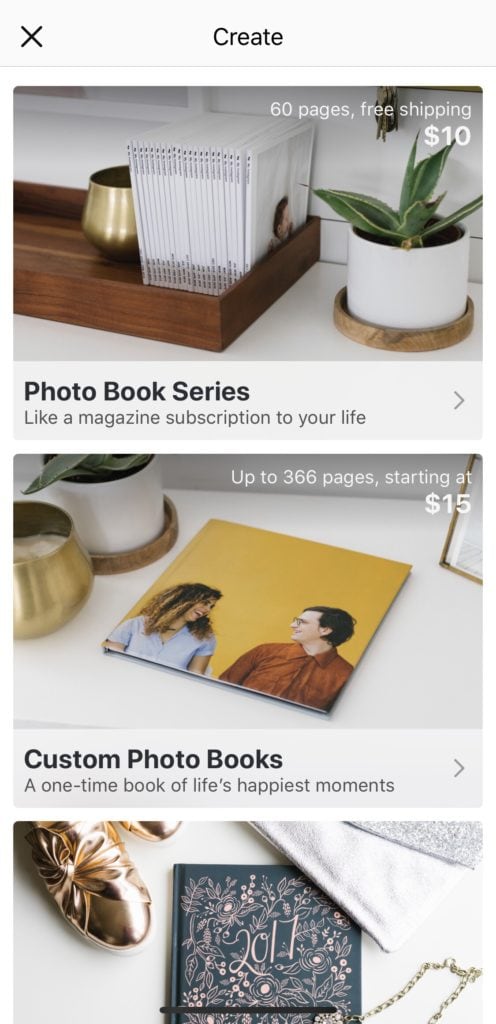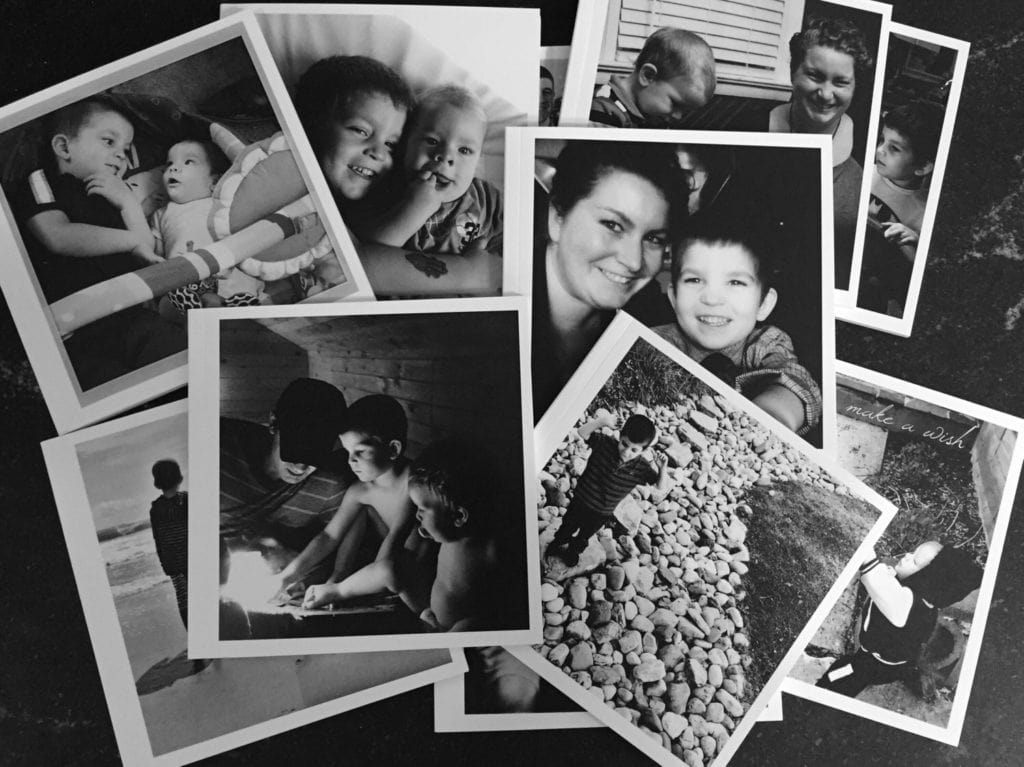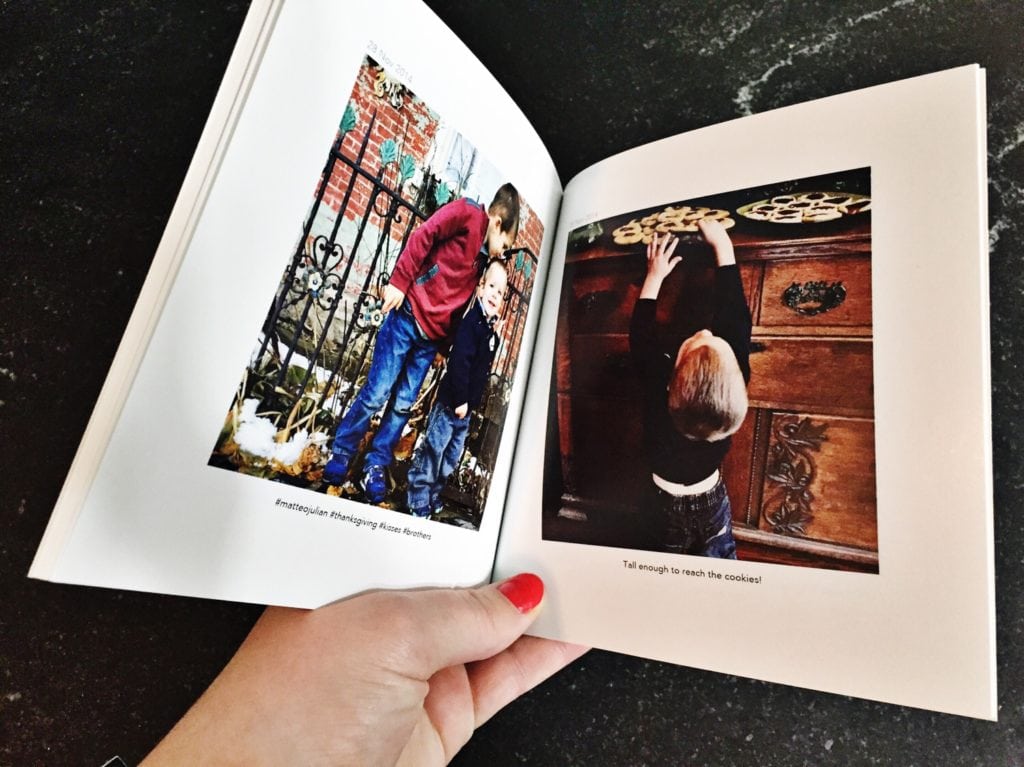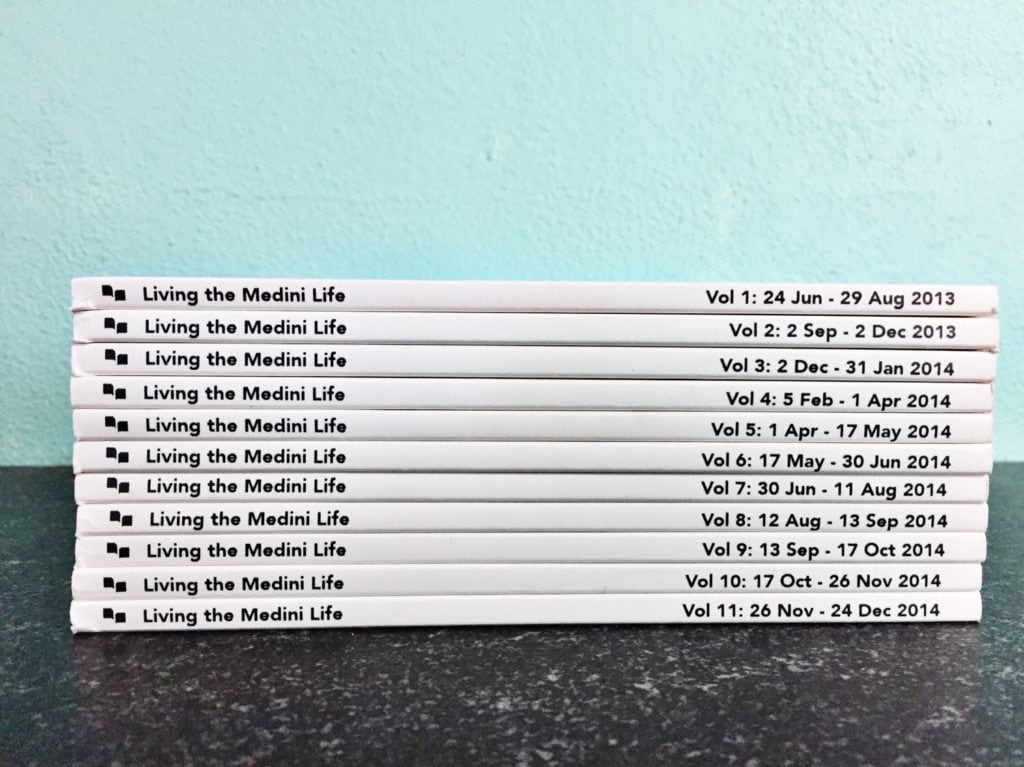 ---
Pretty simple, right?
Take the time this week to get these three services set up, & it will make your life so much easier!
For more on this topic, check out the full Get Organized collection