How to Organize Any Space in Your Home
Every time I tackle a new organization project, I go through a few similar steps. Getting organized doesn't have to be daunting… it's just a process! Watch the video to learn how you can organize any space in your home.
---
Customize Your Organization Strategies for YOUR Family
There are plenty of great organization ideas on the internet, but the hardest part is finding the strategies that work best for you & your family. Organizing is supposed to relieve stress, not add to it so take the time to brainstorm before diving in.
For more on this topic, check out the full Get Organized collection
---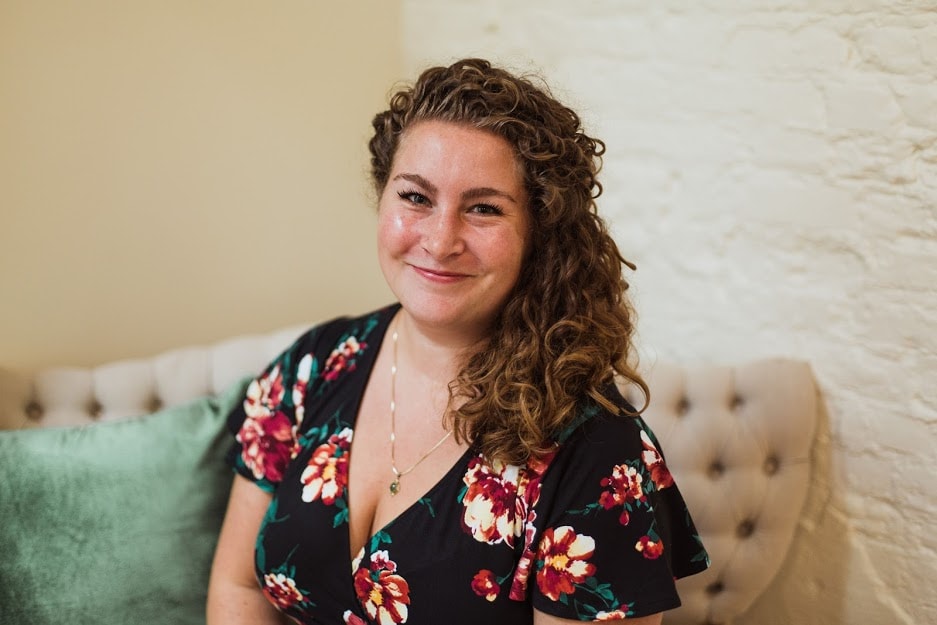 Co-Owner: Shari Medini
Shari Medini is the co-owner of the parenting website Adore Them. Her prior experience includes working as a marketing strategist and writer on multi-million dollar capital campaigns, website designs, advertising campaigns, and book launches. Shari's parenting articles have been published in dozens of publications; and she enjoys doing various speaking engagements. When she's not on her laptop, Shari can be found spending quality time with her husband and two sons exploring their hometown of Lancaster County, PA
Contact: Shari@AdoreThem.com
---