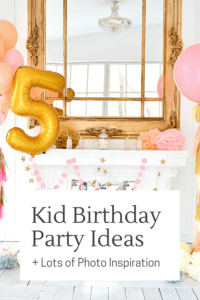 As a mom, you always want your child's birthday to be special! But… you also want it to be budget friendly and easy enough to pull off without feeling stressful. Here are some kid birthday party ideas that that I have done myself, and I hope you find a few new tips helpful!
---
This article is written by Shari Medini
---
Kid Birthday Party Idea #1
Balloons, Bubbles, Balls, Bouncing
For my little guy's first birthday party we had a fun, low-key party at our house. One year old's aren't usually into anything too specific so instead we focused on activities that we knew the kids would enjoy – bubbles, balloons, balls, and bouncing 🙂
---
Kid Birthday Party Idea #2
Car, Truck, Motorcycle
For my older son's first birthday party, we did a vehicle theme. I made cupcakes that looked like wheels (that was wayyy more work than it was worth), but I loved the motorcycle track cake (simply made out of 3 circle cakes on top of each other). We had this party at the park with friends with simple BBQ type foods and toys for the kids to play with. One of my favorite parts was lining up all of the little baby friends to watch them eat their cupcakes 🙂
Check out this free food and beverage estimator to calculate how much to serve at a party.
---
Kid Birthday Party Idea #3
Day at the Park
Unfortunately, there was a heat wave the day of this party, but we still had fun! There were a lot of kid activities – pin wheels, kites, paper crowns to decorate, water table, and more. We did soft pretzels with topping options – sour cream and onion powder, cinnamon sugar, cheese, mustard, etc. And the dessert was a lot of work, but it turned out really cute! Little teddy grahams driving their brownie cars 🙂
Here are party planning tips and reminders that every hostess should know.
---
Kid Birthday Party Idea #4
Under the Sea
I learned my lesson from the year before and threw a water themed party to beat the heat, but… of course… it was an unseasonably chilly day and nobody wanted to get wet. Luckily we had plenty of other fun, dry activities like the DIY water blob, fishing for stuffed animals (sticks with ribbon with velcro on the end and fish stuffed animals from the dollar store), and giant things of bubble solution!
---
Kid Birthday Party Idea #5
Pirate Party
With a couple years of planning birthday parties under my belt, this one turned out awesome! It was such a fun theme and allowed for so much creativity 🙂 I set up activities throughout our backyard where the kids could collect their take-home prizes. They could follow the treasure map, or just go around in any order they wanted to!
---
Print out a free treasure map and signs!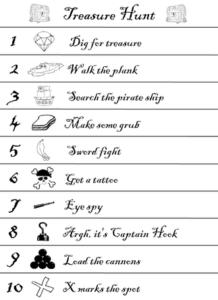 ---
I ordered most of the supplies from Amazon – here are the affiliate links:
---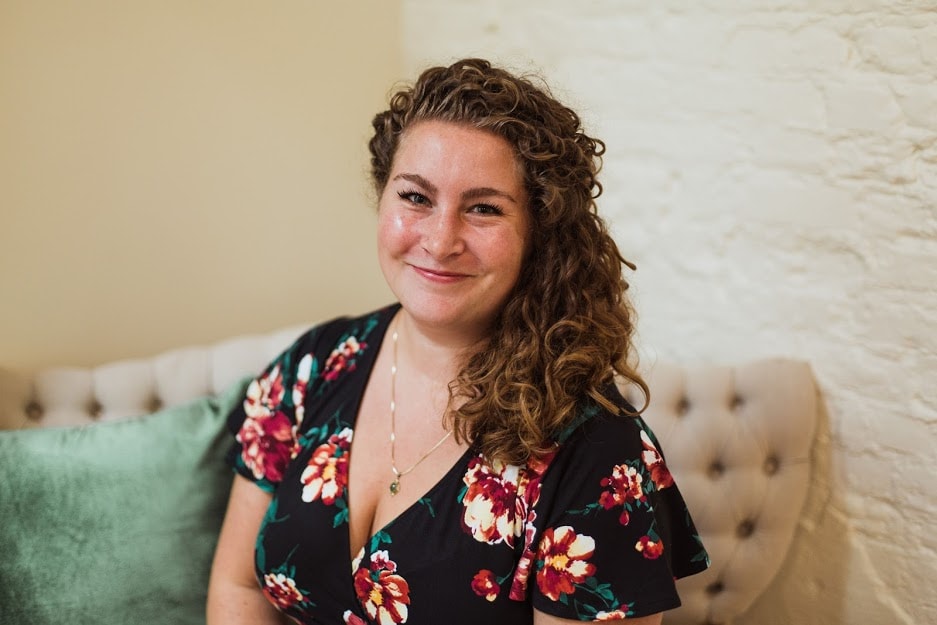 Co-Owner: Shari Medini
Shari Medini is the co-owner of the parenting website Adore Them. Her prior experience includes working as a marketing strategist and writer on multi-million dollar capital campaigns, website designs, advertising campaigns, and book launches. Shari's parenting articles have been published in dozens of publications; and she enjoys doing various speaking engagements. When she's not on her laptop, Shari can be found spending quality time with her husband and two sons exploring their hometown of Lancaster County, PA
Contact: Shari@AdoreThem.com
---