Find out how babies learn through play, and what baby games and toys to consider throughout their first year.
Sponsored by People Toy Company & Created by Adore Them
We had so much fun putting this video together in partnership with the People Toy Company! The babies are adorable, the toys are so much fun, & Rudy is so knowledgeable. Find out how babies can learn through different styles while playing, and what baby games and toys you should be considering for your little one throughout their first year of development.
For more on this topic, check out the full Baby's First Year collection
---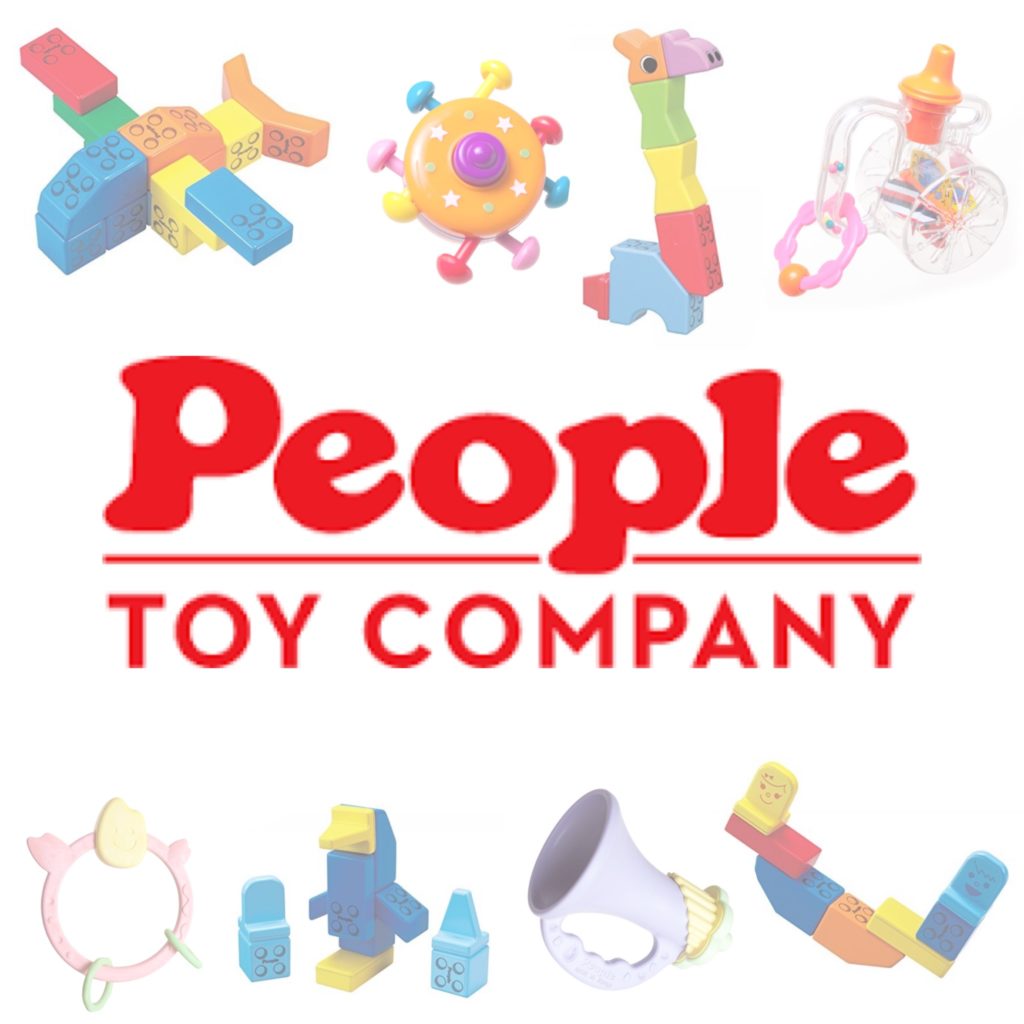 The People Co., ltd was formed in 1977 in Japan and has since been brought to the US market with People Toy Company. Since the start of the company, they have begun creating a range of toys and products loved by children and praised by parents! A lot of research and care goes into the design of every toy to help children achieve developmental milestones through play. To learn more about the People Toy Company and all of their wonderful products that they have to offer, you can visit them on their website or social media:
---