Adore Them is proud to be the Marketing Partner for the PA Family Expo!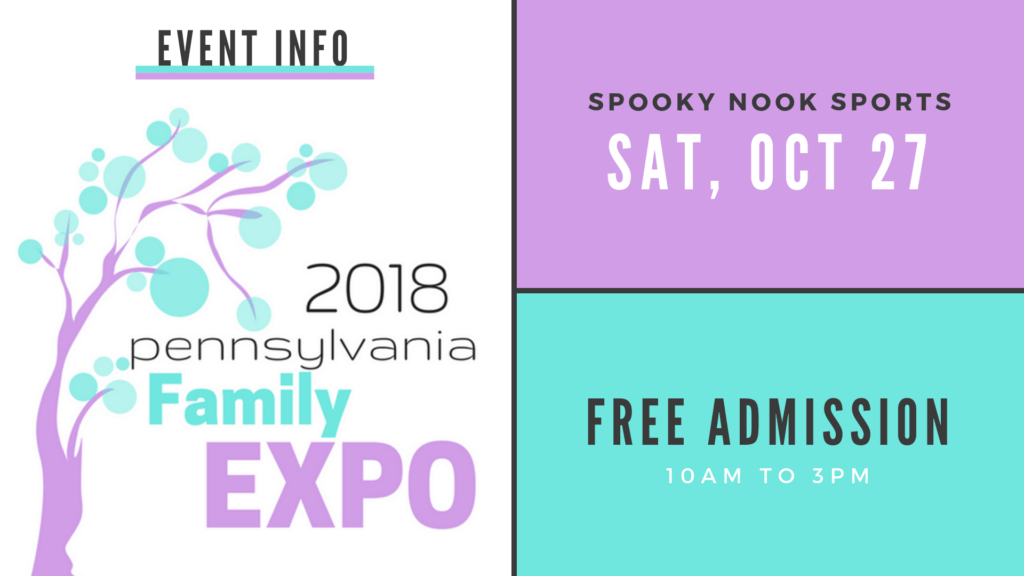 Event Info | Activities | Giveaways | Pre-Registration
---
The 2018 Pennsylvania Family Expo presented by Highmark Blue Shield & Penn State Health will be an incredible event for families! This FREE community event is designed with families in mind, especially those with children ages 3-17 years of age. The expo will feature national and local exhibitors that will be showcasing their amazing products and services. There will also be lots of free interactive activities and fun entertainment for the entire family. This event is sure to be a hit with everyone!
The event is totally FREE! You will simply need to register HERE.
Karissa Tunis (co-owner of Adore Them & Milestone Family Expos) & Katie Strohecker (co-owner of Milestone Family Expos) work together to plan, organize, & run this incredible event! 
I want to assure you that the entire event has been planned with families in mind. Karissa & Katie are moms too… they get it. They have thought through the whole visitor experience in an effort to make the day as enjoyable & comfortable as possible for the whole family!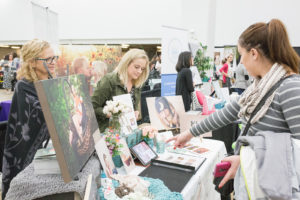 Who will be there?
The PA Family Expo has over 80 businesses that will be there to showcase products & services for kids, parents, and families. All of the vendors have put a lot of thought into their displays & will be providing visitors with unique offers, giveaways, & activities!
Some of the brands participating this year include:
Highmark Blue Shield & Penn State Health
WJTL's Kid's Cookie Break
Michaels
PA Cyber Charter School
Fashion Cents Consignment
UPMC Pinnacle
Agora Cyber Charter School
Faulkner Chevrolet
Tiny Town
Snapology
Discovery Toys
Chesterbrook Academy
Legoland Discovery

Oregon Dairy

Never Grow Up Vacations
Lularoe Squishybee
Komfy Courture
Bethany Christian Services
Primerica
Julius Sturgis Pretzel Bakery
May-Grant
Dream Dinners
Enchanted Adventures
The Bull Guys
Lititz Christian School
Green Mountain Energy
Boy Scouts of America
Jackson Reece
Plato's Closet
And Many More!
View the full list of exhibitors HERE.
Adore Them's Co-Owners, Karissa Tunis & Shari Medini, will also be there! Be sure to stop by the Adore Them booth to say, "Hello" to Shari; & I'm sure you'll see Karissa walking around as she helps to run the event throughout the day.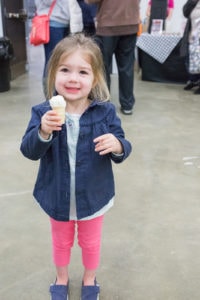 Why should I go?
This event is planned from beginning to end with families in mind. There are entertainment options for children as well as opportunities for the parents to learn new information, spend a fun day with friends, & do some shopping along the way.
There will be hundreds of dollars worth of giveaways at this event!
Free tote bags from Michaels Craft Store filled with products & offers from a variety of brands –

for the first 400 families

Free samples

Giveaways

Coupons and special offers
Check out the full list HERE!
There will be FREE activities for the kids including…
Indoor Trick-or-Treating
Inflatables
Live Animals
Halloween Photo Booth
Kid's Crafts

Balloon Twisting

Magic Show
STEM Activities
LEGO Activities
Corn Table
Free Ice Cream
And even more… check out activity details HERE!

What can I expect?
Everything is well organized, & there are different areas to the event to make it feel more inviting & personable. You will be able to walk around at your own pace! There will be a Family Lounge sponsored by Agora Cyber Charter School, which features a private, quiet area complete with stocked changing tables and comfy chairs, where families can take respite away from the activity. Great for children with special needs/sensory issues. Also a perfect place for moms to feed or care for babies and/or small children. And there will even be a Refreshment Station sponsored by UPMC Pinnacle that will offer food and beverages for purchase.
There is FREE parking at the venue, and you can view full details HERE.
When is the event?
The PA Family Expo is presented by Highmark Blue Shield and Penn State Health. The event is taking place on Saturday, October 27th, 2018 from 10am to 3pm at Spooky Nook Sports in Manheim, PA.
You may drop in anytime from 10am to 3pm at your convenience! However, the first 400 families through the doors get a FREE tote bag filled with goodies 🙂
Admission is completely FREE! We simply have each guest register as they come into the event. We are happy to help get you signed in on the day of the event, or…
You can pre-register using EventBrite! It's FREE and allows you to skip the lines at registration on October 27th. You can also register on your smartphone while you are waiting in line at the event if that is easier for you!
For additional info, check out the full PA Family Expo collection