We often hear about the importance of goal setting. And while we may apply it to some areas of our lives, how often do we apply it to parenting? This also brings up the question, "Have you ever considered setting your own parenting goals?"
In this video I will dive deeper into this concept. We will also explore the benefits of setting goals for ourselves; that will in turn help our children. I will also discuss the steps needed, and how to get started on your new parenting journey today.
Additional Inspiration
And if you are looking for some additional inspiration on setting some goals for the New Year, or making a New Year's Resolution, check out Goal Ideas for the New Year. Here you will find lots of fresh new ideas and free inspiration on how to begin working towards your new ambitions!
But, no matter what goals you end up setting, I hope that you try to make this next year your best one yet! Happy New Year 🙂
---
Setting Parenting Goals is Created by Shari Medini
For more on this topic, check out the full New Year New Goals collection
---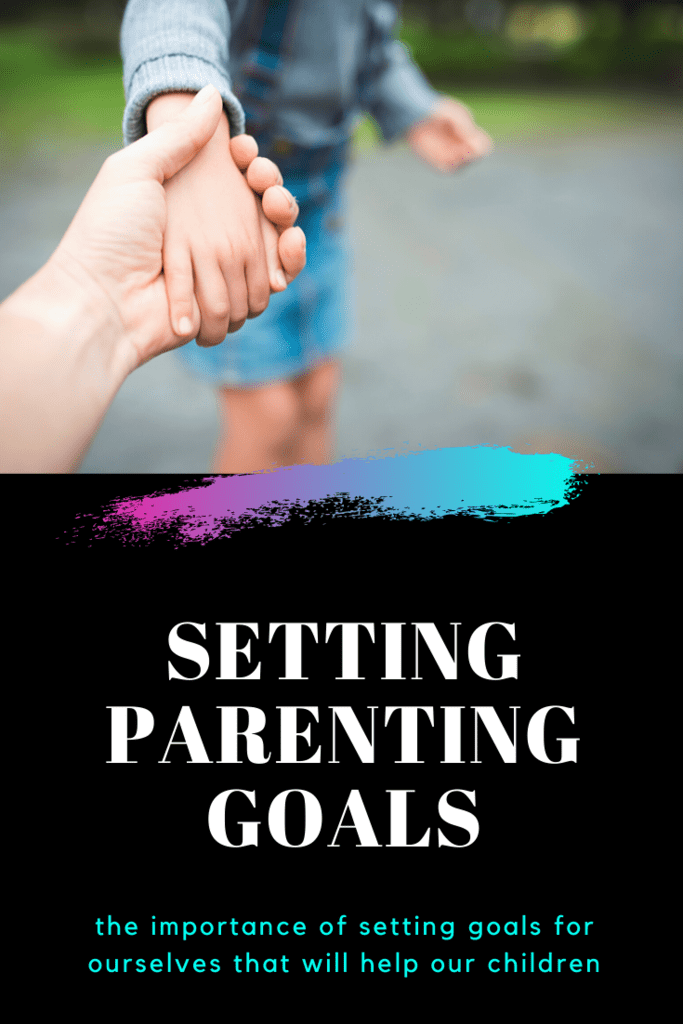 ---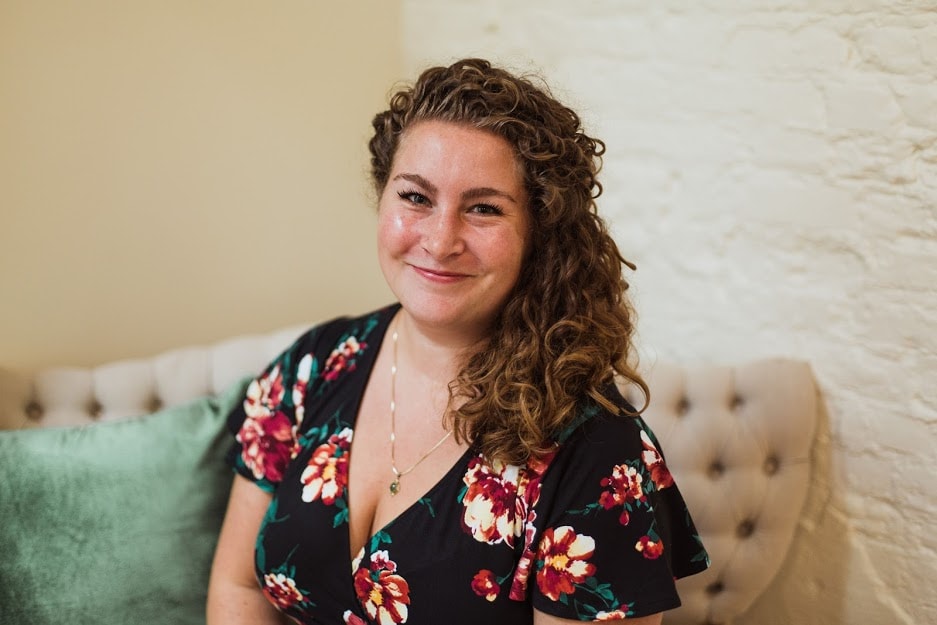 Co-Owner: Shari Medini
Shari Medini is the co-owner of the parenting website Adore Them. Her prior experience includes working as a marketing strategist and writer on multi-million dollar capital campaigns, website designs, advertising campaigns, and book launches. Shari's parenting articles have been published in dozens of publications; and she enjoys doing various speaking engagements. When she's not on her laptop, Shari can be found spending quality time with her husband and two sons exploring their hometown of Lancaster County, PA
Contact: Shari@AdoreThem.com
---