Author and Co-Owner of Adore Them Parenting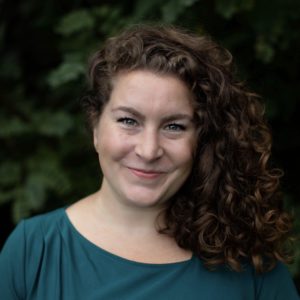 Shari Medini is the co-author of Parenting while Working from Home and co-owner of AdoreThemParenting.com.
Her parenting articles have been published in dozens of print and online publications. Shari's past experience includes working with children and families in the mental health field, mentoring and speaking as a mindset coach, and working as a freelance writer and marketing strategist for companies across the country.
She understands the demands of working from home and loves sharing tips to help balance it all. When she's not on her laptop, Shari can be found spending quality time with her husband and two sons exploring their hometown of Lancaster County, Pennsylvania.
You can reach out to her directly via email: Shari@AdoreThem.com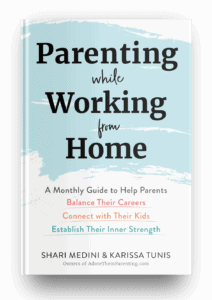 Parenting while Working from Home
As more parents work from home than ever before, there are unique challenges when it comes to meeting the demands of their job, helping their kids thrive, and finding even five minutes to take care of themselves. Parenting While Working from Home offers tips, strategies, and reflections to help parents balance their careers, connect with their kids, and establish their inner strength over the course of a year.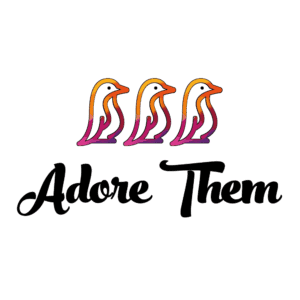 Adore Them provides expert advice and resources to help you find the joy in parenting! Find actionable tips, heartfelt insight, fun activities, expert resources, and planning strategies to help you throughout your own parenting journey.
and featured in the following parenting magazines