Some kids are great sleepers. Some kids are just not. How well your child sleeps has more to do with your child's personality than it has to do with your parenting abilities. In this video, Shari explores the sleep problems in children and offers several solutions. And listen as she shares her own personal struggles on this very topic.
---
Exploring Sleep Problems in Children
This video is created by Shari Medini
For more on this topic, check out the full Sleep collection
Having trouble viewing? Watch Kids Simply Don't Sleep Well Video on YouTube
---
FIND ANSWERS TO YOUR SLEEP QUESTIONS
Whether it is the newborn, the toddler, the teenager, or even the parents themselves… most families have their fair share of sleep struggles! Check out Adore Them's Sleep Collection which is filled with great advice and ideas to help your whole family get some more Zzz's. Enjoy tips and suggestions from famous sleep experts, and from mama's that figured out a few new tricks along the way.
Take advantage of sample sleep schedules, and expert tips on sleep regression & sleep training. Also, discover new ways to promote healthy sleep. And check out our healthy late night bedtime snack, because who's kid isn't always hungry at bedtime?! Also, enjoy a free bedtime routine printable, & an easy DIY project to help increase relaxation in your bedroom. Getting into a healthy bedtime routine, and identifying the sleep problems in your children, is very important! And the best part is that with the right resources, it can be done in a fun way! Best of luck with your little sleeping beauties!
For more on this topic, check out the full Sleep collection
---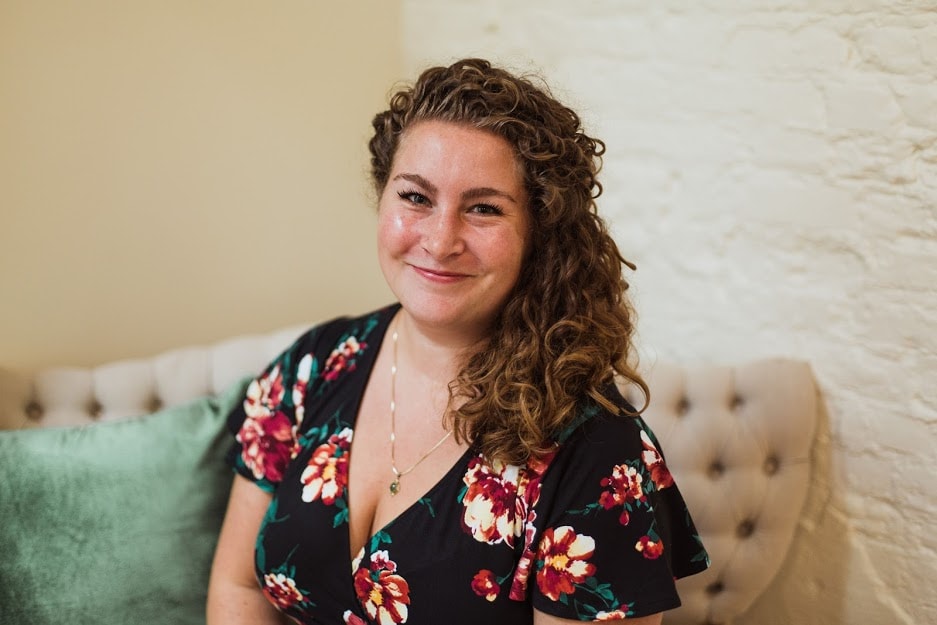 Co-Owner: Shari Medini
Shari Medini is the co-owner of the parenting website Adore Them. Her prior experience includes working as a marketing strategist and writer on multi-million dollar capital campaigns, website designs, advertising campaigns, and book launches. Shari's parenting articles have been published in dozens of publications; and she enjoys doing various speaking engagements. When she's not on her laptop, Shari can be found spending quality time with her husband and two sons exploring their hometown of Lancaster County, PA
Contact: Shari@AdoreThem.com
---