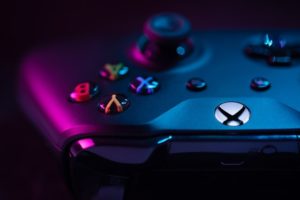 Follow @Sharidini on TikTok for Character & Video Game Activities for Kids
Playing video games is so much fun, but sometimes we have to turn off the screen and do something else with our time. Next time you're bored and looking for something to do check out these video game activities for kids!
Free video game activity book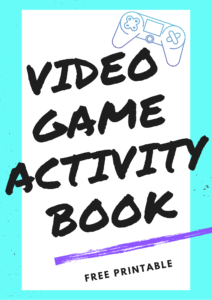 Enter your (or your parent's) email address below to get instant access to a free video game activity book! You'll get 20 pages of fun activities about your favorite video games!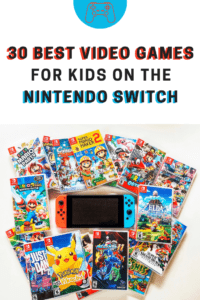 Best Video Games for Kids on the Nintendo Switch
You don't want to spend money on a video game that your kids will never play. You want something that holds their attention, and that they genuinely enjoy.
Here is a list of the 30 best video games for kids for the Nintendo Switch so that the whole family can enjoy the experience!
Awesome video game accessories to complete your set up!
Video game books are a great way to get lost in what you're reading!
Video game stickers are a fun way to decorate posters, water bottles, folders, and more!
Here are some of the supplies that I use to make my TikToks!