Are you curious about the different types of child care, and which one to choose? Watch this short video to learn more, and to help you better understand what is right for you and your family!
Parenting requires a lot of time, patience, and energy, which is why it's so important to have help and support! Whether you work outside the home, or are home full-time, child care for kids is an important decision that you will need to figure out.
Babysitter, Nanny, Au Pair, Daycare, In-Home Daycare, Family/Friends, Preschool, Summer Camps, etc… It is so hard to decide what might be best for your children and for your family as a whole. I encourage you to continue your child care search until you are 100% comfortable and happy with the arrangement. It might take a while, but it will be completely worth the time & effort 🙂
For more on this topic, check out the full Childcare Options collection here
---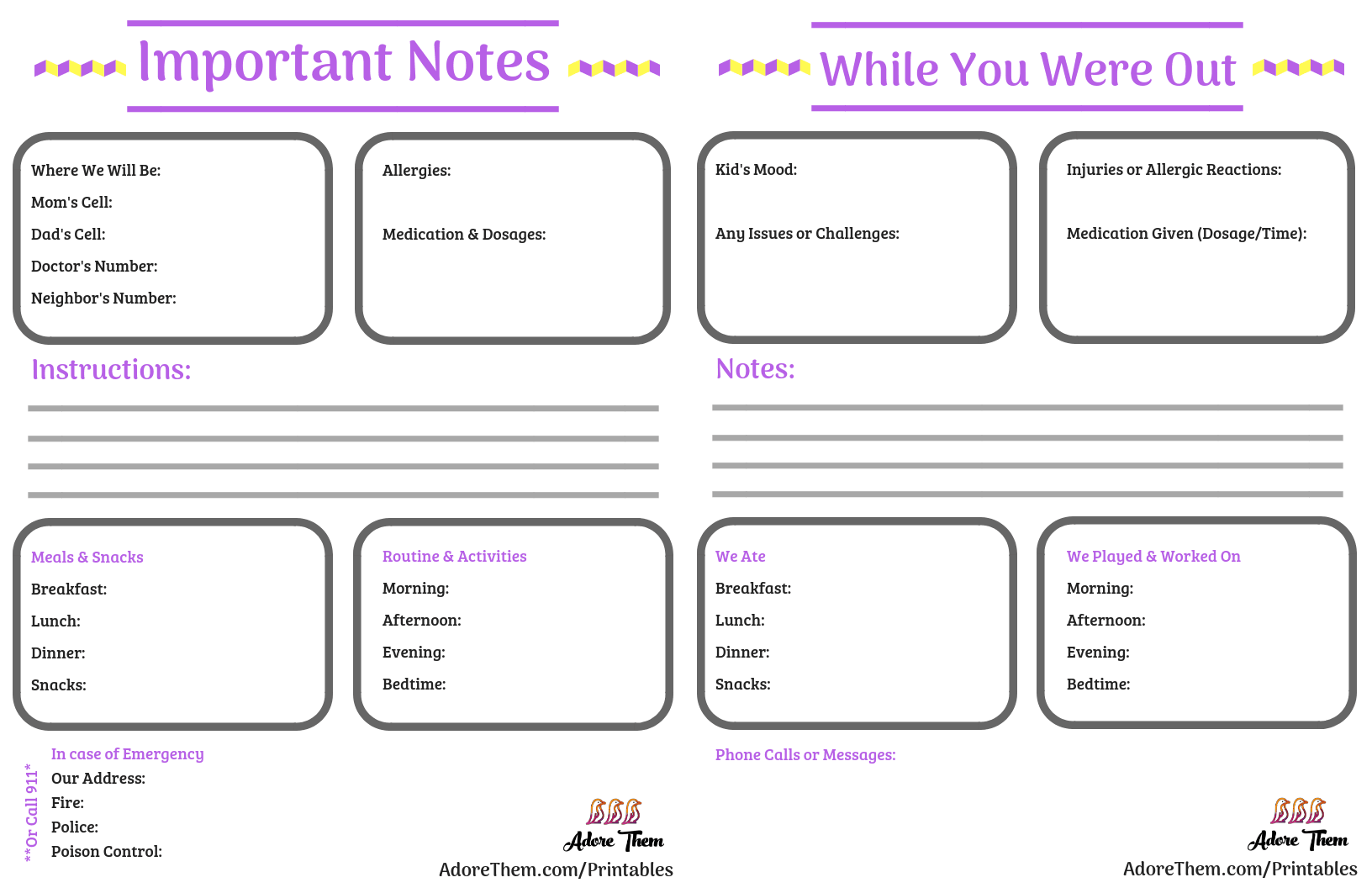 Submit your email to receive instant access to this FREE printable!
---
A special thanks to a few of our guest contributors this week: Mommybites, Katerina's Finest, UrbanSitter, and Jill Lubin. Check out their insightful content within the collection!
For more on this topic, check out the full Childcare Options collection here