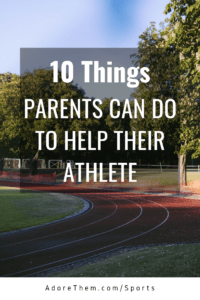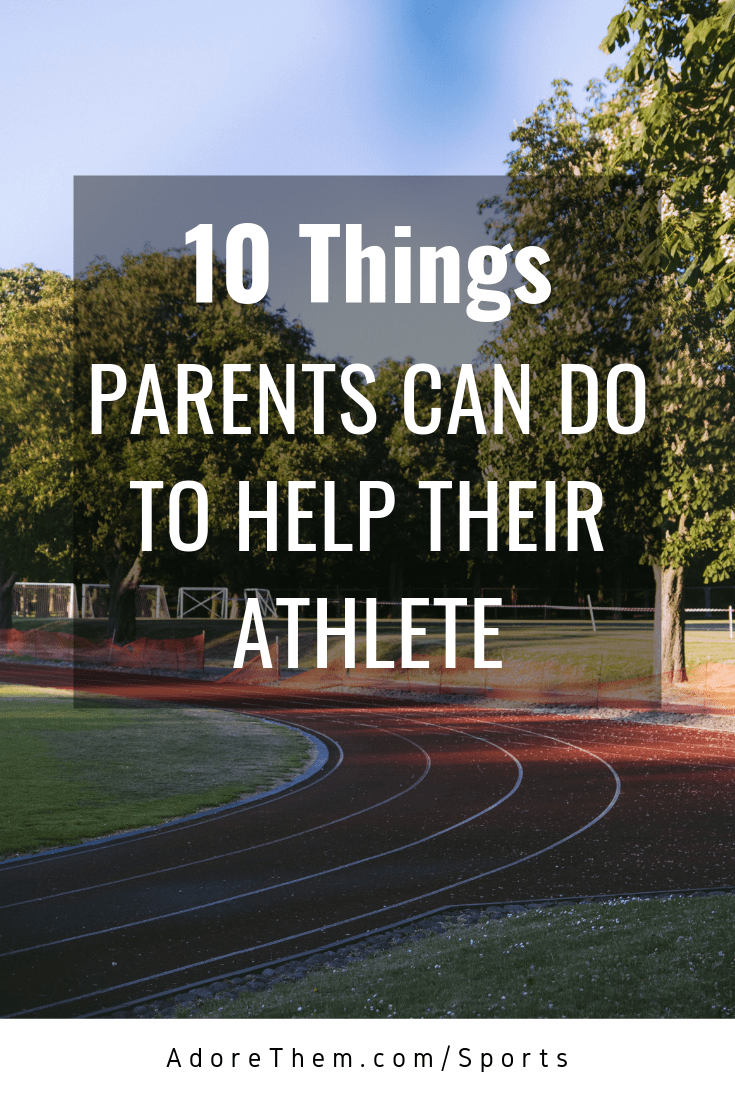 What parent isn't proud of their child for trying, or even excelling, at a sport?! To watch them get out of the house, out of their comfort zone, and challenge themselves is a wonderful thing. Hopefully the new skill sets, friendships, and leadership from a respected coach, are helping to enhance your child's overall abilities and confidence! Below are 10 ways that you can provide that parental support for your athlete.
---
This article is written by Gene Zannetti
For more on this topic, check out the full Sports collection
---
10 Ways to Provide Parental Support for Your Athlete
Verbally & Non-verbally communicate that you believe in them.
This theme will gradually start to  become a part of their positive self-talk as well and can be a great reminder for them when they are doubting themselves.
Verbally & Non-verbally communicate that you accept them, love them, & are proud of them NO MATTER WHAT.
Reinforcing winning, perfection, and success are much lower on your priority list than their fun, happiness, and enjoyment. You might be surprised how much more success this brings.
Praise their performance, not their outcome.
You want to complement a kid for positive qualities like working hard, going for skills, staying positive, maintaining composure, never quitting, etc. The athlete mastering these qualities will eventually be the one who succeeds. Complimenting them too much for winning teaches them that winning is all that matters, and  by default losing disappoints you.
Ask your kid permission before giving your opinion/criticism.
Example of parental support – "Would you mind my opinion?" (This gives the kid a sense of power during a sensitive interaction).
Don't talk about their sport too much at home.
Let your kid bring it up first most of the time. Let your home be a place of peace, positivity, and mental recovery.
Be positive and supportive.
9 out of 10 times, this is what your kid would like, & is often what they truly need.
If you read the forums, newspapers, rankings,etc…
DON'T talk about it with your kid.
Know your role.
Athletes do their sport. Coaches coach. Judges judge. Parents parent. And there should be very little, if any, overlap between them.
Don't make competition day special.
Your kid can sense this, and it usually leads to them doing the same thing. You want them treating everything the same, so should you.
When in doubt – lay off.
This is tough to do, but it is often the right thing to do, especially when you know your kid is already serious about the sport.
Find out what sports are the safest to play by age group, and what you need to know before registering your child for a new activity. Also, check out 10 reasons kids should play sports
For more on this topic, check out the full Sports collection
---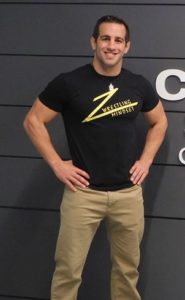 Featured Contributor: Gene Zannetti
Co-founder of Z Winning Mindset, Gene Zannetti graduated with a Psychology degree from the University of Pennsylvania. He has two masters degrees; one in Sport Psychology and the other in Clinical Psychology. Gene is a certified School Psychologist, Personal Trainer and Nutritionist. His masters degree thesis (Perfectionism & Anxiety) has been published in the International Journal of Wrestling Sciences.  Gene was a nationally ranked All-Ivy League wrestler at UPenn.