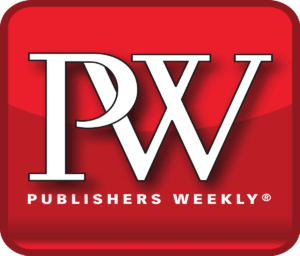 Publisher's Weekly Review
"Tunis and Medini, founders of the parenting advice website Adore Them Parenting, deliver an encouraging guide on thriving as a parent while working from home. The book is divided into the months of the year, with each month focusing on a topic, among them professional communication, time management, and decluttering. April's chapter, for example, is about improving a parent's confidence (by adopting, for instance, self-assured body language), setting healthy expectations for children (by explaining rules for new environments such as playdates or the store) and making a kid-friendly home to encourage independence (such as giving a young child the responsibility of getting their own snacks). Tunis and Medini write with compassion and frame even hard days in a positive light: "We want to train our brains to see the bright side." The authors successfully make the case that parenting while working from home, rather than being merely possible, can be a positive experience. Parents will finish the book feeling inspired and empowered."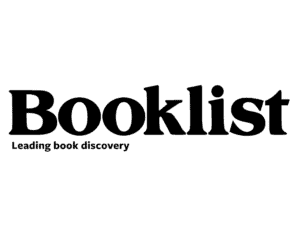 Booklist Review
"Medini and Tunis, cocreators of AdoreThemParenting.com, have been working from home while raising families for the past decade. With six kids between them, the authors have discovered that, with a positive mindset, it's possible to enjoy this hectic phase of life—to not only survive but also thrive. With many caregivers working from home while parenting and supervising their children's schooling, the authors' advice is timely and valuable. Serving as a journal as well as a guide, the book is organized by the month, making it easy for readers to find their starting place and work their way through the year. Each chapter provides authentic ways for caregivers to focus on themselves, connect with their kids, and improve working from home. Each month begins and ends with space to write goals and reflections, making this transformative process both thoughtful and intentional. Whether working from home while parenting as a temporary solution or a more long-term plan, readers will get advice for finding a rhythm, maintaining positivity, and balancing everything, while still having fun."
parent panel
Katy Budget Books hosts a parent panel featuring Parenting while Working from Home authors Shari Medini and Karissa Tunis.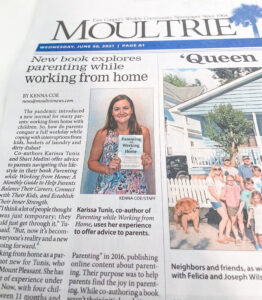 Newspaper Article
The Moultrie News newspaper interviewed author Karissa Tunis about Parenting while Working from Home! Click here to read
Story Works Round table
Karissa Tunis and Shari Medini join the Story Works Round Table to share a behind-the-scenes look at their writing process.

How to Write with Kids at Home
Parenting while Working from Home coauthors share insight into how they manage to find time for writing!

Best Remote Work Books
"Along with many benefits, working from home comes with its unique challenge of maintaining a healthy boundary between professional and personal life.  Maintaining decent productivity along with nurturing your kid is a tricky task. Therefore, this monthly guide discusses practical tips and insights on parenting while working from home. Become a good parent while not compromising on your career by reading this fantastic guide." – TheStreet Book Review about Parenting while Working from Home

Recommended books for moms
Check out this great list of book recommendations for moms that includes Parenting while Working from Home!
Below are some of the podcast interviews talking about parenting, women in business, and more!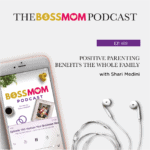 Boss Mom with Dana Malstaff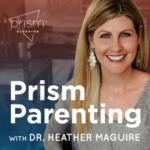 Prism Parenting with Dr. Heather Maguire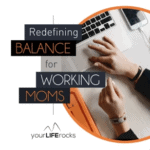 Redefining Balance for Working Moms with Jenny Stemmerman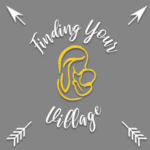 Finding Your Village with Amanda Gorman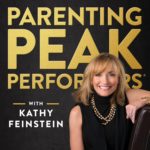 Parenting Peak Performers with Kathy Feinstein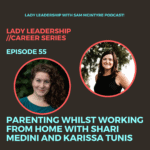 Lady Leadership with Sam McIntyre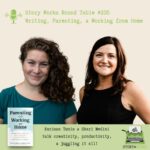 Story Works Round Table Podcast with Alida, Kathryn, and Robert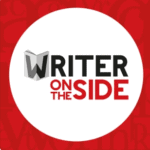 Writer on the Side with Hassan Osman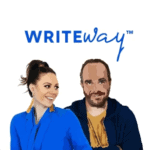 Writeway with Rea Frey and Joe Tower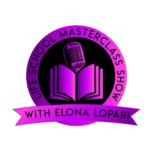 The Life School MasterClass Show with Elona Lopari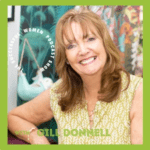 The Successful Women Podcast Show with Gill Donnell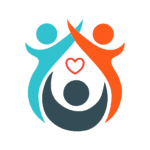 Blissful Parenting with Michelle Abraham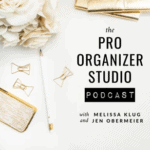 The Pro Organizer Studio with Jen Obermeier and Melissa Klug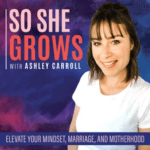 So She Grows with Ashley Carroll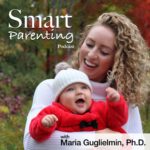 Smart Parenting with Maria Guglielmin, Ph.D.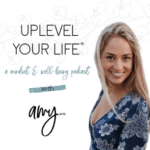 Uplevel Your Life with Amy Innes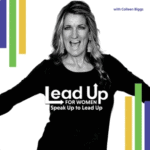 Lead Up for Women with Colleen Biggs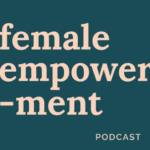 Female Empowerment Podcast with Karely Brinton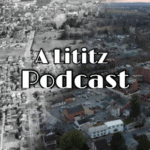 A Lititz Podcast with Cory and Tim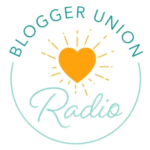 Blogger Union Radio with Paola Mendez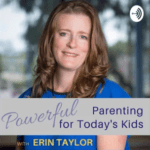 Powerful Parenting for Today's Kids with Erin Taylor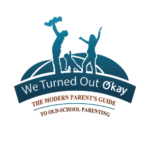 We Turned Out Okay with Karen Lock Kolp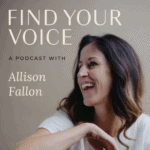 Find Your Voice with Allison Fallon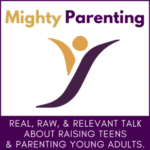 Mighty Parenting with Sandy Fowler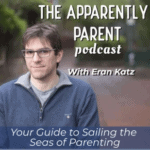 The Apparently Parent Podcast with Eran Katz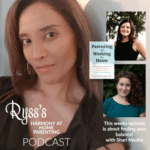 Harmony at Home with Ryss
Below are a few of the events and conferences that we have been involved with as organizers, marketing partners, and speakers!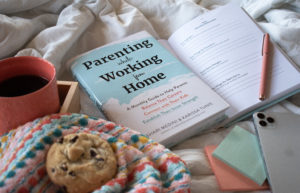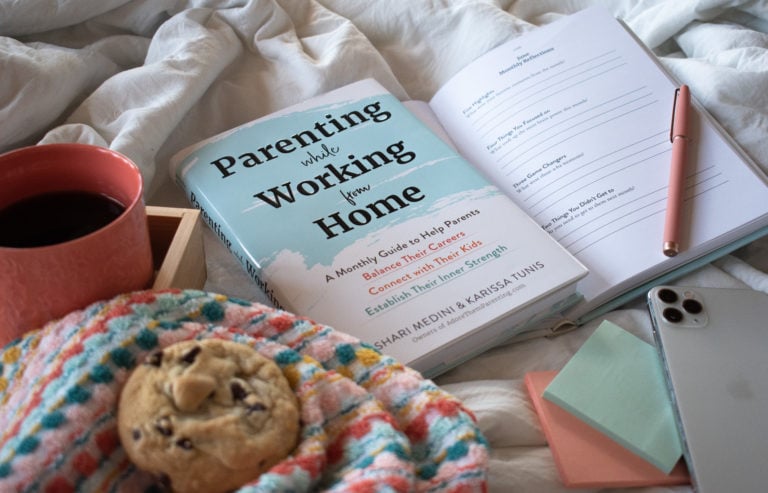 Parenting while Working from Home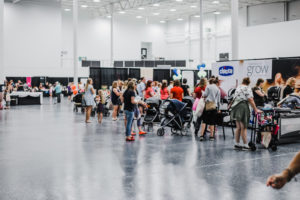 Below are just a few of the brands that we have had the privilege of working with.