Parenting while Working from Home
Parenting in December is very different from parenting in July―especially while working from home!
As more parents work from home than ever before, there are unique challenges when it comes to meeting the demands of their job, helping their kids thrive, and finding even five minutes to take care of themselves. Parenting While Working from Home offers tips, strategies, and reflections to help parents balance their careers, connect with their kids, and establish their inner strength over the course of a year.
Parenting experts and founders of the popular website, Adore Them Parenting, Karissa Tunis and Shari Medini share actionable tips, heartfelt insight, and planning strategies to help you enjoy your own parenting journey while working from home. Building on the authors' own experiences and the most common challenges they hear parents voicing today, Parenting While Working from Home encourages parents to make intentional changes that will result in happier families and thriving careers.
This practical guide will teach you how to:
Manage your time so that both your kids and your job get the attention they need

Build a professional network and maintain your productivity from home

Create a kid-friendly environment that encourages independence and strong sibling bonds

Consistently tune in to your own needs so that you can meet your true potential

And so much more
While it isn't always easy, working from home while raising a family can (and should) be an incredible experience. Parenting While Working from Home offers comfort in shared struggles, new solutions, and calmer days ahead!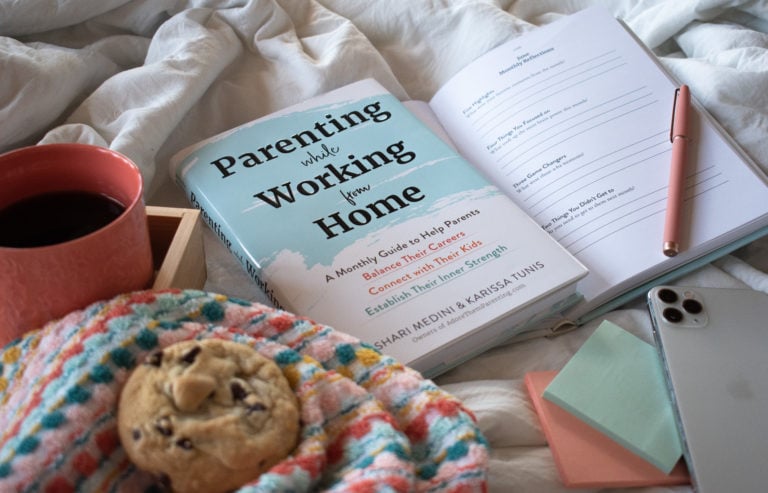 Publisher's Weekly
"Tunis and Medini, founders of the parenting advice website Adore Them Parenting, deliver an encouraging guide on thriving as a parent while working from home. The book is divided into the months of the year, with each month focusing on a topic, among them professional communication, time management, and decluttering. April's chapter, for example, is about improving a parent's confidence (by adopting, for instance, self-assured body language), setting healthy expectations for children (by explaining rules for new environments such as playdates or the store) and making a kid-friendly home to encourage independence (such as giving a young child the responsibility of getting their own snacks). Tunis and Medini write with compassion and frame even hard days in a positive light: "We want to train our brains to see the bright side." The authors successfully make the case that parenting while working from home, rather than being merely possible, can be a positive experience. Parents will finish the book feeling inspired and empowered."
Booklist

 
"Medini and Tunis, cocreators of AdoreThemParenting.com, have been working from home while raising families for the past decade. With six kids between them, the authors have discovered that, with a positive mindset, it's possible to enjoy this hectic phase of life—to not only survive but also thrive. With many caregivers working from home while parenting and supervising their children's schooling, the authors' advice is timely and valuable. Serving as a journal as well as a guide, the book is organized by the month, making it easy for readers to find their starting place and work their way through the year. Each chapter provides authentic ways for caregivers to focus on themselves, connect with their kids, and improve working from home. Each month begins and ends with space to write goals and reflections, making this transformative process both thoughtful and intentional. Whether working from home while parenting as a temporary solution or a more long-term plan, readers will get advice for finding a rhythm, maintaining positivity, and balancing everything, while still having fun."
"This timely book will help you navigate the chaos of working from home with kids successfully. Practical tips and activities help you connect with your family, improve your personal care, and boost your work—all with a positive outlook!"
— Elizabeth Pantley, author of The No-Cry Solution parenting series
"Parenting While Working from Home is laid out like no book I have seen before. Every other book floods you with ideas and options, but this book gives you something simple to work on and tackle each month. It's a breath of fresh air for a working mom. I don't need more things to do, I need guidance on how to live a happier life, be a better parent, and build my business . . . and this book is the perfect field guide."
— Dana Malstaff, CEO of Boss Mom LLC
"Shari and Karissa provide tangible ways to set goals with your family, engage in epic activities and experiences, enhance the relationship with your kids, and ultimately manage the tension of the new normal while working from home."
— Justin Batt, author and founder of Daddy Saturday
"As a working from home mom myself, with two kids under the age of 6, this has been an incredible resource to make it through the day, the week, and honestly it's going to help me throughout the entire year! It is broken down into chapters relevant to the specific month/season, and if you are a mom home with kids, you totally understand that parenting in the winter is completely different than parenting in the summer! I find the reflection sections super helpful as well, and I finally feel like I can tackle both working and being there for my kids in a manageable and a mom guilt-free way. Thank you for this very timely and much needed book!"
— 5 Star Amazon Review
"I wish I had this book years ago. It has so many helpful tips for balancing the act of being present parenting, while being fulfilled professionally. Although it's timely right now, in 2020-2021, I could have benefited from this book when I first started my business. It will continue to be relevant as businesses shift to permanently allow employees to work from home. I'd recommend for anyone working from home regardless of your children's ages."
— 5 Star Goodreads Review
"I really appreciate the perspective in this book! It's relatable as a working mother and gives words to feelings that I've often felt and experienced. I love the brief journaling sections. It's important for me to take purposeful time to focus, even for 5 minutes (let's face it, sometimes that's all we have!), to set on intentions for the month ahead and then reflect back on it. This book sets you up to make it manageable and realistic. Lastly, the book is an easy-read when broken into monthly sections, and it provides detailed examples and even additional resources to help us as parents. I highly recommend!"
— 5 Star Amazon Review
Good Day PA
ABC27's Good Day PA interviews author Shari Medini about Parenting while Working from Home.
Good Day LA
Zibby Owens includes Parenting while Working from Home in her 2021 reading picks for inspiration!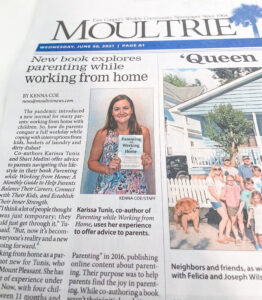 Newspaper Article
The Moultrie News newspaper interviewed author Karissa Tunis about Parenting while Working from Home! Click here to read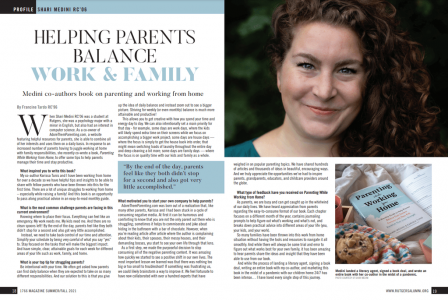 Magazine Article
The Rutgers Alumni Magazine, 1766, interviewed Shari Medini about Parenting while Working from Home! Click here to read
parent panel
Katy Budget Books hosts a parent panel featuring Parenting while Working from Home authors Shari Medini and Karissa Tunis.
Story Works Round table
Karissa Tunis and Shari Medini join the Story Works Round Table to share a behind-the-scenes look at their writing process.

How to Write with Kids at Home
Parenting while Working from Home coauthors share insight into how they manage to find time for writing!

Best Remote Work Books
"Along with many benefits, working from home comes with its unique challenge of maintaining a healthy boundary between professional and personal life.  Maintaining decent productivity along with nurturing your kid is a tricky task. Therefore, this monthly guide discusses practical tips and insights on parenting while working from home. Become a good parent while not compromising on your career by reading this fantastic guide." – TheStreet Book Review about Parenting while Working from Home

Recommended books for moms
Check out this great list of book recommendations for moms that includes Parenting while Working from Home!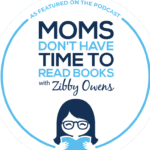 Moms Don't Have Time to Read Books with Zibby Owens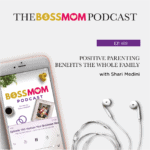 Boss Mom with Dana Malstaff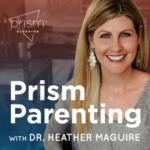 Prism Parenting with Dr. Heather Maguire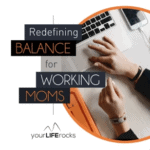 Redefining Balance for Working Moms with Jenny Stemmerman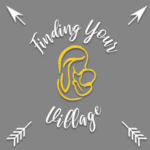 Finding Your Village with Amanda Gorman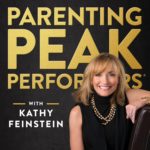 Parenting Peak Performers with Kathy Feinstein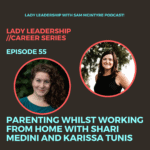 Lady Leadership with Sam McIntyre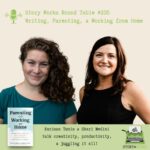 Story Works Round Table Podcast with Alida, Kathryn, and Robert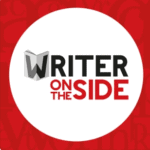 Writer on the Side with Hassan Osman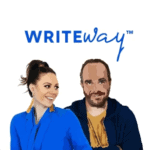 Writeway with Rea Frey and Joe Tower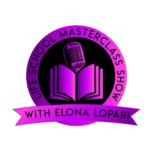 The Life School MasterClass Show with Elona Lopari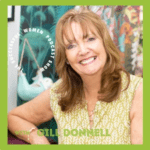 The Successful Women Podcast Show with Gill Donnell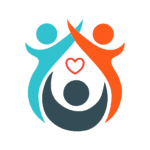 Blissful Parenting with Michelle Abraham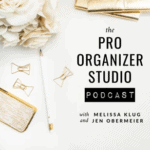 The Pro Organizer Studio with Jen Obermeier and Melissa Klug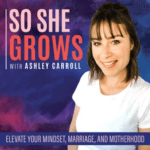 So She Grows with Ashley Carroll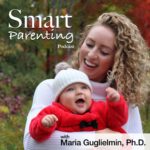 Smart Parenting with Maria Guglielmin, Ph.D.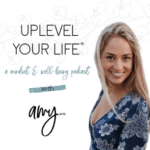 Uplevel Your Life with Amy Innes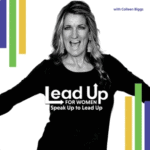 Lead Up for Women with Colleen Biggs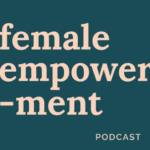 Female Empowerment Podcast with Karely Brinton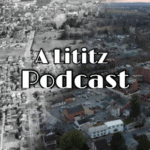 A Lititz Podcast with Cory and Tim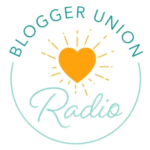 Blogger Union Radio with Paola Mendez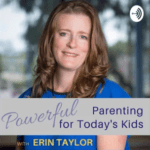 Powerful Parenting for Today's Kids with Erin Taylor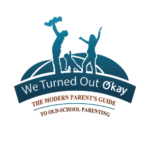 We Turned Out Okay with Karen Lock Kolp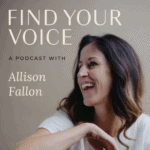 Find Your Voice with Allison Fallon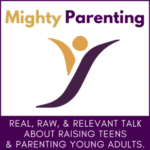 Mighty Parenting with Sandy Fowler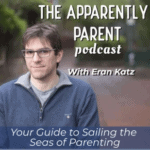 The Apparently Parent Podcast with Eran Katz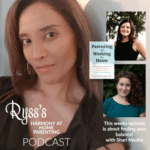 Harmony at Home with Ryss
What You'll Find in this book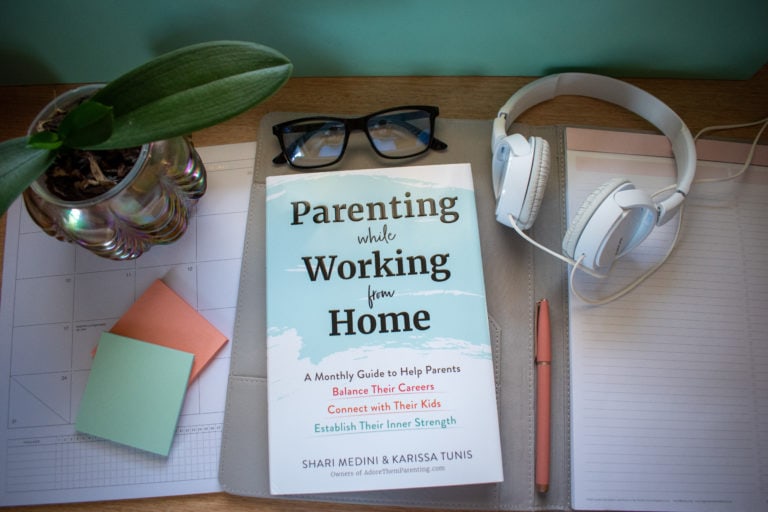 Throughout this book, we'll help you manage your workload month by month with practical tips, genuine encouragement, and proven strategies for intentional parenting and increased productivity. You'll be able to read about a new concept and begin implementing it that same afternoon.
We fully understand that it takes work to get to a better place! There is a need for reflection, planning, and learning to create a happier self, a happier family, and a happier home overall. But we know that you can get there… because we have taken this same journey ourselves.
Month by month you can make small changes – both for yourself and your family. And by the end of this year, you'll be able to look back and appreciate how far you've come.
In order to address the various aspects of family life, each chapter is divided into a few sections:
Focus on You: When you are doing well, the whole family functions even better. Which is exactly why we dedicate a section in each chapter to you. We cover topics like self-advocacy, time management, self-care, finding balance, self-confidence, and much more.
Connect with Your Kids: As parents, we spend a lot of time with our kids. How do you fill those hours, make that time meaningful, and continually enjoy each other's company? We share our favorite tips and tricks for spending lots (and lots) of time with your kids.
Work from Home: Raising children requires so much of our attention that maintaining a career amidst a chaotic environment can feel impossible. Discover strategies to maintain your productivity, communicate professionally, build your network, and manage your time so that your work and your kids both get the attention that they need.
Reflect and Plan: At the beginning and end of each chapter, you'll find Monthly Intentions and Monthly Reflections. These journal prompts and writing space give you an opportunity to gather your thoughts from the previous month, and focus on a plan as you move forward into the next one.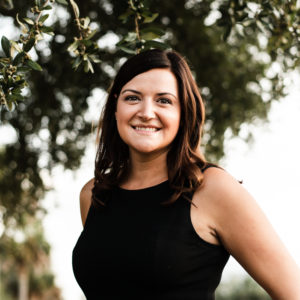 Karissa Tunis is a writer, event organizer, and co-owner of AdoreThemParenting.com. Through these ventures she has been able to share inspiring, heartfelt insight with large audiences both within local communities and across the country. As a work-from-home mom of five children, Karissa understands the need for family-focused organization and time management. She consistently provides insight into child behavior that has helped fellow parents achieve their goals of calmer, happier homes.
Karissa@AdoreThem.com