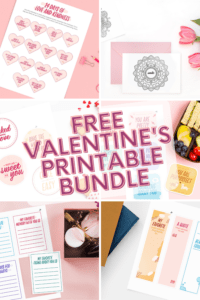 Everyone has days where they struggle. Struggling may look different for each person, but one thing that's universal is kindness. A simple random act of kindness has the power to change the trajectory of a person's day. It can put a smile on the face of someone who is having an off day. 
February is the month of love. One way to celebrate love is by showing kindness to your community, loved ones, and even yourself. To help inspire kindness, Redbubble is sharing this 14-day love and kindness ideas calendar (that you can download for free below!)
Challenge your family to spread kindness by using this calendar. Either follow along day-by-day or pick your own order. Each time you complete an act of kindness, check off the heart. At dinner each night, take a moment to have each family member share what their act of kindness was.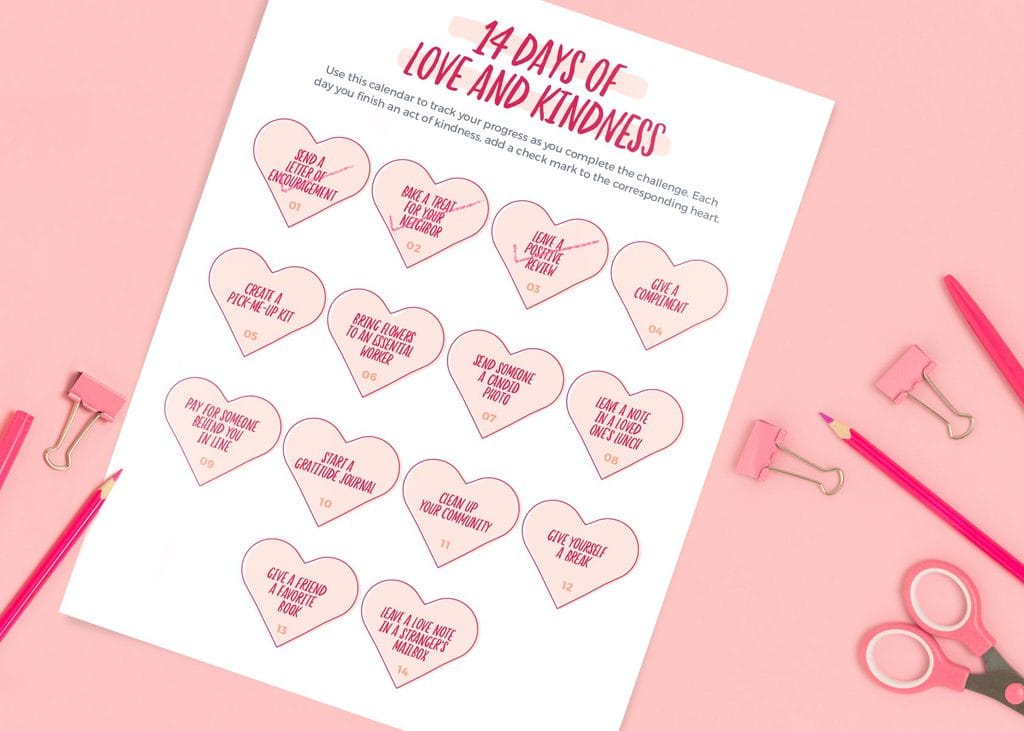 For more on this topic, check out the full Be My Valentine collection
---
Free Valentine's Day Printable Bundle






---
Day 1: Send a letter of encouragement
Send a letter of encouragement to someone who could use a smile. Print out mandala coloring pages to put in the letter so the recipient has a fun activity to entertain them and keep them calm. If you have young kids, have them color the designs and send the artwork in the letter instead.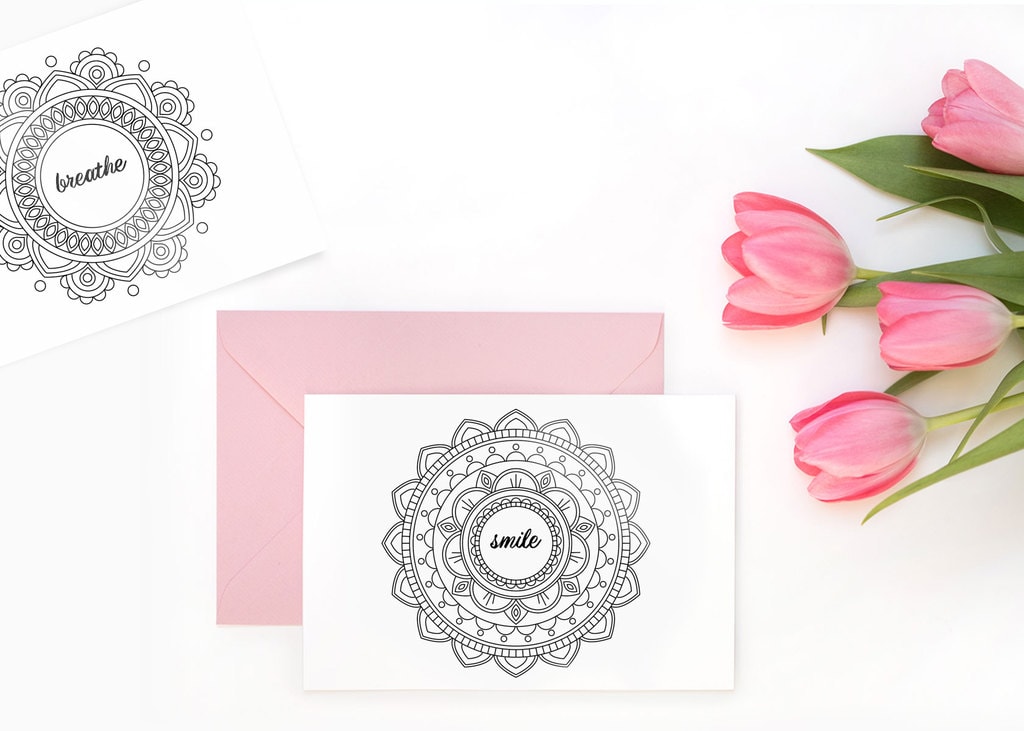 Day 2: Bake a treat for your neighbor
What's your favorite item to bake? Bake your favorite treat or a treat you think your neighbor will like and package it up with a printable treat tag.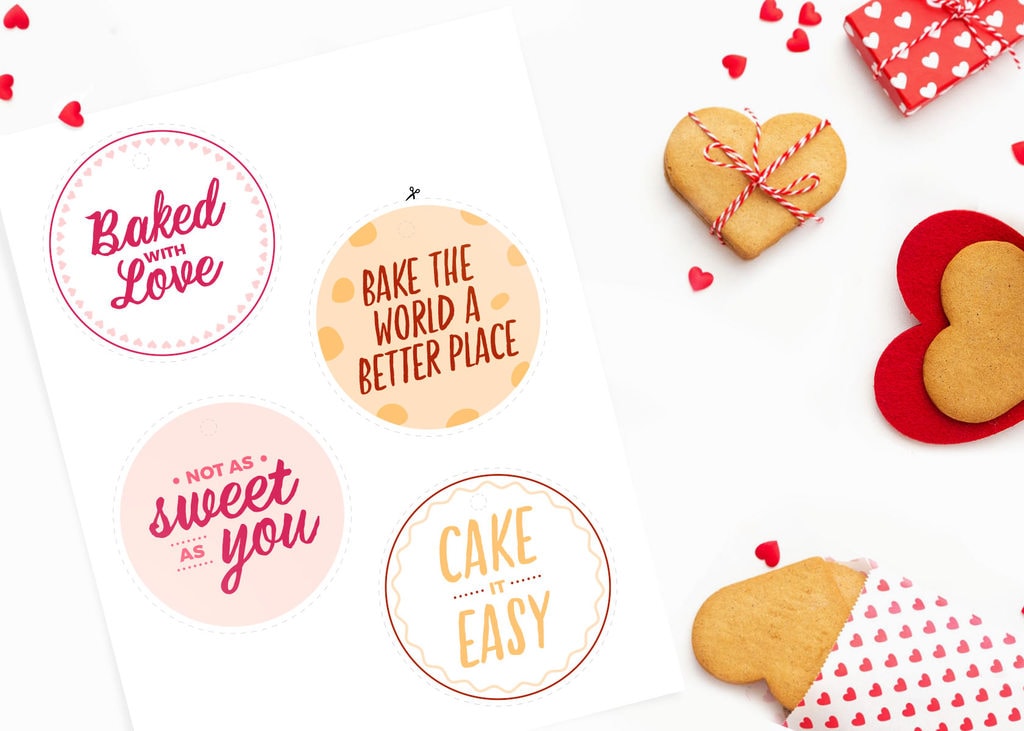 Day 3: Leave a positive review at a local spot
Many small businesses have been struggling this past year. Lift them up by writing a positive review or sharing their posts on social media.
Day 4: Give someone a compliment
Whether it's from six feet away or on Zoom, brighten someone's day by complimenting them. 
Day 5: Create a pick-me-up kit 
Do you know someone who's in a rut? Create a pick me up kit with printable notes and leave it on their doorstep.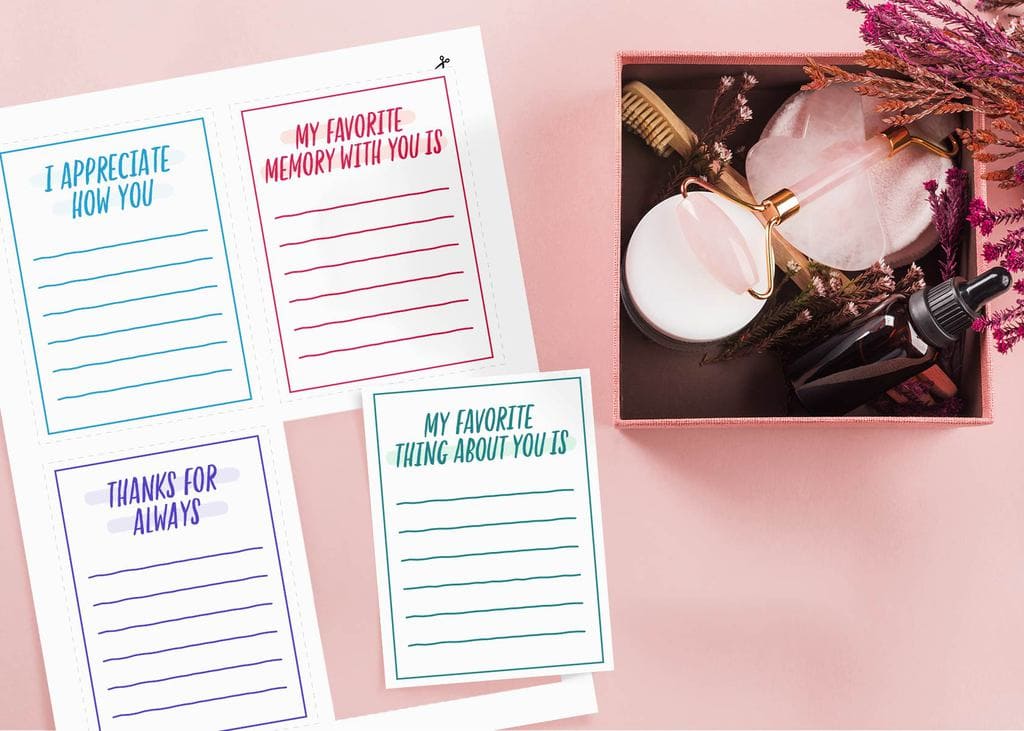 Day 6:  Bring flowers to an essential worker
There are many selfless heroes who are working overtime to keep us safe. Brighten their day with some brightly colored flowers. 
Day 7: Send someone a candid photo
Go through your camera roll and find photos you have with the special people in your life. Send them the photo and a nice note. 
Day 8: Leave a note in a loved one's lunch
Show your appreciation for your family members by including a surprise printable note in their lunch.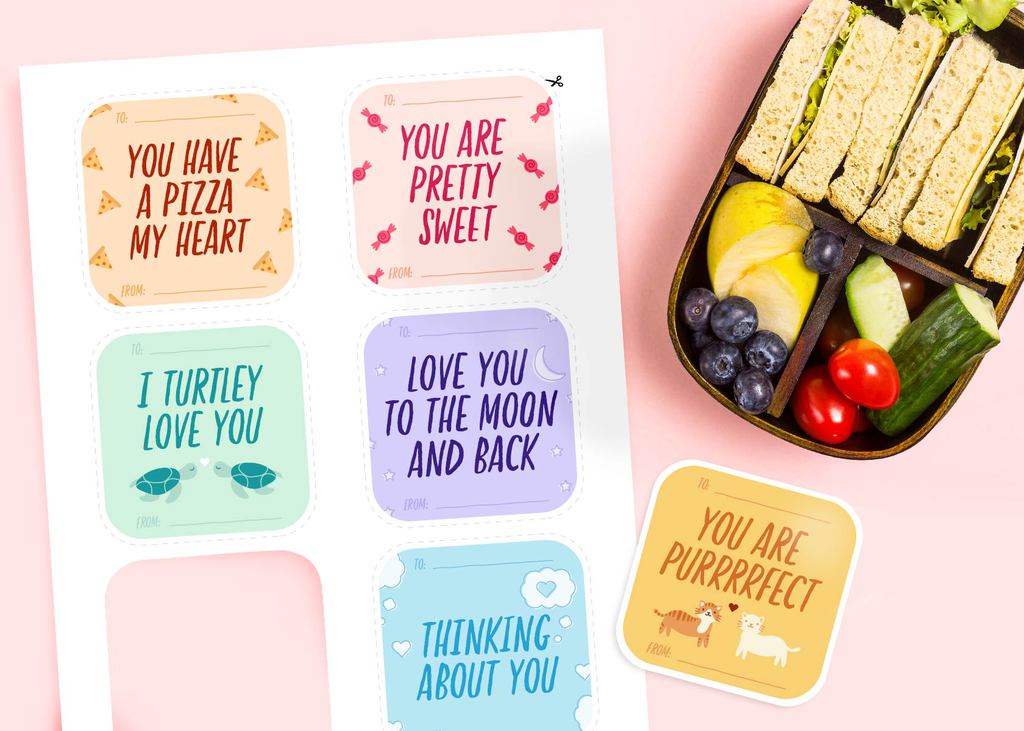 Day 9: Pay for someone behind you in line
When you're out getting lunch or coffee, pay for the person behind you. If you don't have the financial means, you can offer your time by letting them cut you in the check-out line. 
Day 10: Start a gratitude journal
When you start recognizing the positives, you become more positive. Start a gratitude journal to document all the things you're grateful for. 
Day 11: Clean up your community
Make your neighborhood a cleaner and prettier place to live. Pick up trash for an hour or plant flowers in a community garden. 
Day 12: Give yourself a break
Spreading love and kindness includes practicing self-care. If you're not at your best, you can't be there for the people you love. Take a break and practice self-care in a moment you'd normally fill with other to-dos. 
Day 13: Give a friend your favorite book
Raise your hand if you have a bookshelf of books you probably won't read again. Rather than letting them gather dust, give them to a friend with a personalized printable bookmark.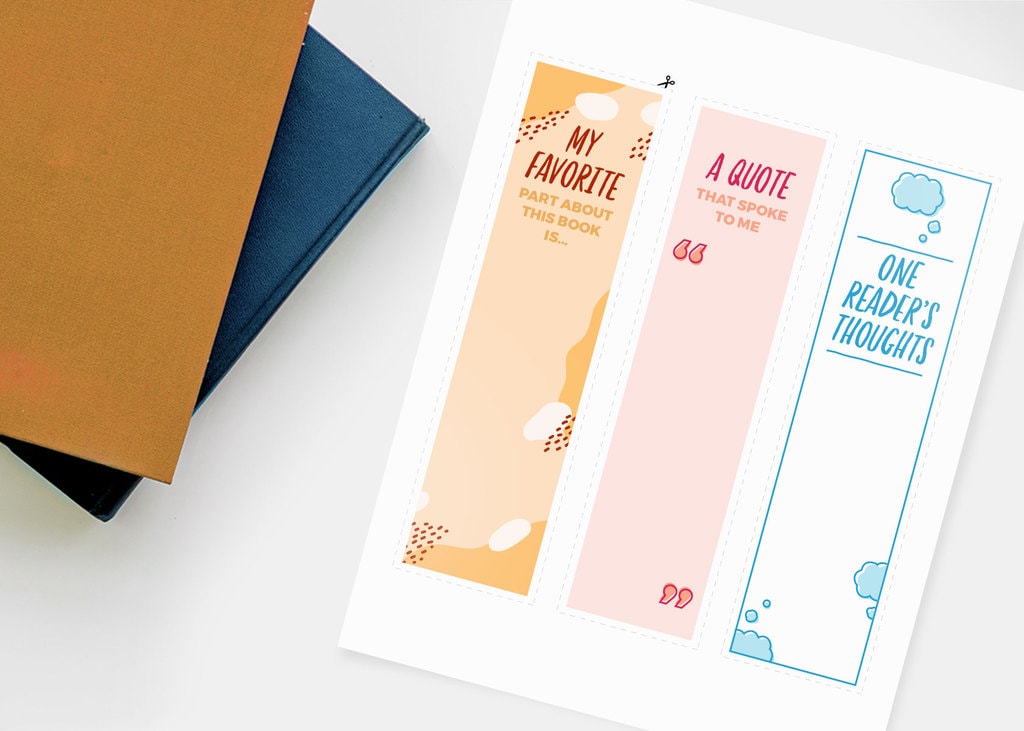 Day 14: Leave a love note in a stranger's mailbox
Some are saddened by Valentine's Day and could be feeling especially alone. Be sure to spread the love by leaving love notes in stranger's mailboxes.
For more on this topic, check out the full Be My Valentine collection
---