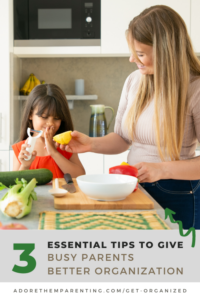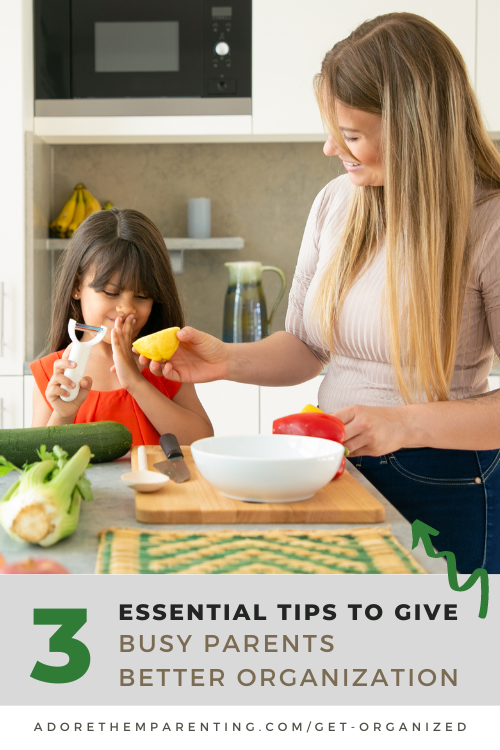 When you're running around after your little ones all day, it can be hard to find ways to get organized. And this problem only increases if you also juggle work time as well.
Finding ways to manage your life can make all the difference when it comes to ensuring a healthy balance with your work and personal life; ensuring that you also have enough time for your kids and yourself. After all, the better you feel the better you'll be able to parent your brood.
As a parent, organization should be your best friend. And while structure and routine might not be the most exciting way to live, it will help to keep you on track. So, if you're looking to get more organized, carve out more hours in the day, and find a way to achieve a better work/life balance, here are just three tips to get you started.
---
For more on this topic, check out the full Get Organized collection
---
Master Time Management
Time management is the secret to your success. When you can master your time and keep on top of your schedule, you'll ensure that you take the first steps to becoming the super-parent you've always dreamed of.
In days gone by, many of us used a family calendar on the kitchen wall to ensure that you knew where everyone needed to be at any given time. But within the increasingly digital age in which we live, there are a wide variety of apps that take time management to the next level.
With services such as Remember the Milk, or apps like Cozi, you can keep track of all your tasks, sync across all of your devices, and receive reminders wherever you go. Some even let you assign tasks to others.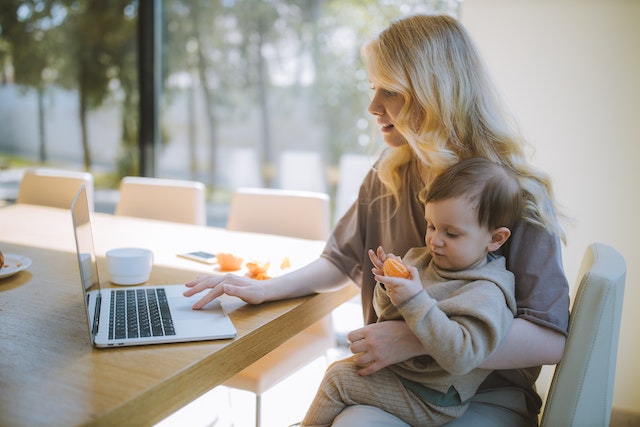 Go Remote
When you have to commute to work, it can take valuable time out of your day. Particularly if you have to spend hours sitting in traffic. However, if the last few years have taught us anything, it's that many of us can be just as productive when working remotely.
If your company was one of the many forced to turn dining room tables into desks and it worked well for you, then consider talking to your boss about making it a full-time arrangement.
Similarly, our education can also be completed from our own homes. Embarking on your higher education journey can be the step you need to take when progressing your career. But as a parent, it can be hard to return to campus.
With a distance learning course, such as an Online MBA from Anglia Ruskin University, you can study on a schedule that suits your needs. Complete your assignments when the kids are in school, or tucked up in bed, it's your choice!
Cut Out the Food Shop
Of course, we aren't saying skip your meals, just the shop!
Trying to complete a weekly shop when you have to chase little ones around the supermarket can be a time-consuming task.
However, with meal subscription boxes like Gousto, Blue Apron, or HelloFresh, you can have balanced meals delivered straight to your door. And with easy-to-follow instructions, you can even get your kids involved in the cooking! Now how's that for a fun family night?!
For more on this topic, check out the full Get Organized collection
---