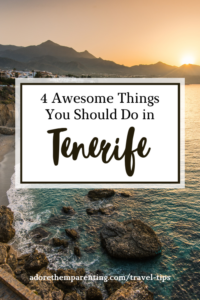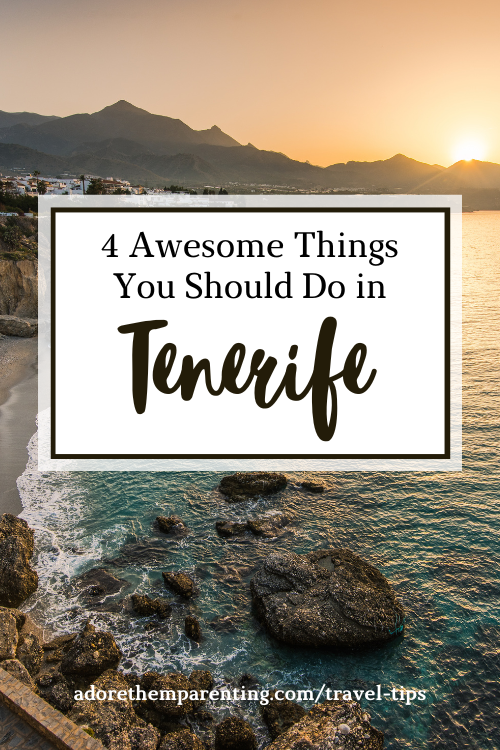 Booking your next holiday to a place that you know you are going to love is one of the greatest sensations! Not to mention, the spectacular psychological and personal benefits of traveling. Tenerife is an island that is equipped with all the necessary elements that can not only broaden your horizons, but also make you appreciate life. The place is full of mesmerizing natural landscapes. Fun shops to explore. Excellent restaurants. And tourist experiences that you will never forget. As fans of this Spanish island, we are here to tell you about 4 awesome things you should do in Tenerife.
---
For more on this topic, check out the full Travel Tips collection
---
Have fun at the sea
It is known that Tenerife is a gorgeous island. And the Atlantic Ocean that surrounds it has something to do with it. The island has a plethora of beautiful beaches that you should visit. There you can do the conventional summer activities such as swimming and sunbathing. But you shouldn't miss the chance to try cool water sports and experiences like snorkeling, kayaking or renting a boat and going sailing. Another thing that you must do in Tenerife is to go on a cruise for whale-watching, or even dolphin-watching.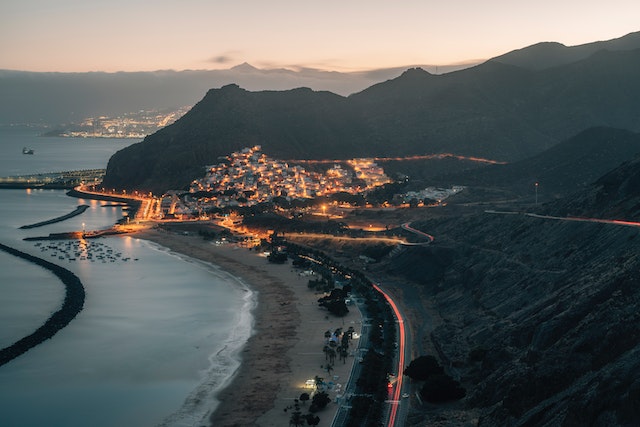 See THE dragon tree
Dragon trees are eye-catching trees that can be found in several places around the world. However, there is one dragon tree in Icod de los Vinos that everyone must see. Even if you aren't staying in the northwestern part of the country where this tree is, you should find a way to get there, even for just a little while.
It is smart to hire a car so that you can go and see not only this one, but also other splendid attractions all around the island. Driving around will allow you to get to know Tenerife in a natural way. You can check for Tenerife car hire from enjoytravel.com. By going this route you will have a chance to do all of the 4 awesome things we recommend on this post. Why should this dragon tree be at the top of your must-see attractions in Tenerife? Because it is believed to be the oldest tree on Earth.
Hike Mount Teide
Nature lovers will fall in love with Mount Teide. Mount Teide is the highest mountain in Spain, it's 3,715 metres high, and it is an active volcano. There are numerous fun and cool activities you can do around there. People who are more interested in taking in the view should get in the cable car and have fun at the Teide National Park. Adrenaline junkies can go paragliding or mountain biking.
Wander around charming cities
Tenerife is also an excellent destination for people who like going on strolls around idyllic cities as well. You should wear comfortable shoes and go exploring romantic and historic cities all around this gorgeous Canary island. Some cities and towns that are worth visiting in Tenerife are Santa Cruz de Tenerife, Costa Adeje, Garachico and San Cristóbal de La Laguna.
For more on this topic, check out the full Travel Tips collection
---