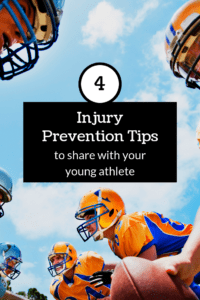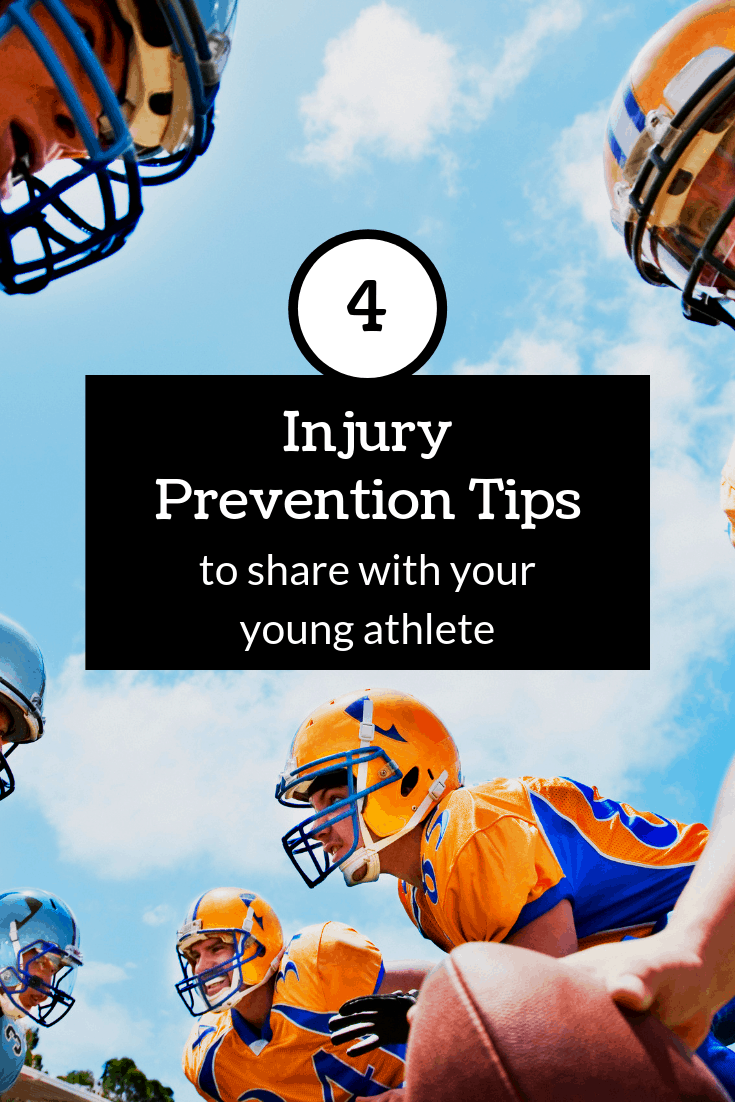 Sports participation rates in children here in America are at a high right now more than ever before. Whether a child plays multiple sports year-round, or is committed to succeeding at one sport; injury prevention is always an important topic.
Michael Wolf, MD Sports Medicine Physician, Orthopedic Center for Children at St. Christopher's Hospital for Children offers four injury prevention tips below that parents can share with young athletes of all ages.
---
This article is written by Michael Wolf, MD
For more on this topic, check out the full Sports collection
Portions of this article were first published through phillymag.com
---
4 Tips for Injury Prevention
1. Remember to Stretch and Strength Train
Proper conditioning is the key to avoiding injury. Stretching tight muscles should be performed daily. Core strengthening, and strength training, should be performed 2-3 times per week. Athletes should focus their stretching and strengthening all over, but especially in their deficient areas. A proper warm up of aerobic activity and light stretching should be performed before every practice and game in order to help prevent injury.
Find out which sports are the safest to play by age group
2. Stay Hydrated
Drinking enough fluids is extremely important! This is because an athlete who is dehydrated is more likely to become sick or injured. Have your child start hydrating before even gearing up for practice, and especially before the first day of practice. And on practice days, young athletes should aim to hydrate before practice, during practice, and within two hours of practice ending. Water is appropriate for most athletic activity, but sports drinks with carbohydrates and electrolytes can be considered if there is more than 1 hour of activity. Caffeine and overly sugary drinks should be avoided at all times. Remember, the key is to hydrate and give your body what it needs, not just what tastes enjoyable.
Find out what you need to know before registering your child for a new sport or activity
3. Use and Maintain Proper Gear
From sneakers to protective equipment, players should be sure to wear properly fitted gear. Gear includes, but is not limited to – helmets, pads, eyewear, mouthpieces and protective cups. If gear is broken or feels too loose or tight, talk to the coach, trainer, or equipment representative. Making sure everything fits correctly will help avoid blisters and rashes. Also, this safety equipment serves a purpose, so make sure it is fitting and working correctly! Especially because proper safety precautions definitely help to decrease the chance of injury!
Find out why mouthguards are essential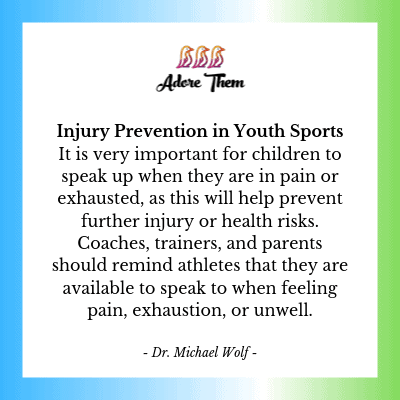 4. Speak Up About What Hurts 
It is very important for children to speak up when they are experiencing pain or exhaustion, as this will help prevent further injury or health risks. Coaches, trainers, and parents should remind athletes that they are available to speak to when feeling pain, exhaustion, or are feeling unwell. Breaks are also an important part of training and preventing injuries. One day off of physical activity per week is recommended to allow the body to properly recover.
Here are 10 reasons why kids should play sports
Conclusion
Proper nutrition, hydration, sleep, stretching, strength training, and gear are all vital to helping an athlete avoid injury.
---
SPORTS
Sports is a topic that comes up more and more as your child gets older. We find ourselves talking more about different sport, coach, and team options than the old topics of potty training and naps. It is a hard thing to navigate, which is why we wanted to put together a collection focused specifically on this topic!
Find out what sports are the safest to play by age group, what you need to know before registering your child for a new activity, 10 reasons that kids should play sports, why sport mouthguards are essential, how to determine which sport your child should play, and so much more! You can view all of this for free at
adorethem.com/sports
.
For more on this topic, check out the full Sports collection
---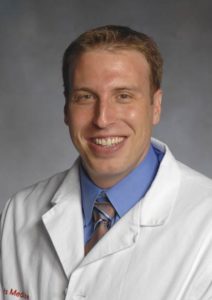 Featured Contributor: Michael Wolf, MD
Michael Wolf, MD is a board-certified sports medicine pediatrician at St. Christopher's Hospital for Children. He treats children with acute injuries, fractures, acute and chronic athletic-related pain, concussions, and non-operative pediatric orthopedic conditions.