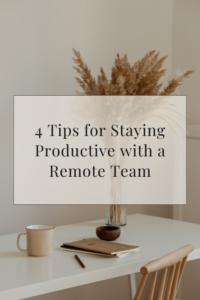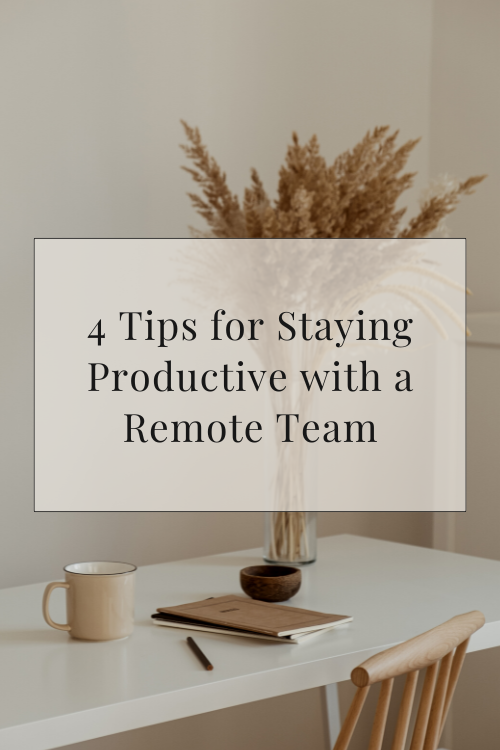 Working from home, or WFH, is no longer as novel as it once was in past decades, especially in light of events like the rise of the outsourcing industry and the onset of the COVID-19 pandemic. Many businesses around the world have since rolled out either hybrid or fully remote work setups. Especially since because they're convenient for both companies and employees.
The WFH arrangement allows companies to shear down operating expenses like rent and electricity. Thus improving their bottom line. At the same time, the ability to work remotely helps employees save time and money on tedious commutes and drives to the office. More employees have also expressed their satisfaction with the WFH setup because the latter enables them to maintain work-life balance and allot time towards their loved ones and their personal interests.
Knowing the benefits of work from home jobs—and perhaps having experienced some iteration of the WFH setup in the past few years—some may be quick to assume that managing a remote team will be smooth sailing from the get-go. But as head of your own team, it won't be long before you see just how challenging it can be to maintain productivity when staff members are based in different locations or, in some instances, different time zones.
If you're managing a remote team, how will you be able to stay productive together? Below are five tips for exercising oversight, closing the distance, and keeping morale up while working with your team in a remote environment:
---
For more on this topic, check out the full Work Life Balance collection
---
Check In with Each Other Regularly
First, remember to stay in touch with your team members on a regular basis. Whether you're communicating synchronously (in real time) or asynchronously (without the expectation to reply immediately), make it a collective habit to update each other about progress, potential setbacks, work emergencies, and other issues that need to be addressed.
In addition to ensuring that your team members are communicative to you and to each other, you may also want to volunteer updates about company events, trends in your industry, and opportunities for training and upskilling. This will allow you to stay visible as well as to keep larger goals, like your employees' wellbeing and the successes of your company, at the top of team members' minds.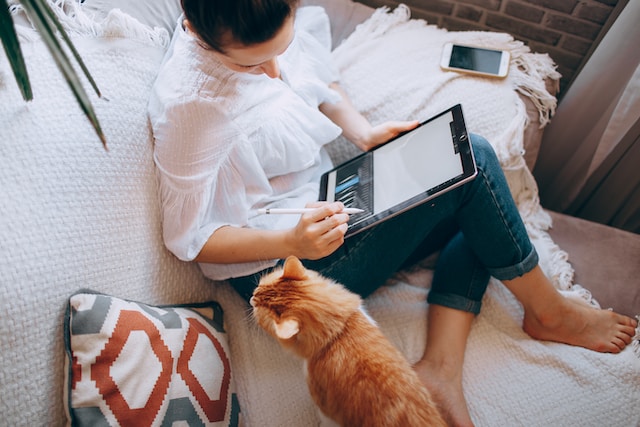 Set Expectations with Regard to Individual and Team Goals
Next, before you embark on a new project or onboard new team members, be sure to agree on your individual and collective targets per week, month, or quarter. All staff members should have a clear understanding of what roles team members are meant to play, plus how they'll be able to fulfill their duties in a remote setting.
Say for example that the team has a project coordinator that multiple members have to report to. Everyone should agree on which platform to use when contacting them about updates, as well as how often they should report on their individual progress.
Expectation setting may seem like the obvious thing to do whenever you introduce a new team member into the dynamic or whenever you start on a new work-related endeavor. But remember that communicating expectations—and therefore following them to the letter—may not come as naturally to some employees as it does to others, especially when they're faced with a new environment. Some team members may have gotten used to tracking their productivity in a certain manner in a physical office setting, for example by dropping into their supervisor's cubicle and talking to them directly. They may not act on the same reflex in a WFH setting until they're reminded to send an instant message or an email. If you have the chance, consider your employees' past habits and help them adjust to their WFH routine.
Streamline Your Remote Work Processes and Technologies
Another thing you can do to bolster your collective productivity is to simplify your remote work processes and make them easier to complete. Enjoin everyone to keep a "single source of truth" for work documents and work-related tasks, like a shared application or a shared set of web-based word processor documents and spreadsheets. This ensures that team members start and finish on the same page, and that everyone's workflows stay aligned and updated.
You can also look into expanding your current tech toolset to boost your productivity while everyone's working online. Some teams do well with a lightweight assortment of tech tools to get their work done, while others thrive when given the chance to try out new systems, programs, or applications. Consider asking for recommendations from your company's IT department or from your team members themselves.
Allow Room for Flexibility
Employees should always maintain focus and discipline while at work, even and especially when they're in their home offices. But that doesn't mean that they can't have any flexibility in terms of how they can achieve their goals.
As team head, think about whether they can get the job done effectively if given a little more leeway with regard to their methods or their timeline. Then, extend flexibility where it's merited. See if your team members do even better when afforded a little more legroom, and if things work out, let them continue in this vein.
Takeaway
The keys to sustaining productivity in a remote work setting are trust, mutual accountability, and collaboration among team members. Put these at the core of your leadership of a remote team, and you'll be able to utilize members' talents from wherever you all are.
For more on this topic, check out the full Work Life Balance collection
---