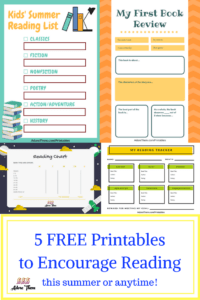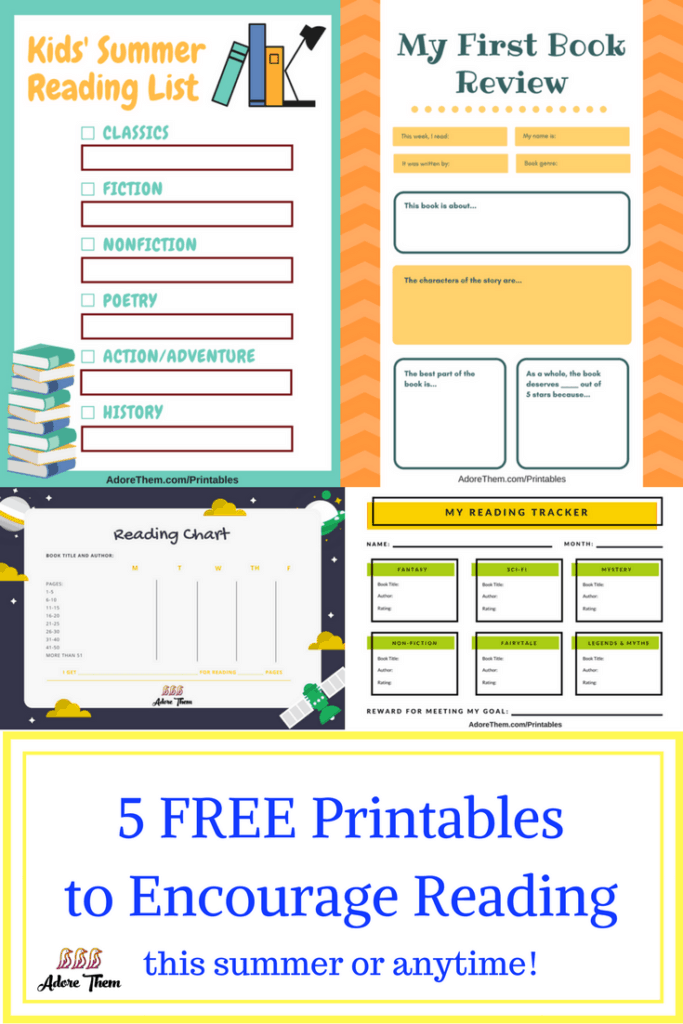 I know that reading is very important for kids! However, I hate to admit it… but sometimes it can be difficult to encourage reading – especially over the summer.
Honestly, they prefer to write. They are not the strongest of readers. So I have to work extra hard to find books on specific topics that my children are interested in. I look for colorful covers, fun pictures, and try everything I can to make reading as fun as possible AND as consistent as possible.
---
This article & printables were created by Karissa Tunis
For more on this topic, check out the full Summer Learning collection
---
Reading Corner
One thing that I have found helps is to create reading nooks, or special reading places, throughout your home. A fun new comfy chair, or a beanbag in a corner, along with a special designated bookshelf or a cute basket full of books can go a long way! Perhaps you can string up some little lights (even old Christmas lights) around their bed, or above a new spot.
Look around your home for cozy corners, unused spaces, or even outside on a porch. I bet you can create at least one (or several) new designated areas to curl up in with a good book. And who knows, maybe you can even enjoy the spot as well when your kids aren't using it;)
[Read: How to Create the Perfect Book Nook]
Encourage Reading
Over the summer our schedule varies from week to week (sometimes even day to day). So routine can get lost. Below are 5 free printables that I created in order to blend their love of writing with reading, to keep us more consistent, and to help me keep tabs on what they are reading.
And if your kids are like mine, then they will enjoy creating their own book reviews – sharing their opinions, and giving each new book their own personal rating!
[Read: The Importance of a Home Library]
---
Encourage Reading Printables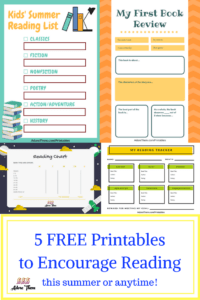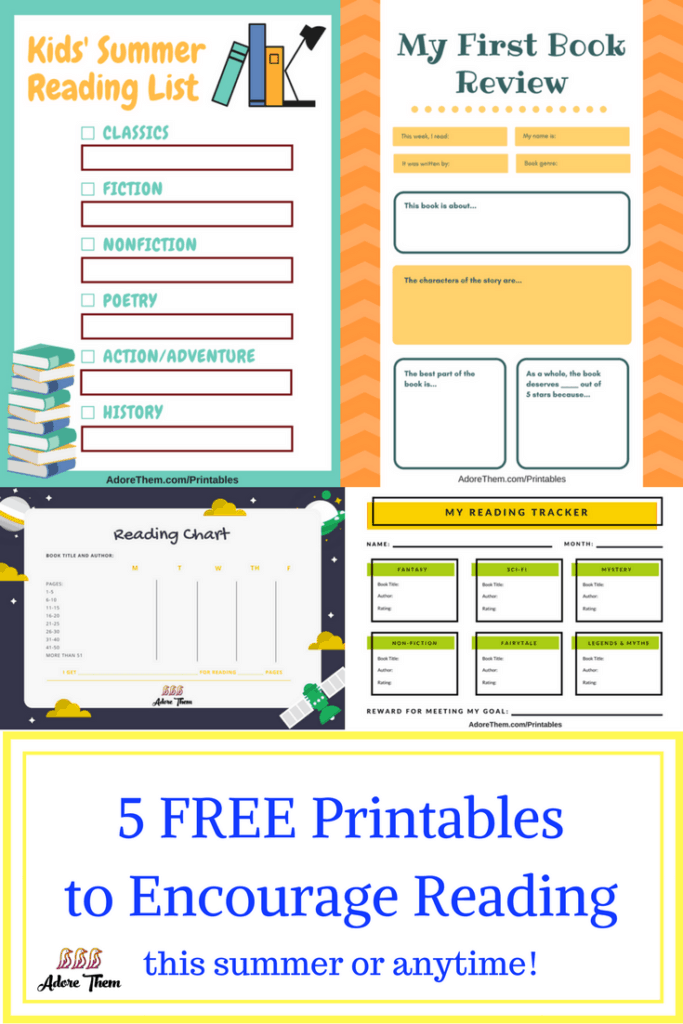 ---
And for more on this topic, check out the full Summer Learning collection
---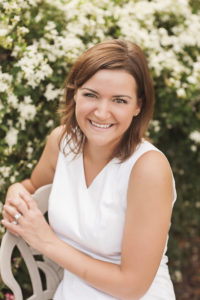 Co-Owner: Karissa Tunis
Karissa Tunis is the co-owner of both the parenting website Adore Them and the family event company Milestone Family Expos. Through these ventures she is able to share inspiring, heartfelt insight with large audiences within local communities and across the country! Her knack for all-things-organization allows her to balance content creation, brand partnerships, and event planning without losing sight of what she wants for her own family. Despite her busy schedule, Karissa also makes it a priority to spend quality time with her husband and three children. You will often find her volunteering at her children's schools, cheering them on from the soccer sidelines, or enjoying the great sites of Charleston, SC with her family.
Contact: Karissa@AdoreThem.com