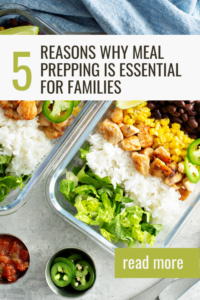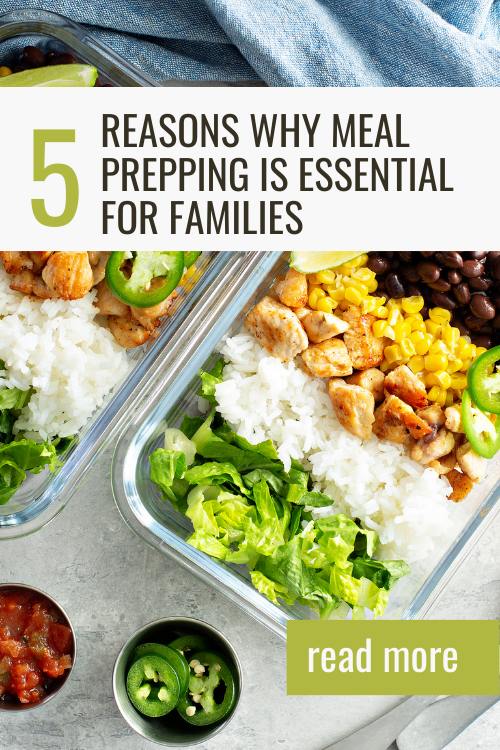 Meal prepping is an efficient and cost-effective way to plan and prepare meals ahead of time. It helps families maintain a healthy diet while reducing the amount of time spent in the kitchen each day. For busy parents, meal prepping can be a lifesaver, and a way of ensuring control is maintained over their family's eating habits. Here are five reasons why families should embrace meal prepping as part of their regular routine.
---
For more on this topic, check out the full Simplify collection
---
Improving Diet Quality
When you're pressed for time, it can be difficult to make healthy choices when feeding your family. Meal prepping allows you to plan and ensure that everyone eats nutritious foods, such as lean proteins, fresh vegetables, and whole grains. In addition, eating nutrient-rich foods helps keep your energy levels up throughout the day so that you have enough energy for work, school, and extracurricular activities.
Saving Time And Money
Meal prepping can help you save time and money by helping you buy ingredients in bulk, cook large batches of food, and create meals that can be frozen for future use. In addition, having meals already prepared makes it easier to grab something healthy when you're short on time or don't feel like cooking from scratch. This not only saves time but also eliminates the temptation to eat out or order takeout, which can add up quickly in terms of cost.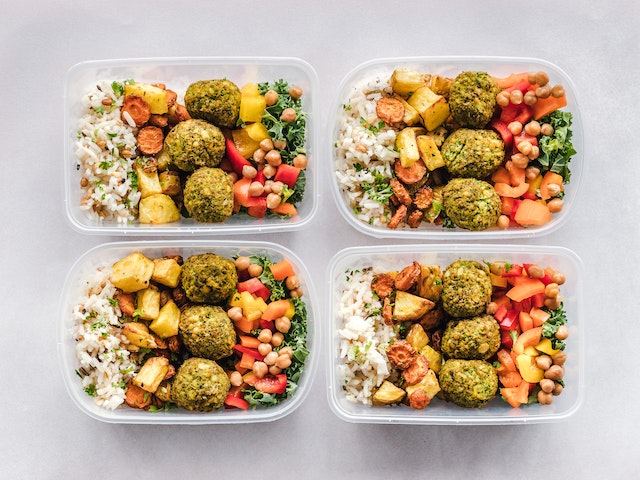 Increasing Food Variety
It's easy to fall into a food rut when preparing meals day after day; however, meal prepping makes it easier to mix things up with new recipes and different flavors each week. For example, try incorporating a corn chowder for dinner this week and a quinoa salad the following week. Experimenting with different spices, herbs, and seasonings also helps to keep things interesting and exciting in the kitchen.
Reducing Waste
Meal prepping helps reduce food waste by allowing you to buy and cook only the ingredients your family needs. This is especially beneficial for those with smaller households who often end up throwing away unused ingredients after preparing a meal. In addition, it also eliminates plastic packaging and other single-use containers that can contribute to landfill waste. This kind of waste reduction helps to protect the environment and can save money in the long run.
Creating Healthy Habits
Meal prepping sets a good example for children and helps to cultivate healthy eating habits that can last into adulthood. Planning ahead also encourages everyone in the family to eat together regularly, which is important for bonding and creating positive communication between members of the household. Working together to prepare meals also gives parents an opportunity to teach their children valuable kitchen skills.
Final Thoughts
Meal prepping can be an effective way to save time and money and improve the overall quality of your family's diet. By taking the time to plan meals ahead of time, families can enjoy delicious home-cooked meals that are both healthy and satisfying. With a little bit of planning and preparation, families can make meal prepping part of their regular routine.
For more on this topic, check out the full Simplify collection
---