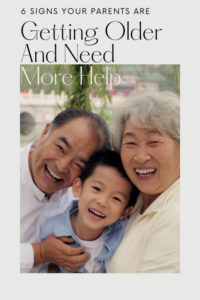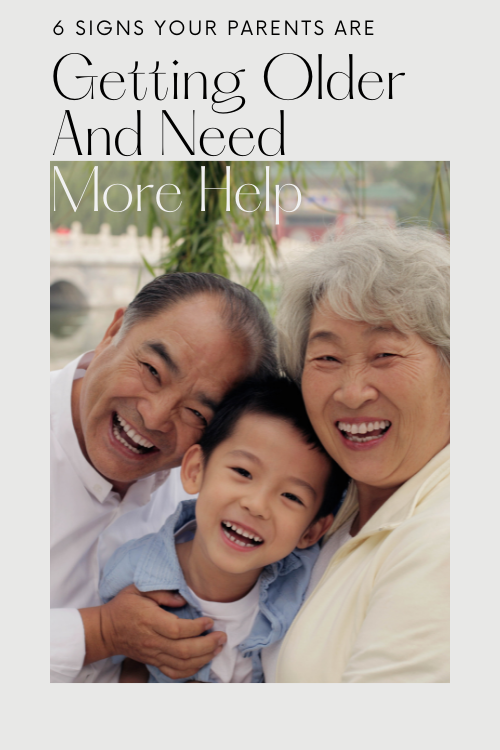 Aging is part of the growth of human beings. So you can expect your parents to show some specific signs when they are getting older. It can be a challenge for you as your parents start to age. Especially when their capability to care for themselves starts to reduce. However, it is not always possible for older people to figure out the signs of old age. You might not have any idea or know where to start on how to help your parents. But the truth is signs of aging are the indication that your parent's health is at stake. The earlier you attend to it, the better it helps them.
Here are some guidelines on signs that your parents are getting old and how to assist your parent.
---
For more on this topic, check out the full Senior Care collection
---
Decline in Hygiene
Hygiene is essential to everyone regardless of age. Your parents being an older person, when they start feeling the signs of old age, begin to engage in hygiene declination. This can include not bathing once or twice a day as recommended by the Doctor. Personal training activities such as brushing teeth, hair, and cutting nails can become quite a challenge for your parents in their old age. However, if you are in Nebraska, you can opt for home care in Lincoln, NE to assist them in regulating their hygiene. This involves employing an assistant who will take care of them and help them do some petty cleaning since they might be unable to help themselves.
Change in Eating Habits
As your parents grow old, they start to experience some signs in their old age. Making a healthy meal is not easy for your parents if they have difficulty shopping. And deciding what to prepare can get confusing. Then cooking the meal itself might feel overwhelming. Moreover, you can schedule a meal, and they might not be interested in what you have ready. They may even prefer to eat something different from what you have prepared. Once you notice their change in eating habits, you can assist your parents in preparing their favorite meal to remind them how much they love the meal so that they can eat properly. Also, you can get a nutritionist that advises them on what to eat as it preserves their health.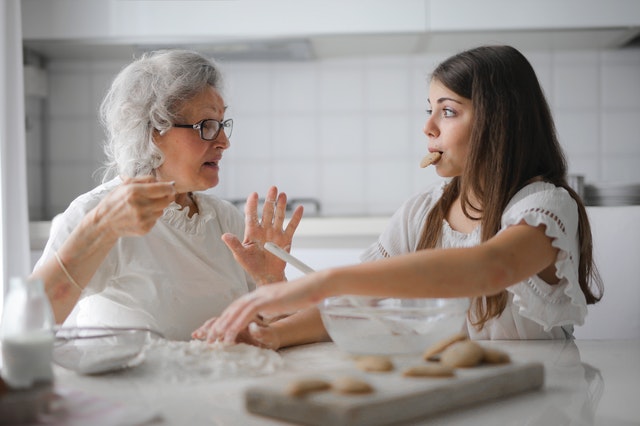 Forgetfulness
Everyone has been in a situation whereby they forget their phone at home or don't remember their phone number. Most older people tend to forget things when they are in their old age. They can talk about something this minute, and the next few minutes you ask them about it, they will have forgotten. Also, they can keep something somewhere and forget where they kept such items. But when forgetfulness is becoming a pronounced pattern and your parents are in this kind of situation, you should pay attention. You can assist them in this kind of situation by telling them to get a note and pen. They can write down the list of things they want to do or where they kept something in order to remember.
Untidy Environment
Your parents might not take note that their tiles are dirty, or their floor hasn't been vacuumed in a long time. The bed sheets aren't changed, and their bathroom hasn't been washed. All these need cleaning, but they cannot engage with their old age. They can only do petty jobs as they are not strong enough to do extraneous work, unlike in their younger days. However, you can help get a housekeeper that will assist them in tidying up the house, making it look organized, and even help your parent's physical and mental health.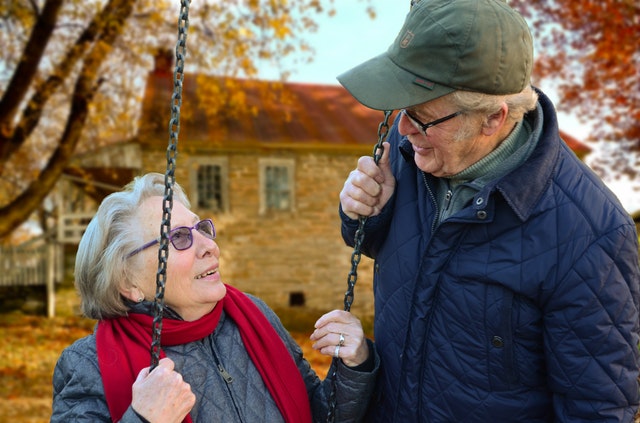 Decreased Mobility
Mobility, balance, and walking are the primary concerns in the aging population. A fall can trigger a health issue in an older person. Your parents might not have the strength to move from one place to another because of decreased mobility. Going to occasions, programs, or even areas of worship will be something they do once in a while. However, you can assist them in arranging for a private driver or uber that will be available every time they intend to go out.
Loss of interest in Hobbies
The sign that your parents are getting older is showcased when they stop showing interest in what their hobbies are that are enjoyable. It might appear to be a sign of depression. But most older people rarely have that in their old age. Getting old has never been an easy task as it comes with different effects, such as feeling down when engaging in their favorite activities. In this kind of situation, you can bring your kids to visit them. And when they see how the children play, it reminds them of their hobbies and might develop their interest in them again
It would be best if you practiced looking out for your parents, rendering the help be necessary to them as an adult. It would be best to spend more time with them and observe their behavior. The older they become, the more difficult they will have when they engage in regular activities. Your parents can live a healthy life even when their mobility is limited and their mental capacity diminishes.
For more on this topic, check out the full Senior Care collection
---