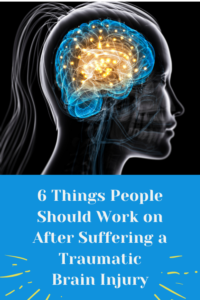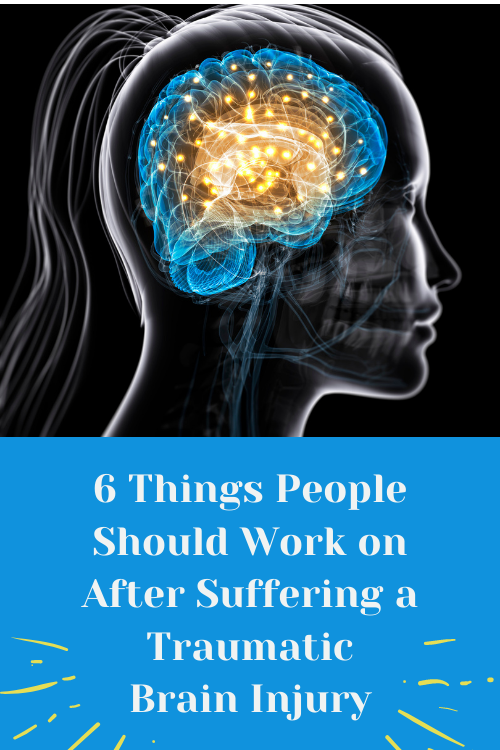 The brain controls everything we do, and that's why a traumatic brain injury (TBI) can be so dangerous. The damage can be focal (impacting only one area) or diffuse (affecting many areas). The effects of a traumatic brain injury depend on which part of the brain was injured, how badly it was injured, and how quickly the injury was dealt with.
There are many things that people have to work on after suffering a traumatic brain injury. That is because there are so many different types of TBIs. Depending on the type of TBI you have suffered, it will affect how you process information, reasoning abilities, behavior, etc.
The following are six things people should work on after suffering a TBI.
---
For more on this topic, check out the full Staying Healthy collection
---
1. Seek Brain Injury Treatment
The first thing people should work on after suffering a TBI is seeking brain injury treatment. Numerous facilities have TBI treatments available. You can check them out at https://www.dsslaw.com/tbi-creative/ to help you recover; these facilities provide inpatient and outpatient therapies. There are many different types of treatments. The best type of treatment will depend upon your specific situation. For example, some methods can include medications or physical therapy, while others may involve a neurosurgeon like Dr Timothy Steel exposing you to certain stimuli to help you regain some cognitive abilities. The medications typically target specific parts of the brain that may be affected by TBI. There are different types of physical therapy treatments. These methods include ways to improve balance and coordination, as well as helping patients with speech problems.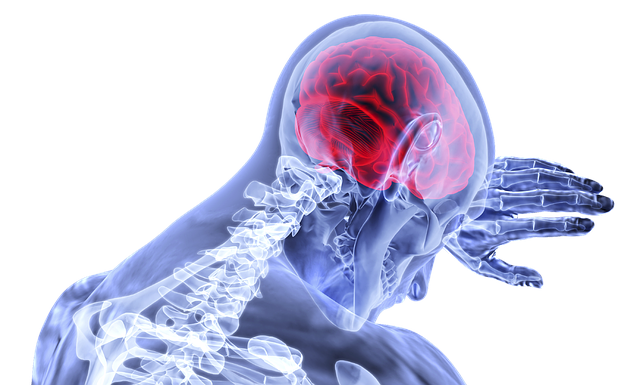 2. Get Back to Your Daily Routine
The next thing people should work on after suffering a TBI is getting back to their daily routine. Doing this will help the brain 'remap' itself and start to heal from the damage caused by the TBI. Doing things that you did pre-TBI will help with this process and make it easier for you in the long run. Some suitable activities include guitar lessons, yoga classes, and language classes to get back into. Getting back to these things will help you start to rebuild yourself in the aftermath of a traumatic brain injury. It isn't easy, but it will help you establish a new normal for yourself after suffering from TBI.
[Read: How Can You Take Care of Your Family's Health?]
3. Try to Learn New Skills
Another thing people should work on after suffering a TBI is learning new skills. For example, if you were very good at cooking before your injury, consider going back to your old recipes and relearning them. In addition, consider taking up a new hobby or skill that you never had the chance to learn before. This will help keep your brain active and help you compete against any cognitive decline caused by the injuries suffered from the TBI.
4. Make Sure Your Body is Healthy
A healthy body is vital for good mental health, and that's why another thing people should work on after suffering a TBI is making sure they are in good physical health. A healthy body will help you stay active and encourage your brain to remain healthy. If you aren't in tip-top shape, it can make recovering from TBI much harder. However, if you eat healthily, exercise regularly, and get plenty of sleep, then your brain will be much more likely to recover fully from the injuries suffered during a TBI.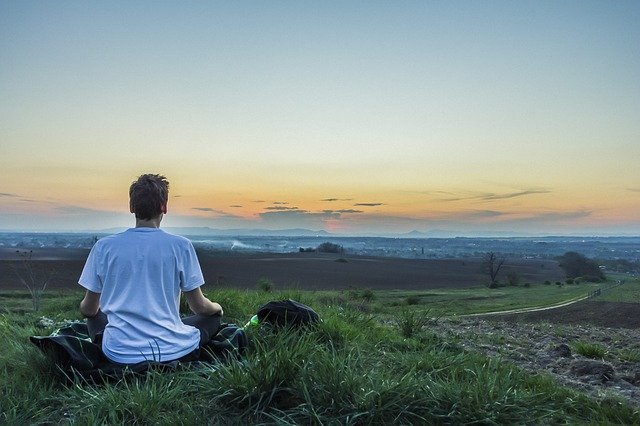 5. Do What You Can for Yourself
Another thing people should work on after suffering a TBI is doing what they can for themselves; this may mean getting rid of certain friends and people who are negative in your life if you have always been a very social person, then consider focusing on developing new friendships with people that are positive, supportive and encouraging. That way, if you do slip up or need some support, they can help you get back into the right mindset.
[Read: Exercising For Brain Health: What You Need To Know]
6. Seek Professional Help
The last thing people should work on after suffering a TBI is seeking professional help if needed. This advice should go without saying because everyone needs professional help at times. You don't have to follow any of the steps above if you are uncomfortable with them. If one method doesn't seem to be working for you, then try something else. The important thing is that you are working on what you need to do after suffering a TBI.
It's also important to remember that everyone is different, and therefore what works for one person may not work for another. It's about finding the things you enjoy doing again and trying your best to go back to them even though it might be challenging at times. A traumatic brain injury affects everyone differently, but following this advice will help make dealing with TBI much easier.
For more on this topic, check out the full Staying Healthy collection
---