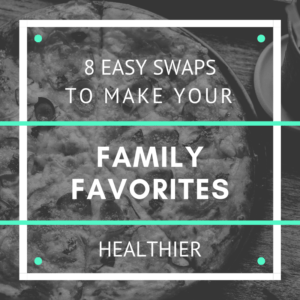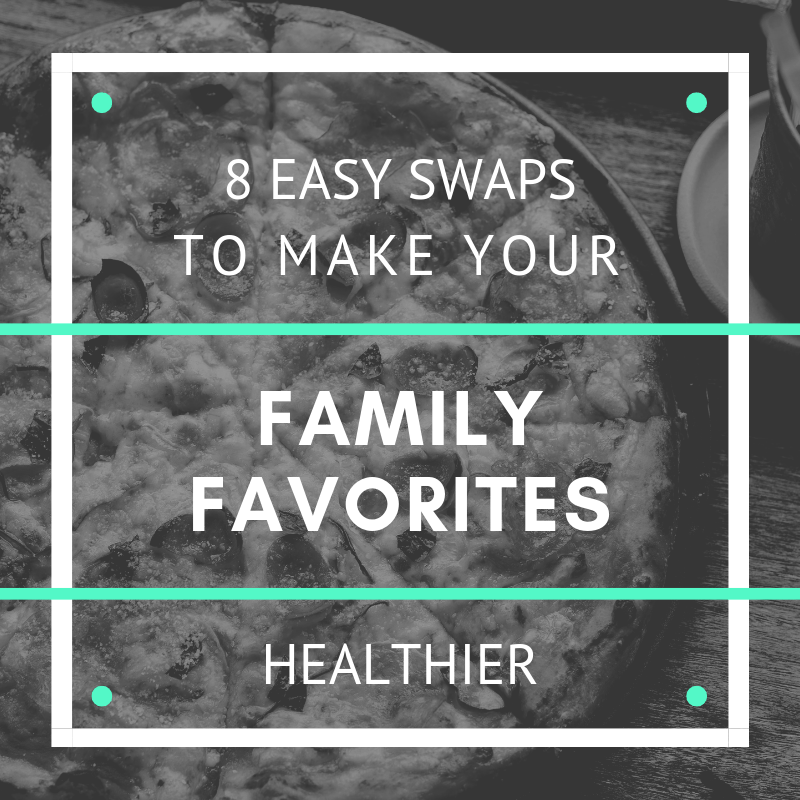 This article is written by Brittnay Bailey
For more on this topic, check out the full Staying Healthy collection
Can't give up some bad habits? Do you love a sneaky soda or do you get the tub of ice-cream out for just two (six) scoops? Well, what if you could still enjoy them? You just have to be a little inventive and make some small changes.
Do you think your kids will like banana ice cream or pizza? Well we will outline out to make these yummy and healthy meals below (and many more below!). Your kids will be none the wiser!  
Homemade Muesli
Breakfast is the most important meal of the day, so start it off the right way.
Instead of kicking off the day with a bowl full of commercial cereal, which are sure to be filled with processed sugars and other preservatives, try having a bowl of homemade muesli as a healthy alternative!
Treat your body and taste buds the right way, by adding in your favorite fruits into your healthy homemade bowl of muesli!
Love a Cozy Sunday Roast Dinner?
There is nothing like having the family together for a roast meal on a Sunday. For some families it is a traditional for others it's a reason to eat themselves silly! There is no need to abandon this cozy ritual to eat well, you just need to think of some yummy alternatives.
Why not try some honey carrots in the microwave, or homemade crispy sweet potato chips instead of the usual heavy fare? We have even tried smoked pot roast rather than the usual option which sits in oil to cook!
DIY Pizza
You have two good options when it comes to pizza. You can make a pizza bread crust with cauliflower, but if is the classic pizza dough is that you crave? Then why not make it from scratch and just switch out what's on top of the pizza?
So how do you get started? Prepare pizza dough or buy some bases, spread them out on a baking pan that has been properly floured. Brush the pizza with some extra virgin olive oil and sprinkle on your veggies as well as a moderate amount of your favorite cheese. (If you're feeling a little fancy, try smoking your veggies in a one of the best gas smokers beforehand. It gives your veggies  another layer of flavor with means you don't need to add as much fatty cheese and meat.  
Sweet Dreams Are Made of Cheese
Whether it is salty, creamy, stinky or sharp we all have our favorite cheese. A pastime we couldn't dream of giving up!
Have you ever made a cake and thought twice about having a third piece when you remember the two cups of sugar in it as well as the stick of butter! Well what if you could make your own cheese, then you will know how milk, cream and salt your consuming!
Start off with something easy like ricotta, all need is some milk, salt and a cheese bag (can't find one, just make you own). You will be eating delicious combination like blueberries and ricotta on sourdough or spinach and ricotta ravioli in no time!
Totally Tasty Pudding
Chocolate pudding is great for when you want something decadent and sweet for dessert. Usually, this milk-based chocolate treat can get you into some calorie trouble.
Try cutting out some of the calories by using an avocado base instead of cream. Yes, that's right, you can make your pudding with avocados. You want to blend some cacao powder, non-dairy milk, avocado, and sweetener in your heavy-duty blender. Let the mixture chill in your fridge for a few hours. The result is creamy chocolate which is also really good for you.
Make Your Own Chocolate Bars
If you find you a get a hankering for chocolate, try making it yourself. There is a huge difference between cocoa and cacao, so just by making the conscious decision to understand what is in your food, will significantly improve your health.
Cacao powder is packed with nutrients and tastes just as yummy as cocoa. We love making our own truffles, it only takes a few simple ingredients such as coconut oil, cacao powder and sea salt.
Don't Step Away from The Chips!
The next time you want fries, try baking them instead of deep frying. First, you should toss your sweet potato wedges in a bag with olive oil and semolina. This coating with ensures you get a crispy oven chip every time. You can also try using a healthy oil like coconut to help reduce your cholesterol levels.
Healthy Fried Rice, That Still Tastes like Rice
Rice can be good in moderation, however, if you find that when you cook it there is enough for the whole village (and you managed it eat it all) it might be time to find an alternative.
All you need to do is roughly chop your cauliflower and throw in a food processor for a minute.  You will find that the texture is very similar to rice. Use this 'faux' rice can be used in any dish where you would have normally used white rice and it tastes just the same. One of our favorites is cauliflower fried rice, the family didn't even blink an eyelid when I served this one up!
Educating yourself is crucial when it comes to eating well. Rather than denying yourself or overindulging just a few tweaks here and there won't have you missing out on anything. Turn these ideas and behaviors in habits to ensure you lead the healthiest lifestyle possible (well still enjoying it)!
For more on this topic, check out the full Staying Healthy collection
---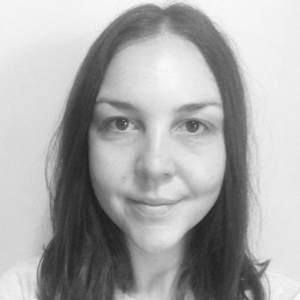 Featured Contributor: Brittnay Bailey
Brittnay Bailey is a nutritionist from Australia. She is passionate about creating healthy meals for her young family to enjoy (especially sneaking in lots of veggies). She also loves sharing these ideas with others!
---