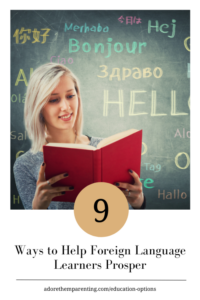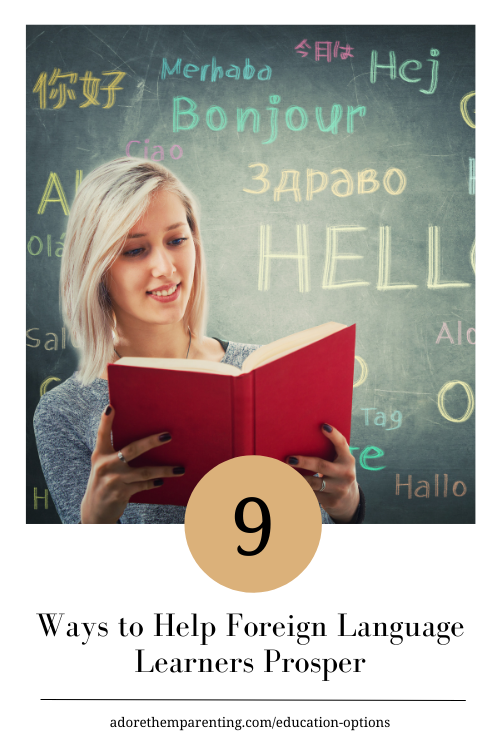 Did you know that according to the Modern Language Association, foreign language study is on the rise in the United States? More and more people realize the importance of learning a second language. And schools are starting to offer more foreign language programs than ever before. If you're looking for ways to help facilitate foreign language learning and promote success, read on! This article will discuss nine ways that can help learners prosper in their studies.
---
For more on this topic, check out the full Education Options collection
---
Provide Opportunities To Practice
This can be done in several ways, such as having conversation hours or offering tutoring sessions. If you're a teacher, you can also create assignments that require students to use the language in creative ways. The more chances students have to use the language, the better they will become at using it.
Encourage the Use of Native Resources
Many language tutors online and offline resources can help foreign language learners, such as online dictionaries and forums, apps, and books. Encouraging students to use these resources will help them feel more confident in their abilities and learn more about the language. In addition, Saddleback Educational Publishing suggests high interest low level books for esl students to help with language skills.
Create a Positive Environment
It's essential to create an environment where learners feel comfortable making mistakes. This can be done by encouraging questions and offering praise when students do well. Creating a positive environment will help students stay motivated and engaged in their studies.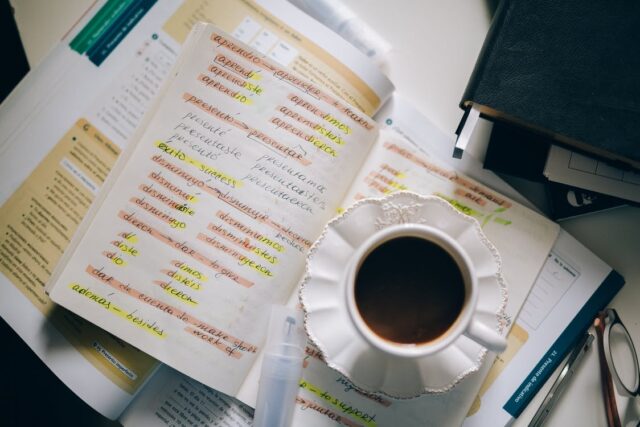 Be patient and Encourage Progress
Learning a foreign language can be difficult, and it's essential to be patient with learners. Please encourage them to celebrate their progress, no matter how small, and remind them that everyone learns at different rates.
Make It Fun
Learning a foreign language doesn't have to be all work and no play. There are many ways to make learning fun, such as games, songs, and movies. Incorporating these activities into your lessons will help students stay engaged and interested in what they're learning.
Set Achievable Goals
It's important to set realistic goals for students to help them stay motivated and on track. If students feel like they are constantly struggling to reach an unattainable goal, they may become discouraged and give up.
[Read: Achieve New Goals]
Provide Positive Feedback
Positive feedback is essential in any learning situation, but it's crucial when learning a foreign language. Students need to feel like their efforts are being appreciated to stay motivated.
Incorporate Pictures and Realia
Using pictures and https://busyteacher.org/2842-realia-esl-classroom.html real-life items in your lessons can help students better understand your teaching concepts. It can also be fun to mix up your lesson plans and keep students engaged.
Follow Routine
Having a set routine in your lessons can help students feel more comfortable and confident. This doesn't mean that you have to do the same thing every day, but having a general idea of what will happen during each class will help students follow along and participate more easily.
As you can see, there are many things that you can do to help foreign language learners prosper. Incorporating these tips into your teaching will help create a positive and successful learning environment.
For more on this topic, check out the full Education Options collection
---