Adore Them is proud to be the Marketing Partner for the Lancaster Baby Shower Event!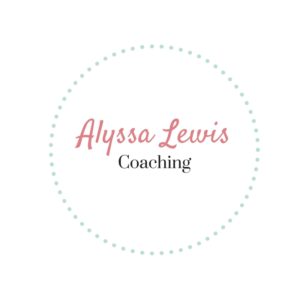 We are very excited to announce that Alyssa with Alyssa Lewis Coaching will be joining us as a new exhibitor for Lancaster's 3rd Baby Shower!
Alyssa is a busy wife and mother of two little ones living right here in Lancaster County. She is also a Registered Nurse and a Pre/Postnatal Wellness Specialist that has a passion for helping busy mamas. Her goal is to help others find a customized, yet sustainable, wellness routine that fits into their daily lives.
There are three different services that Alyssa offers her clients, or bundle all three for a wonderful pre and post pregnancy experience:
Personalized Prenatal Coaching – Alyssa focuses on creating a customized exercise program that is tailored to your lifestyle, while also collaborating with your medical provider to ensure that everyone is on the same page regarding mama-to-be and her baby's health. She pairs this with a balanced nutritional plan that is Registered Dietician approved for both you and your baby, while providing you with the tools and resources needed that support you mentally and emotionally along the way. Alyssa offers packages that are geared towards the entire pregnancy, or you can break it down into trimesters.
Core and Pelvic Floor Strengthening – Postpartum is new and exciting as you bond with your little one. But it can also be a difficult time as your body goes through many changes and begins to heal. This 8 week program is designed to safely and effectively strengthen and restore your core and pelvic floor muscles which target and address pain, pressure, abdominal separation, leaking and more.
Return to Exercise Postpartum – Once cleared by your medical team, you may feel ready to ease back into exercise, but where do you start? Alyssa will guide you through a nutritional plan that is Registered Dietician approved. She will also help to customize a plan that will allow you to build lean muscle and tone, while also focusing on breathing, alignment, and form. The goal is to incorporate specific movements into your daily routine that allow you to function better throughout everyday mama life.
For the majority of my life, I've struggled with trying to find a wellness plan I could stick with. Can you relate? This doesn't have to be your reality!

My deepest desire for you is to strip away all the nonsense. The unrealistic time commitment to exercising. The mom-bod shaming. The deprivation dieting. Throw all that crap in the trash and find a way to approach wellness that supports your busy life as a mama, instead of competing with every darn aspect of it.

Just what you're looking for? Then stick with me. ~ Alyssa 
Be sure to stop by Alyssa's booth to learn more about her Coaching services, and enter for your chance to win a FREE 14 day Pregnancy Bootcamp program as well as a 30 minute coaching call!
To learn more about Alyssa Lewis Coaching, please visit alyssalewiscoaching.com, and scroll down to see a few of her photos
---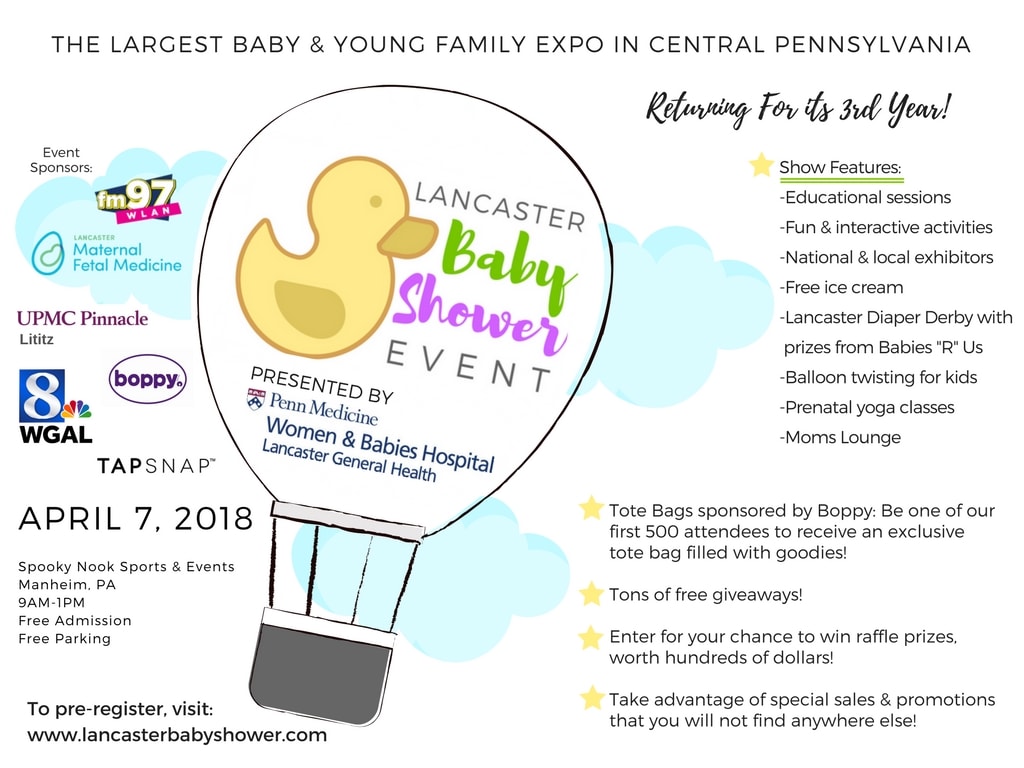 Hope to see you there!
** Click here to pre-register for Lancaster's 3rd Baby Shower **
---
Alyssa Lewis with her beautiful family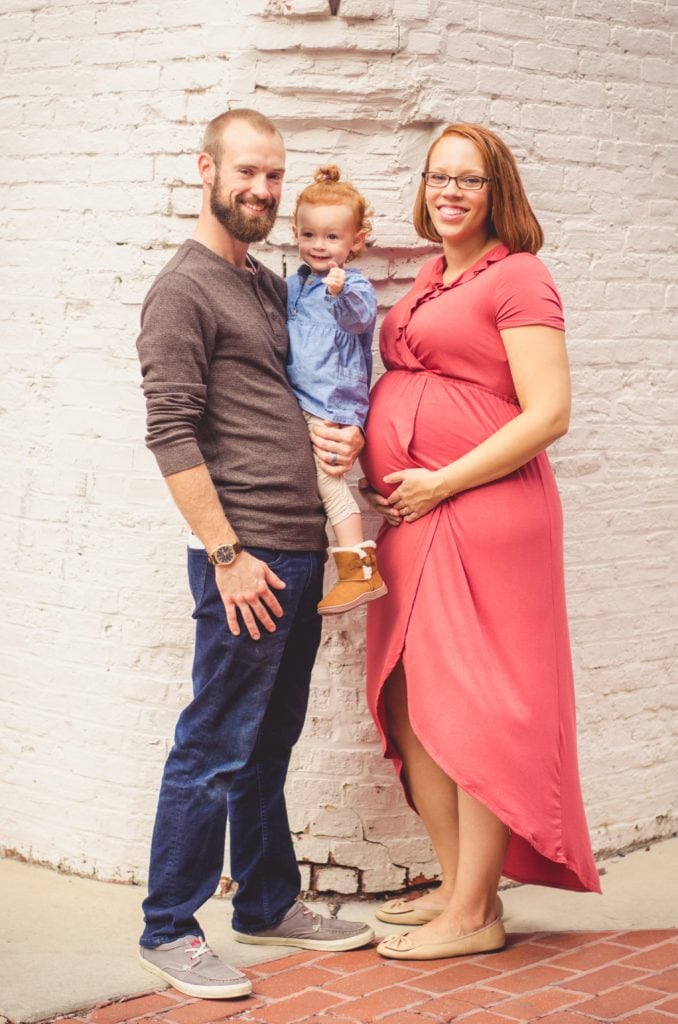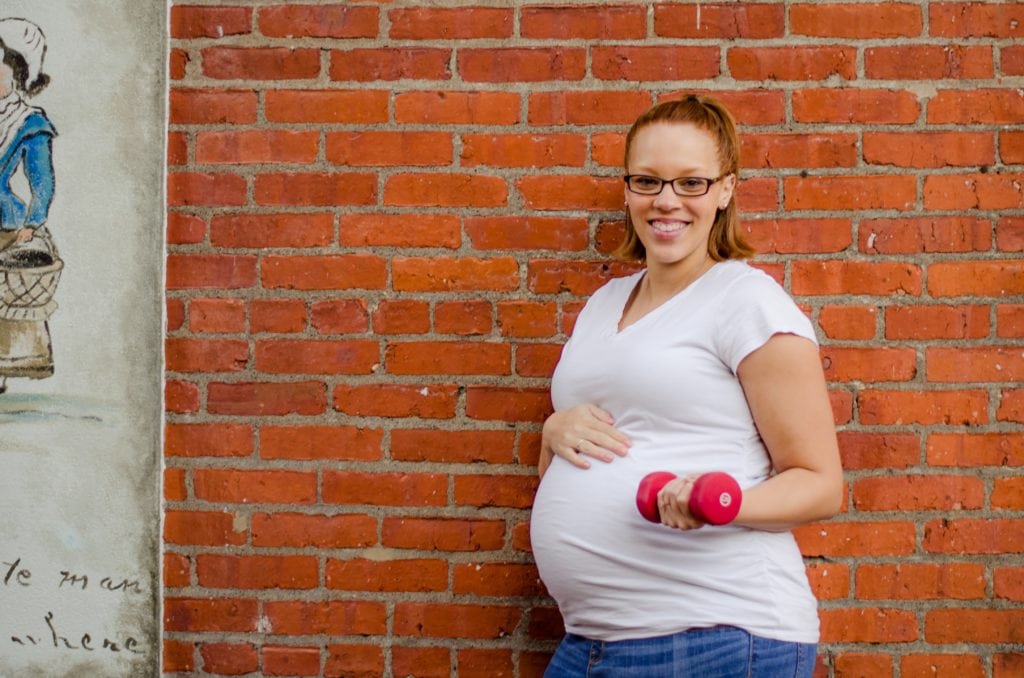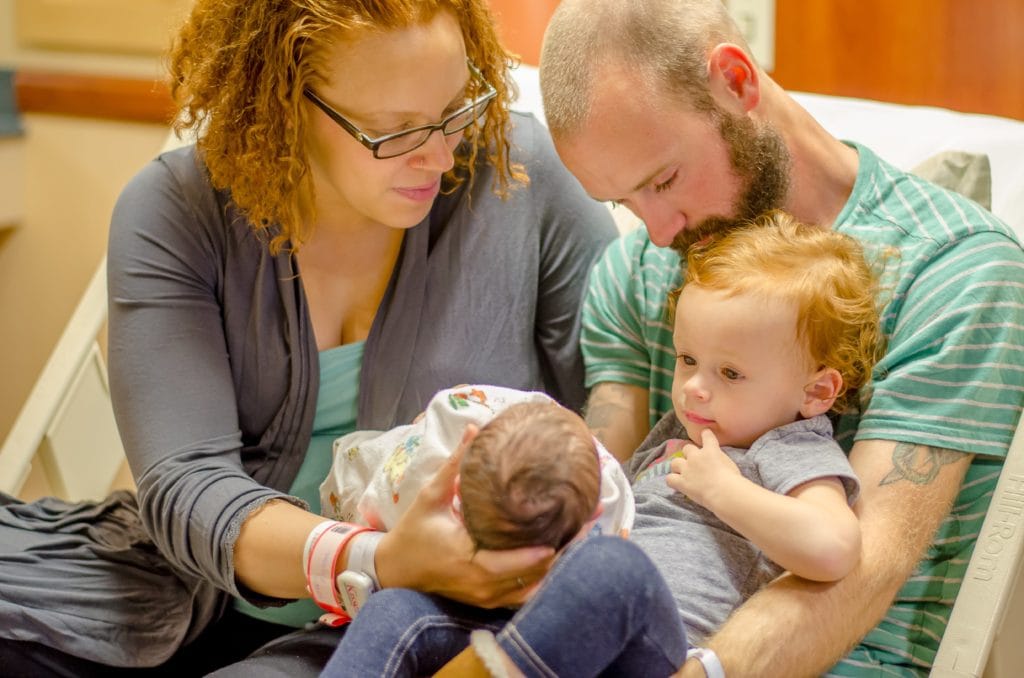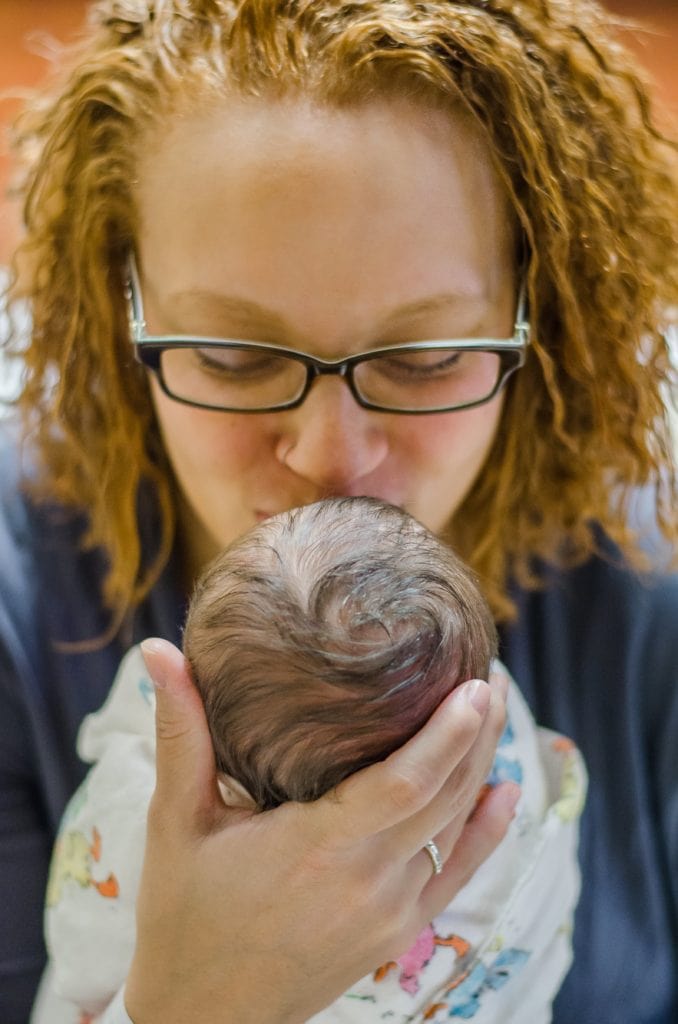 For additional vendor info, check out the full Lancaster Baby Shower collection