Adore Them is proud to be the Marketing Partner for the Lancaster Baby Shower Event!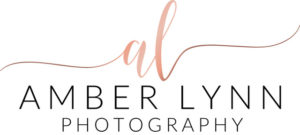 We are very excited to announce that Amber Grimes with Amber Lynn Photography will be a vendor at Lancaster's 3rd Baby Shower!
Amber is a busy mother of two, wife of her high school sweetheart, animal lover, book-worm, occupational therapy assistant, and photographer! She loves creating a home for her family, and has a passion for the arts.
I used to run around my backyard with my friends and a point and shoot camera, taking hundreds of pictures and filling photo album after photo album.  Even though I didn't major in art in college, I was able to sneak in a few art classes for some of my gen-eds, including a Photoshop class, where I really fell in love with photography and digital art. ~ Amber
After her first child was born in 2012, Amber finally made the leap into DSLR photography (digital single-lens reflex), and purchased her very first Nikon DSLR camera. Through help from several family members and a best friend that all dabbled in the field, Amber was able to cultivate her skills through mentors, classes, lots of practice, and of course – good old trial and error.
Since 2012, Amber's style has evolved into a mixture of fine art portraiture and lifestyle. She loves combining studio, natural light, and artistic retouching to capture the personality of her clients through pure, organic candid shots as well as stylized custom portraits.
Be sure to stop by Amber Lynn Photography's booth at the Lancaster Baby Shower to see her amazing work, and to take advantage of her special discount on Newborn sessions.
To learn more about Amber Lynn Photography, please visit amberlynnphotos.net, and scroll down to see samples of her work
---
 
Hope to see you there!
** Click here to pre-register for Lancaster's 3rd Baby Shower **
---
Scroll down to see samples of Amber's talented work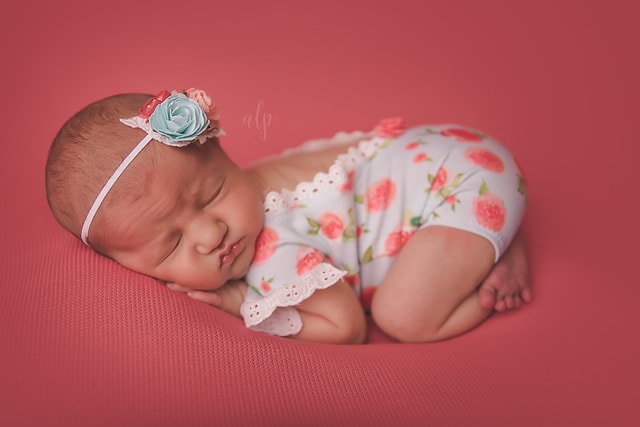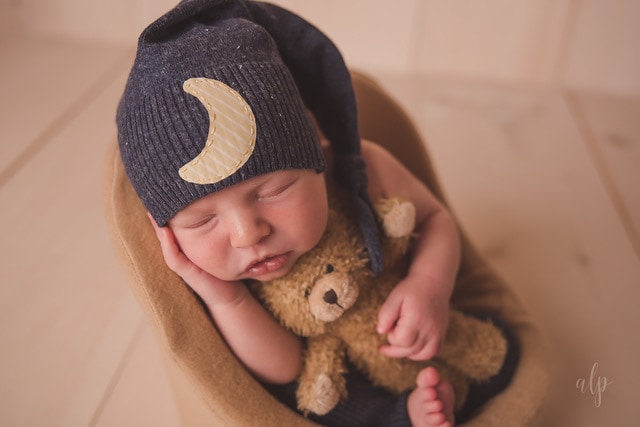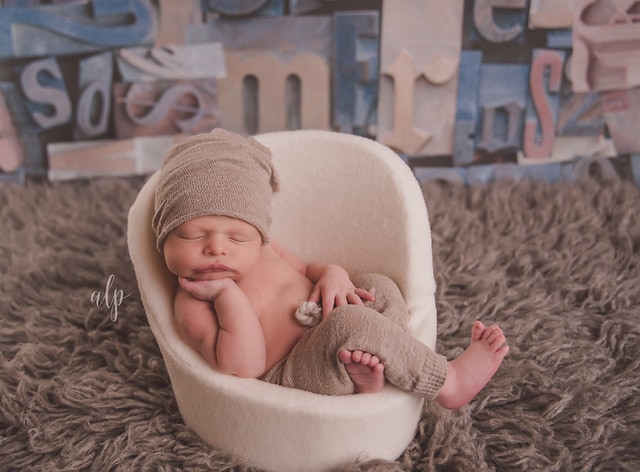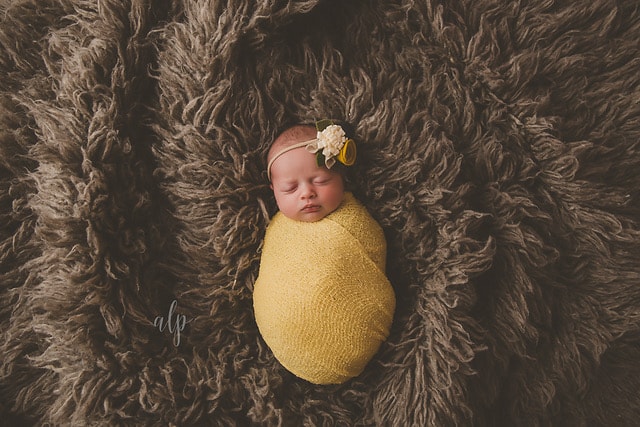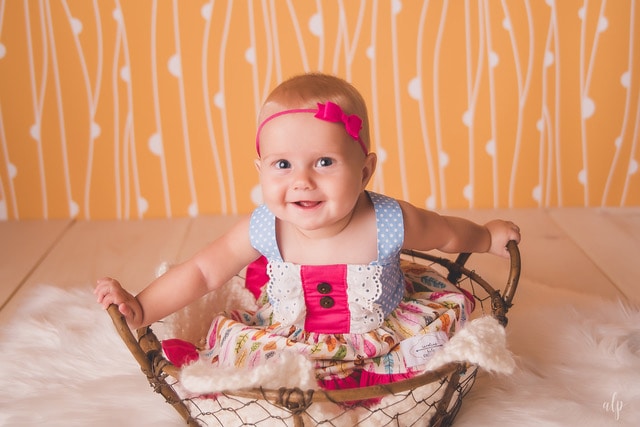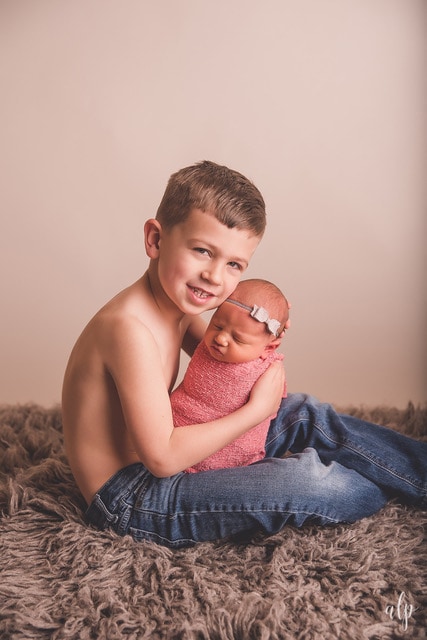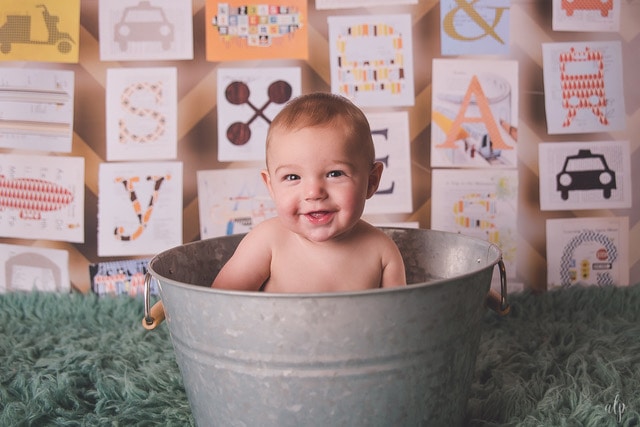 Amber with her beautiful children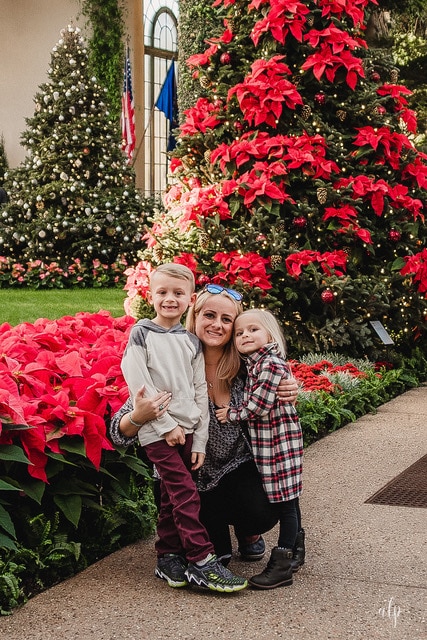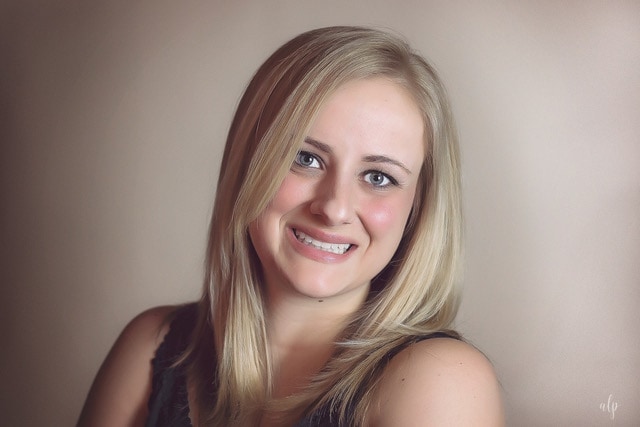 For additional vendor info, check out the full Lancaster Baby Shower collection