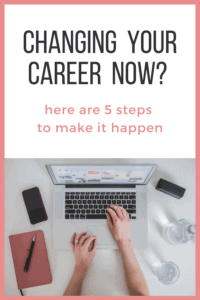 Sometimes we can all get a little cold feet when it comes to our careers. We can think that we have made a huge error when it comes to the job that we do and how we spend our days. Living to work instead of working to live, does that make sense? However, at any point we can all decide enough is enough and change the job we do. And often, it is just having the courage to take that leap of faith. But where do you start? With that in mind, here are five things you should consider when changing your career.
Decide on the type of career you want
One of the first steps to take would be to decide on the type of career you want to have. It can be quite a tricky thing to navigate in your mind. But the chances are you will have thought long and hard about a change in career and the possibility of trying something new before the idea properly entered your mind. It might be that you need to be specific such as searching for orthopedic surgeon positions. Or it could be that you need to make some decisions about the direction you want to take. Think about what you enjoy doing. Where your skills lie best. And research different job options that could be open to you.
Is there any action you can take to make it happen?
The next thing to think about would be the action you might need to take to obtain this job. It could be that you need to learn new skills or obtain certain accreditation to make it happen. This is when home learning could play a vital role. For example, a university degree could help you in terms of an industry change. A financial or accounting course could give you a different dimension of knowledge in the world of business. Even other aspects like time management skills or subjects like psychology could play a decent part to help you get the job you really want.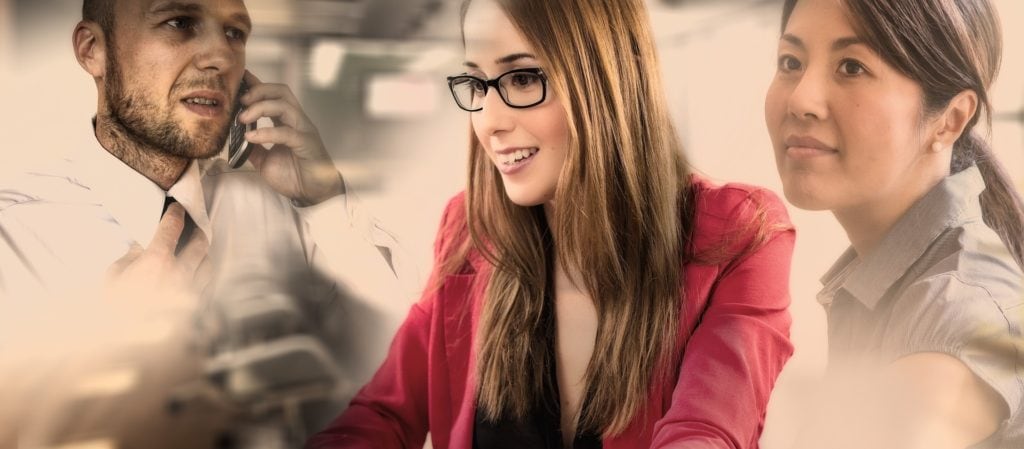 Having the confidence to Change Your Career
Sometimes the most difficult thing to overcome when changing your career is a personal battle you have with yourself and that can all come down to your confidence levels. Having the confidence to make a change can be overwhelming. And often you can be guilty of thinking more negatively about it than having the positive thought process that could help you make it happen. It is time to work on this and improve your opinion that you have developed about how good you really are.
Sorting out the resume
It might be an obvious one, but you do need to work on your resume in order to even get a foot in the door of a new business or job opportunity. Chances are that you haven't updated your resume for some time. So take the time now to add new skills and experience that you have gained. Don't be afraid to tailor your resume around the job you really want.
Practicing your interview skills
Finally, take the time to practice those interview questions. Think about how you will present yourself for any interview stage. This part is important to ensure that you secure the job you want after putting in all the necessary groundwork to make it happen.
Let's hope that this helps you take that leap of faith and change your career.
For more on this topic, check out the full Work Life Balance collection
---