Adore Them is proud to be the Marketing Partner for the Lancaster Baby Shower Event!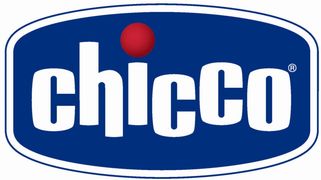 We are thrilled to announce that Chicco will be a returning vendor for Lancaster's 3rd Baby Shower event!
Chicco is an international company that sells everything from strollers, to car seats, highchairs, playards, feeding accessories, and so much more! They are the largest baby brand in all of Europe, and the USA headquarters are right here in Lancaster, Pennsylvania. For the past 60 years Chicco has focused on creating high-quality products that families love.
Since our founding in 1958, Chicco has been committed to meeting the needs of children and bringing happiness to families across the world. In the United States, we're a household name for paretnts thanks to products like our #1-rated KeyFit® Infant Car Seat.

At Chicco we are always innovating, working towards the next "big thing" that's going to revolutionize parenting for the next generation. ~Chicco
Be sure to stop by Chicco's large booth at the Lancaster Baby Shower event where they will be displaying their hottest new baby gear, and enter for your chance to win a Chicco product!
To learn more about Chicco, please visit chiccousa.com, and scroll down to see photos of some of their products
---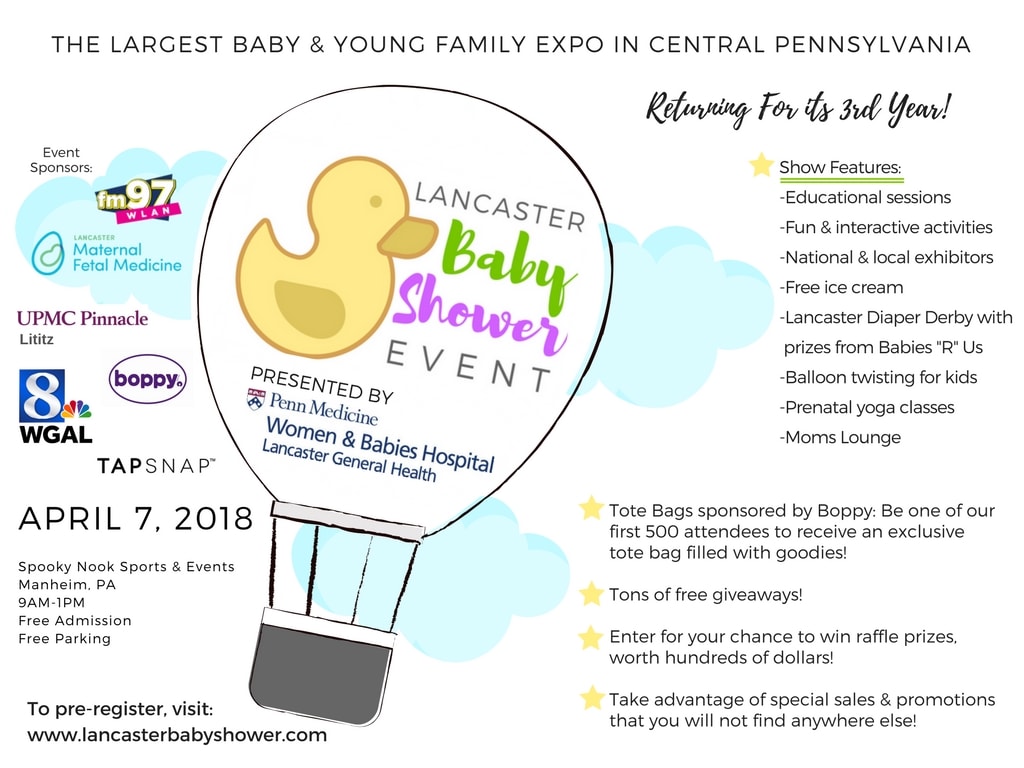 Hope to see you there!
** Click here to pre-register for Lancaster's 3rd Baby Shower **
---
Below are a few products by Chicco: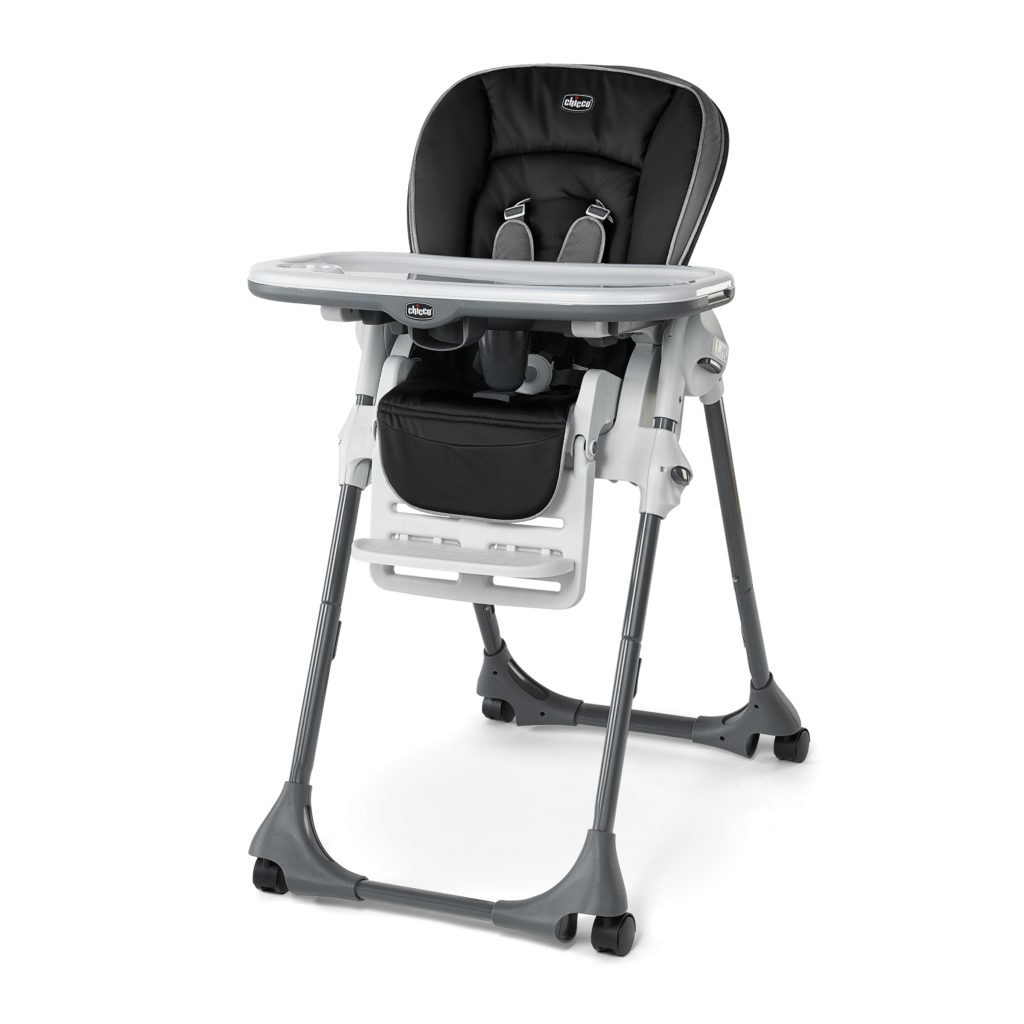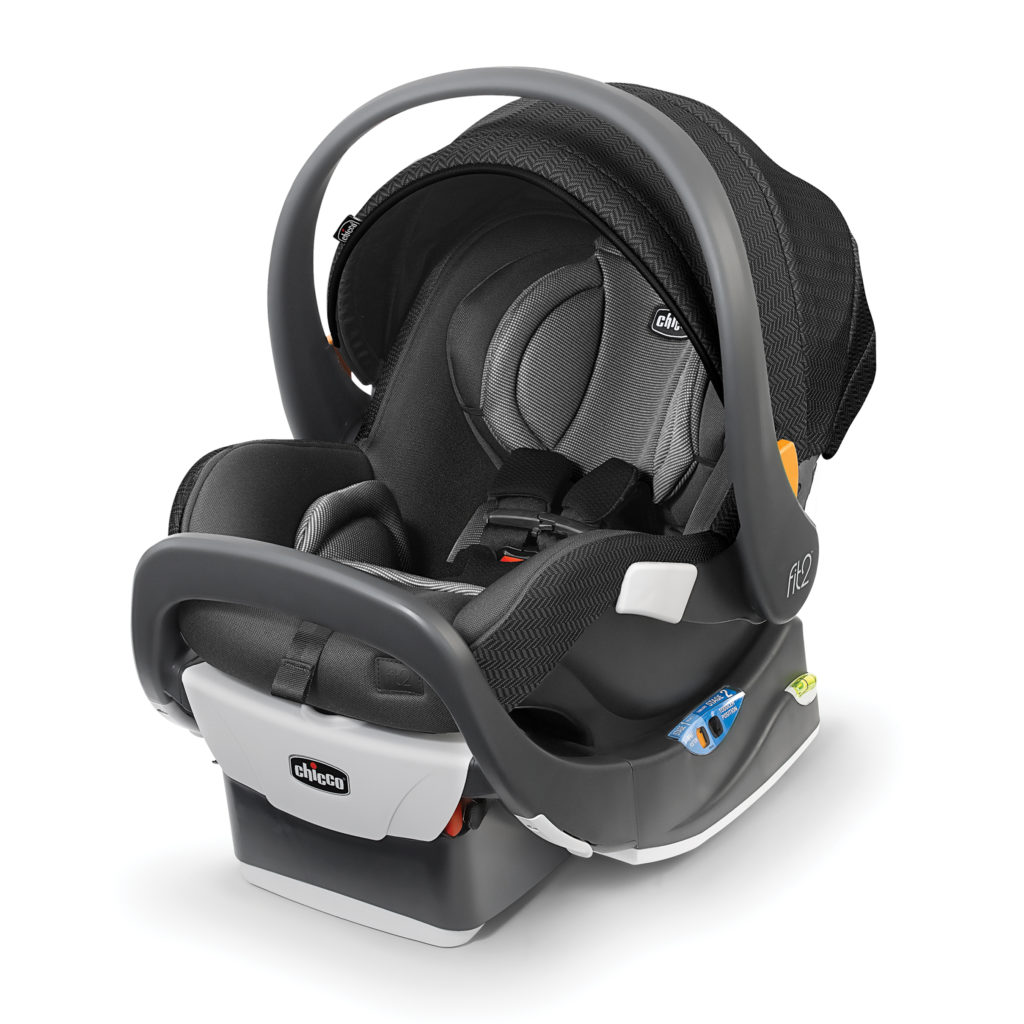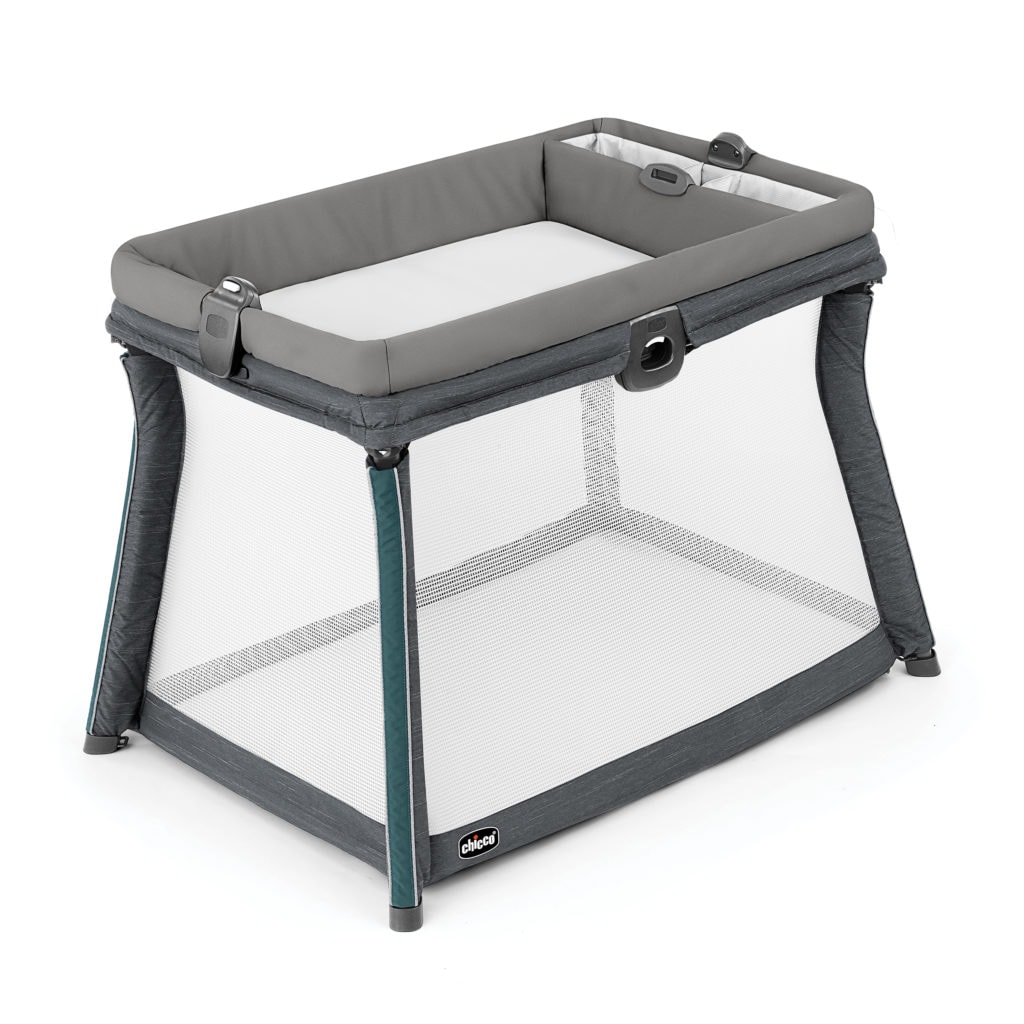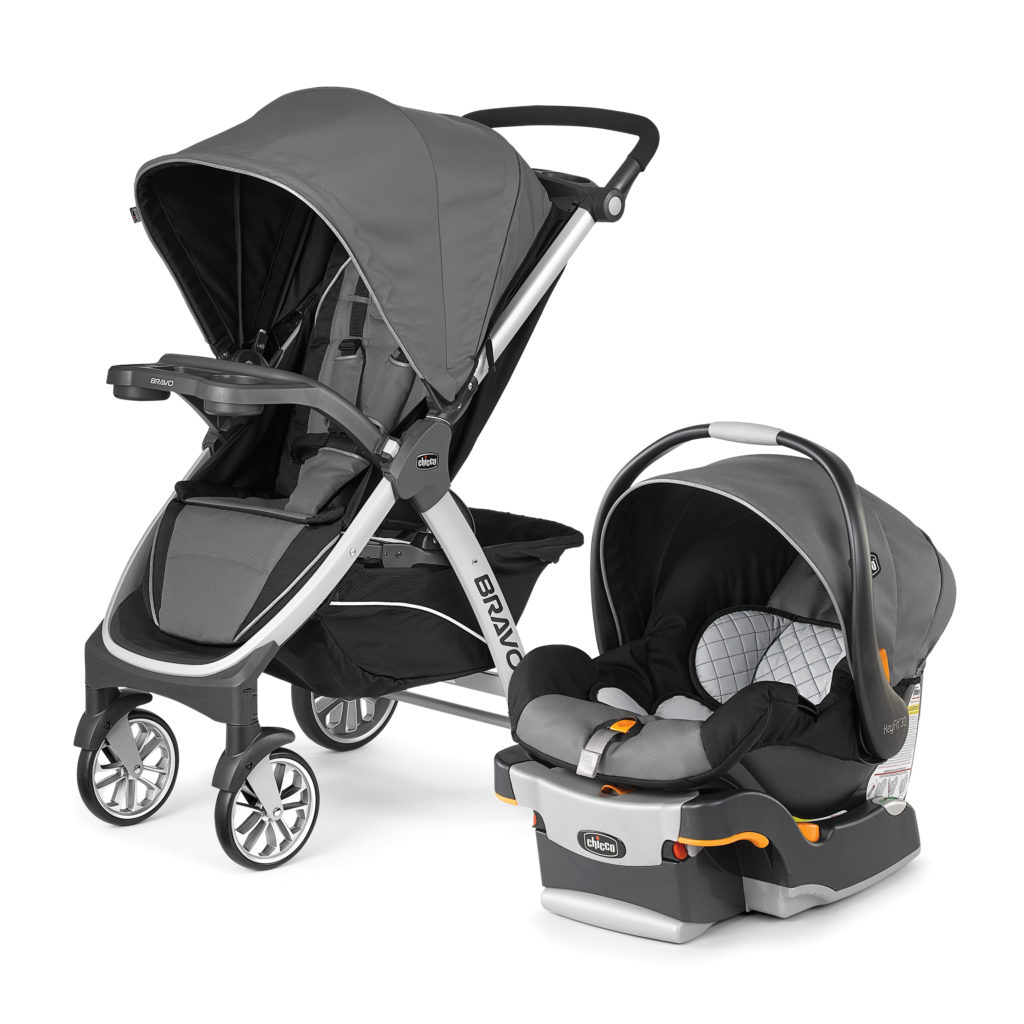 For additional vendor info, check out the full Lancaster Baby Shower collection