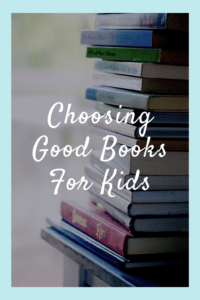 We all want the best for our children's education. And we all know that it starts at a young age. Certainly, many of us have thought about how far our children can go, and the possibility of them becoming very successful. Perhaps you are looking at private schools for their future. In this instance, you know your child is receiving impeccable education. However, it is still important to nurture this at home. Reading is one great way to do this. Continue reading below to learn why choosing good books for kids is important for their growth.
---
For more on this topic, check out the full Summer Learning collection
---
Choosing Good Books
One of the main goals of reading books is pure enjoyment. When your child discovers new interests or their favorite genres; a love for books is created, and a hobby develops around reading. A child who loves books will read a lot. And by reading a lot, he or she will have more chances of getting to know good books (along with less good books). The encounter with a book invites identification with characters and situations. This also helps to form an identity and deal with emotions. The idea is to help your children fall in love with books over time, so don't stress if they are not into the first book they pick up. It will take encouragement and lots of time exploring.
[ Read: How to Make a Book Nook for Kids – Cozy DIY Idea ]
Consider Your Child's Age
Toddlers less than six months old will be content with simple books about objects they know from life that are accompanied by large pictures and illustrations with different textures. The number of words per page will increase with age. Choosing books for older children is more difficult because in this case questions are added that complicate the filtering. Questions like the moral of the book. The use of language, And the complexity of the plot should all be considered based on the age and maturity of your child.
Parents love to buy and receive books for their children, and it is so fun to create your own library at home! However, sometimes we discover that our children become uninspired or lose their interest for what is on the shelves. Perhaps a few new books will improve the situation. A trip to the library might spark some new interest. Could you create a new reading nook, or encourage them to read somewhere different – like outside on a hammock? Just like we can become bored with the same content and same space, we need to make sure we are mixing it up for our children as well.
[ Read: Create a Kid Friendly Home Library (and why it's so important!) ]
---
Encourage Reading Printables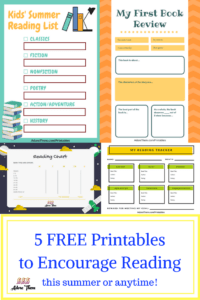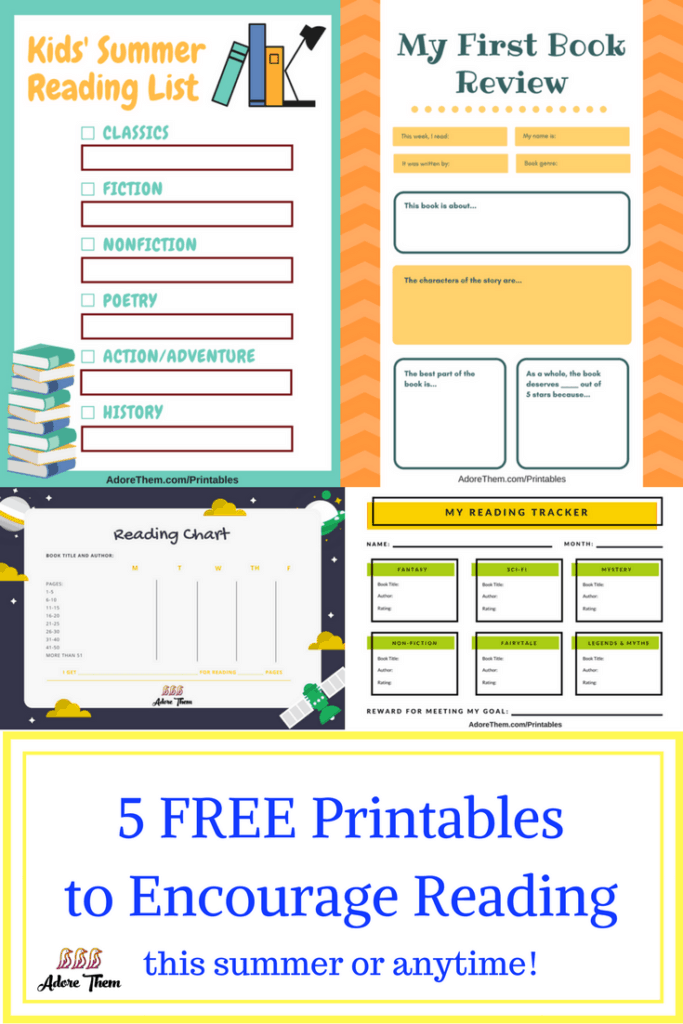 ---
What to Look For When Choosing A Book
Language
Linguistic richness in books refers not only to vocabulary, but also to the variety of writing. A rich text is one in which you can find many images, phrases and puns. It is worthwhile to make sure that books whose writing language is rich and complex is suitable for the age of the reader and/or listener. Language that is too complicated will slow the reader and confuse them, causing the child to lose interest.
Rhyme
Reading rhymes is not mandatory. But a good rhythm can help children recognize the structure of words and sentences in language.
Plot
Imagine the pages of the book like a train whose carriages must have a connection – this is the plot. It should be made up of parts that have meaning in relation to what preceded them and what happens in their wake. Look for plots that the reader will be able to understand and enjoy.
Illustrations
Children who do not know how to read are very impressed by illustrations and "read" the book by enjoying the pictures. But even older children enjoy the images that books can provide as it often helps the story to make more sense to them. Just be sure what the are looking at is age appropriate.
For more on this topic, check out the full Summer Learning collection
---