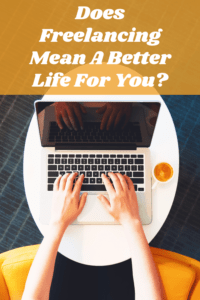 Does Freelancing Mean A Better Life For You?
If you're looking for an alternative working style, freelancing might be something that piques your interest! There's a lot to freelancing that makes it sound much more appealing than other jobs, but that doesn't necessarily make it easier or less hard work. Freelancing is something that requires a lot of dedication in some industries, and it's going to take your constant input if you want to make it as a freelancer. Of course, not all freelance professionals will have the same experience, as the work that they do will vary and everyone will have their own challenges to overcome. For example, someone working with art or graphic design isn't going to have the same complications as a carpenter.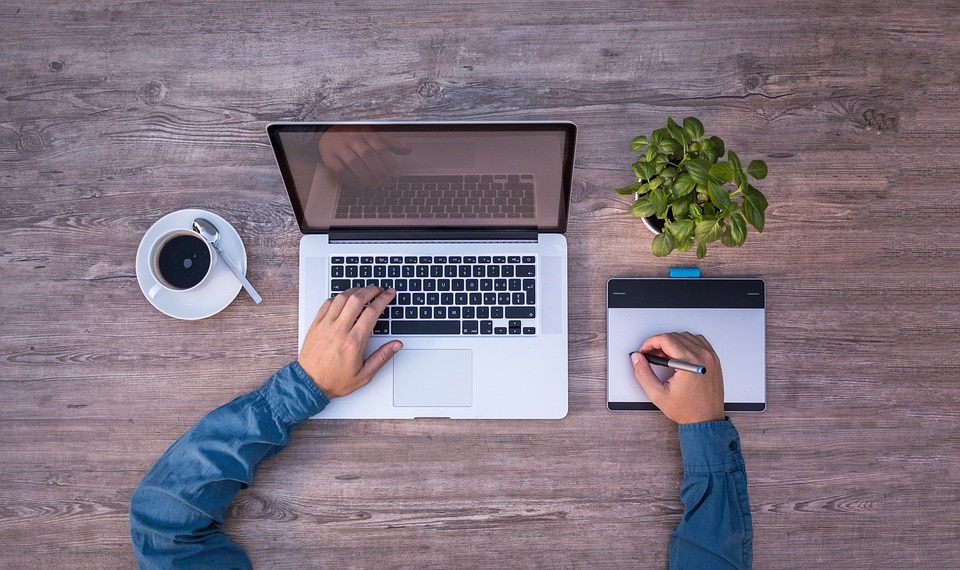 Flexibility to Freelance
One of the main things to keep in mind as a freelancer is that you are your own person, and that's what counts when getting work. You need to be able to be flexible if you're going to be more appealing than your competitors. Having a wide range of skills in your profession is going to give you the edge that you need to be more successful, as even if they're not needed for the job that you're aiming to get – experience is going to be appreciated by your customers when they're looking for someone to have work done for them.
Documents and Credentials for Freelancing
Just because you're not having to apply to any jobs directly, you're still going to need the right documents and licensing to do what you're doing. You're still going to deal with things like HVAC licensing if you're working in that field as it's a legal requirement.
Reputation is Important
How you handle and interact with your customers plays a big role in how much business you can get as a self-employed individual. If you're getting a lot of your work as a result of hear-say, then you want to make sure your customers only have positive things to say about you, otherwise, you're going to have trouble making it as a freelancer. Learning how to properly handle customers, even in difficult situations, is going to be incredibly helpful towards your own growth. This includes understanding how to satisfy or defuse difficult customers – you may even have to go the extra mile for some people. Remember that your reputation is just as important as the business you receive.
Enjoy the Freedom of Freelancing
The main appeal to being a freelancer is being your own boss. You still need to find a good amount of work to keep yourself going, but you get to pick and choose what you do and don't want to do, so it's a lot easier on your mind. You can take on what you can handle, and you can do work based on your strengths. Not only that, but you handle your own brand, which means your work can be carried on your own values and beliefs alone. You don't have to worry about someone else's reputation.
---