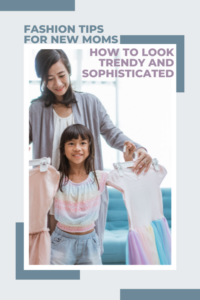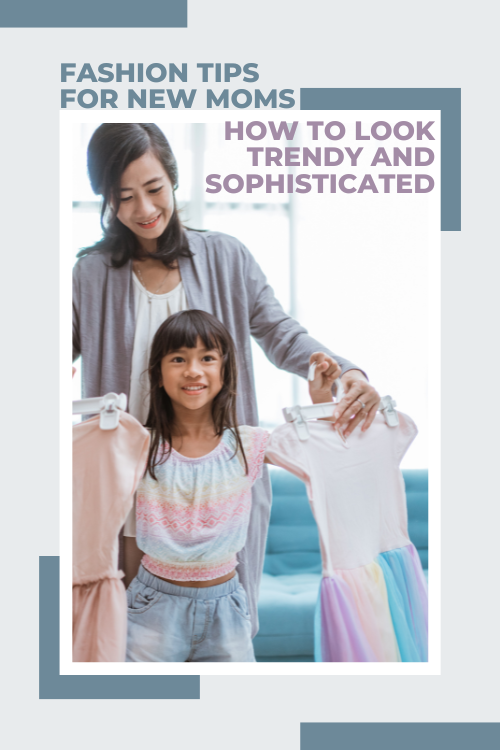 As a new mom, it can be tricky to achieve that balance of looking stylish, trendy and sophisticated while being dressed comfortably enough to go about your various errands and mom duties. But fashion doesn't have to take a backseat just because you're a new mom; it just requires a little thought when putting together outfits. Here are four fashion tips that are perfect for new moms who want to look trendy and sophisticated without sacrificing function, practicality, and comfort.
---
For more on this topic, check out the full All About Moms collection
---
Swap Out Your Heels for Stylish Flats
The good news is that flats are very stylish right now, so pushing your designer heels to the back of the closet doesn't equate to any sacrifice. Flats will have you feeling a bit surer on your feet, especially while carting around your new bundle of joy. As for what flats are trending for fall and winter 2022, it's all about ballet flats. Any color or material will work as long as they are traditional and dainty looking.
Update Your Purse to Something Larger
Moms are notorious for having all kinds of necessities tucked away in their purses. So, for that reason, you're probably ready to update to a larger bag. For example, shoulder and tote Gucci bags for women offer you a way to look high-end yet they still provide you with much-needed space. Gucci designer bags look just as beautiful paired with evening wear as with your casual wear, so you'll get lots of use out of them. A designer purse can be much more appealing in a fashion sense than a cumbersome diaper bag.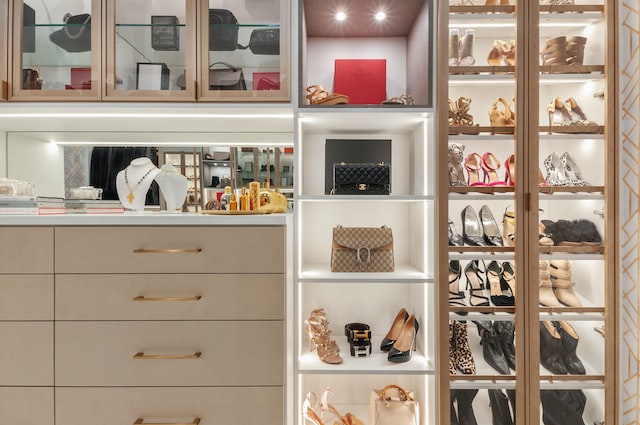 A Fitted Blazer Instantly Elevates an Outfit
Looking for a quick way to look put together and stylish as you rush out of the house? A fitted blazer is a secret trick that every new mom needs to know about. You can pair a blazer with anything from dresses to skirts, slacks and even denim. It gives structure to your outfit and helps to make it appear dressier and more purposeful.
If you're only going to pick up one blazer, opt for a black blazer as it is the most universal. However, if you're going to pick up a color, why not go for a bright one so it can act as a statement piece? Some trending colors include hot pink, royal blue, emerald green or a rich purple.
Dark Denim Should Be Your Denim of Choice
Everyone loves a good pair of denim, but did you know the wash you choose helps to set the scene? For new moms feeling a bit self-conscious about their shape or size, dark denim gives an instant slimming effect. Dark denim can also be dressed up or down, making it highly versatile. In terms of the cut, boot cut is the most universally flattering and look for denim with Lycra, so it stretches and shapes to your body. Just be sure to use proper care and washing instructions so your denim keeps its color and shape.
These tips will help new moms to feel confident, gorgeous and stylish each time they step out of the house.
For more on this topic, check out the full All About Moms collection
---