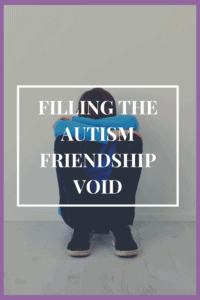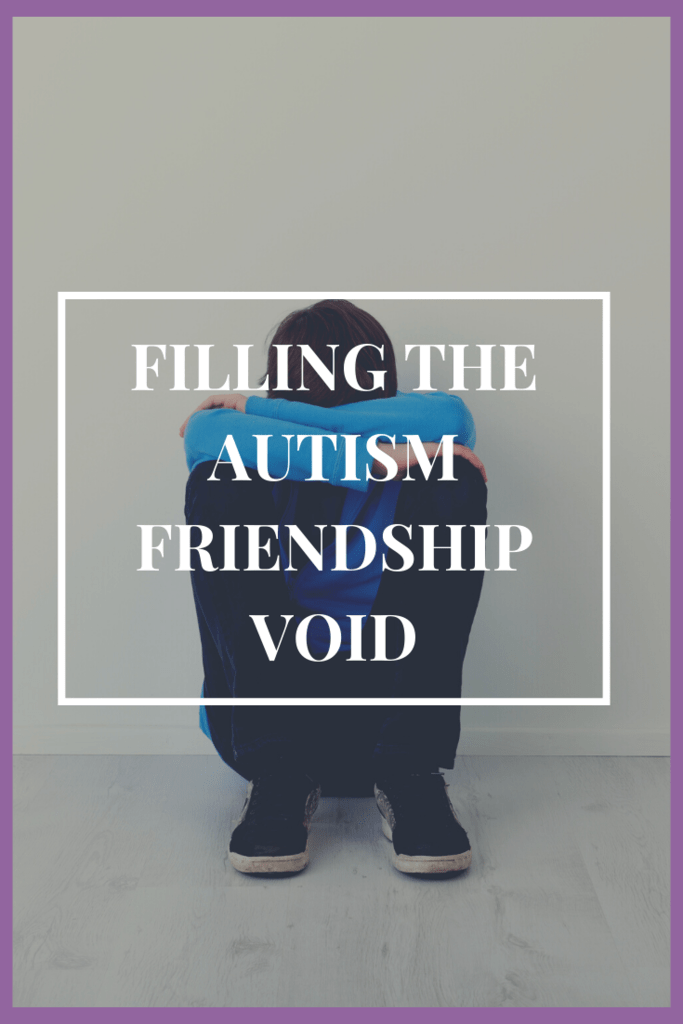 Read below for one mom's tips on helping her child with autism navigate friendship, and fill that autism friendship void in his life.
Since moving to the Seattle area our son has been doing a lot of Medical Research Studies. We don't do any studies that have us trying new medications, but we do all sorts of studies. From testing new equipment that they hope will be able to diagnose Autism. To studies about how people with Autism use language. Or why one sibling has it and another doesn't.
We find value in these studies, because oftentimes we get an in-depth report about our son. The results often suggest new ways for helping him. And we get to contribute to the knowledge of the Autism community at large. Our son loves doing these studies because he gets to make lots of money. So other than a bit of time out of our day, it's a win win for all involved.
---
This article is written by Calleen Petersen
For more on this topic, check out the full Mental Health and Friendship collections
---
TV Can Offer Autism Friendship
Recently, as one of the researchers was interviewing me for my part in a study, she said, "I just wanted to mention that your son said that when he doesn't get his TV time he feels very lonely."
This stopped me in my tracks.
I suddenly realized that for him, TV shows and movies were his friends. This is how he experiences friendship, because he really doesn't have any. He has kids he knows, and occasionally will play with, but none who you would use the usual definition of "friend". He knows how to navigate these digital friendships that he has through movies. And he knows what to expect of those friendships as they are the same interactions every time. This also explains why he enjoys watching them over and over again. He's making millions for someone on YouTube with all his views. If we still used VHS tapes, the tapes would have worn out long ago. Thank goodness for DVDs.
Sensory Processing 101 – symptoms, daily struggles, and resources
Friendship Revelation
I don't know whether to feel happy or sad about this revelation. I'm happy for this glimpse into my son's world and why watching video's is so important to him. I'm happy that at least in some way he is experiencing friendship, and he's happy with this form of friendship.
However, I'm sad because this is how he experiences friendship. I'm sad because he doesn't know the joys of the give and take of a good relationship with a friend. I'm not completely hopeless that he will never have a real friend. But I also realize that for him, friendship takes on a whole different dynamic than it does for most people.
I'm left realizing that social skill groups are a must. That I need to continue making opportunities for him to find and make friends, but possibly even more important to help him learn to navigate relationships.
But these little glimpses into their world are so important. They are "ah ha" moments. Like when I was reading about why people with Autism love chicken nuggets. Someone with Autism replied that it was because they were exactly the same shape, same size, same color, and that they knew what to expect every time. You can't always get that with most foods. This makes total sense. I can understand a new piece of him that I hadn't before.
Working Through Receiving an Autism Diagnosis
How to Be a Friend to Someone with Autism
When coming across a child who experiences Autism, help your child understand that these children want to play and be involved too. Often, they want to play the same thing over and over again. This way they know what to expect in their play.
Many times they may not respond right away to your child's questions or requests to stop doing something. It doesn't necessarily mean that they don't want to play, but often they are uncertain how to navigate the situation, or their brain is taking a bit longer to process what is going on.
Sometimes it is helpful for an adult to step in for a moment to help them learn to navigate the system, and then step back and let them learn. Teach your children not to be afraid of our children. Teach them to be friends with everyone. Be patient with us as our learning curve is frequently a little different than yours.
The most important thing for me to remember though, is that he is happy in his "friendships". And isn't that what all of us want for our children?
For more on this topic, check out the full Mental Health and Friendship collections
---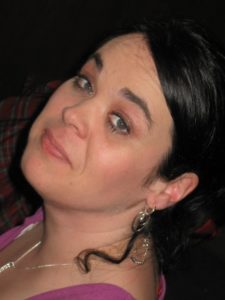 Featured Contributor: Calleen Petersen
Just an ordinary Mom who has special needs children and a husband in Law Enforcement and the Military. I write about our life and my thoughts while residing in Washington State.