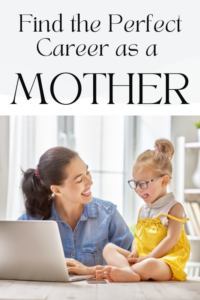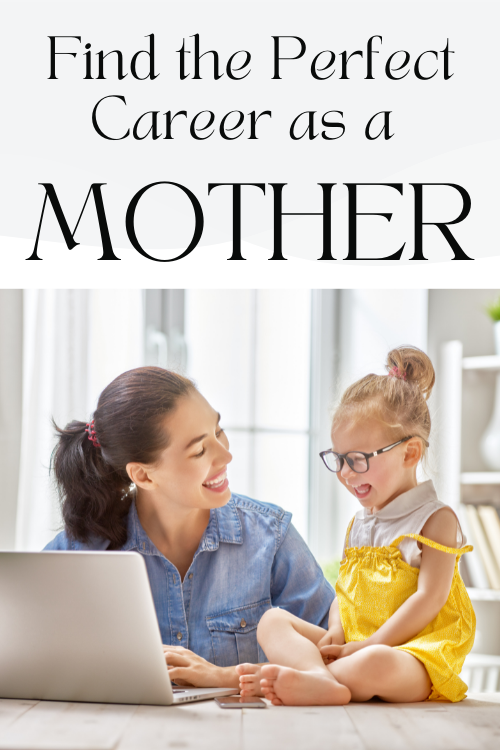 When you become a mother, there are so many areas of your life that will change. One of those areas might be your job. It is important to make sure you think about the right sort of career path now that you have a new title as "Mom". Thankfully there are many jobs that allow you to transition into this new phase of life with very minimal disruption to your professional life. However, some jobs are not as accommodating, so you might need to explore your options.
Fortunately, there are many choices for things to do as a working mother these days. So, take some time to focus on finding the perfect career path that works for you and your new little family. 
---
For more on this topic, check out the full Work Life Balance collection
---
Finding the Perfect Career as a Mother
Your priorities and life choices often completely change when you have a child. Finding a career that accommodates your new role is important. Some new mothers will be able to stay within their current filed of work, while others will be looking for something different. Perhaps you can find a new position easily, but some mothers will opt to return to school and secure a new degree.
If health care is something that you are interested in, you may want to check out the following infographic and article by Carson-Newman University. It details more about what a family nurse practitioner does, and what you can expect should you choose to pursue this career path. Some people might say that it is one of the most rewarding and fulfilling careers. After all, nursing definitely appeals to a variety of mothers who are seeking a strong and interesting career path.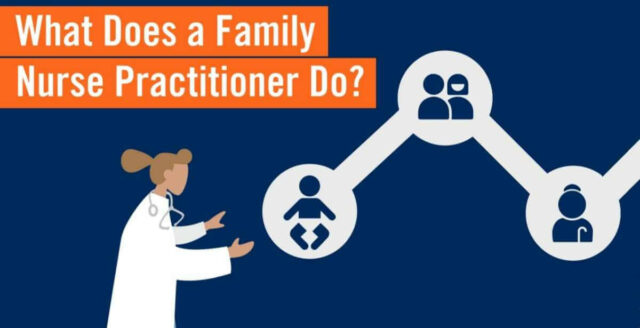 Infographic Designed By Carson-Newman University
Work From Home Options
Other new mothers decide a job role that allows them to work from home is a better option for them and their family's new needs. Thankfully there are also many job opportunities that allow you to have a very fulfilling career from the comfort of your own home.
[Read: 9 Ways to Be More Productive While Working From Home]
HAVE YOU CONSIDERED STARTING A HOME-BASED BUSINESS?
If you are tired of working for somebody else and dream of your ideal work-life balance as a mother, one of the best ways to do this would be to start a home-based business. Also, you will be pleased to hear that nowadays, there are many different routes to home-based business ownership; you can either start a business from scratch or purchase an existing home-based business opportunity such as a work-from-home franchise if you would like to learn about the different types of home-based options visit Franchise UK.
Decide What Works Best for You
Every family is unique. And everyone's needs and preferences are different. So make your decision based on what you know is best for you and your family. Good luck mama, this is an exciting time in life, so embrace it!
For more on this topic, check out the full Work Life Balance collection
---