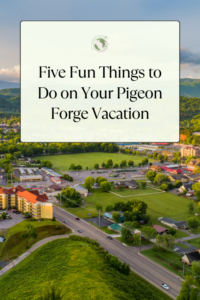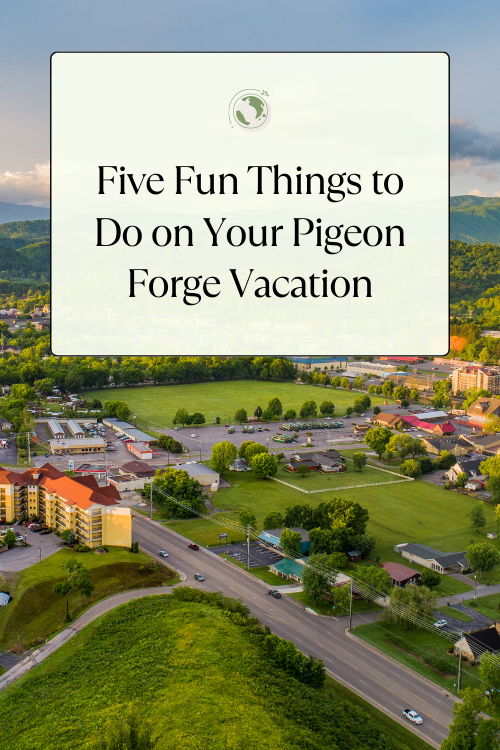 Pigeon Forge is a charming alpine town tucked in the foothills of the Great Smoky Mountains, beckoning vacationers with abundant fun-filled experiences. Adventurers and thrill-seekers can venture into the wild with plenty of hiking trails, ride the rapids, and enjoy rip-roaring rollercoasters. Culture and history enthusiasts can explore Appalachian and Cherokee heritage, visit historic settlements and museums offering interactive exhibits.
The local cuisine is a tantalizing blend of All-American and Southern-style cuisine, and Pigeon Forge is world-renowned for its theatrical dinner shows. Families with children will find innumerable indoor and outdoor activities, from nature trails and mountain rides to escape rooms and live music. There's much to do and explore, for there's never a dull moment in Pigeon Forge.
We advise setting priorities to map out a well-rounded itinerary allowing you to explore this idyllic town's best. Read on to explore our roundup of fun things to do on your Pigeon Forge vacation, and plan your dream vacation.
---
For more on this topic, check out the full Travel Tips collection
---
Get Ready to Ride the Thrills
Pigeon Forge offers various amusement parks, each featuring distinct entertainment, rollercoaster rides, and dining options. Dollywood is one of the region's most iconic amusement parks, brimming with adult and kid-friendly attractions and rip-roaring roller coasters like the Dragonflier and Barnstormer. Once you've experienced the thrill of the rollercoasters, be sure to check out Dollywood's iconic 50s and 60s-inspired shows. The park offers a plethora of diverse dining venues, arts and crafts shops, and theatre-like entertainment.
Other than that, adventurers wishing to embark on a one-of-a-kind adventure can head to SkyFly in Pigeon Forge to witness tech-savvy innovation. This ride deploys a state-of-the-art simulation system to imitate the experience of flying, taking you across the United State's most spellbinding landscapes. The simulated flight is designed like a short trip across the US, covering magical destinations like the Grand Canyon, Maui, and Niagara Falls.
The 6-minute ride is an exhilarating journey powered by mind-blowing special effects, including mist, scents, and even wind. The experience of being suspended in front of a 50-foot spherical screen makes you feel like you're flying and soaring through the sky!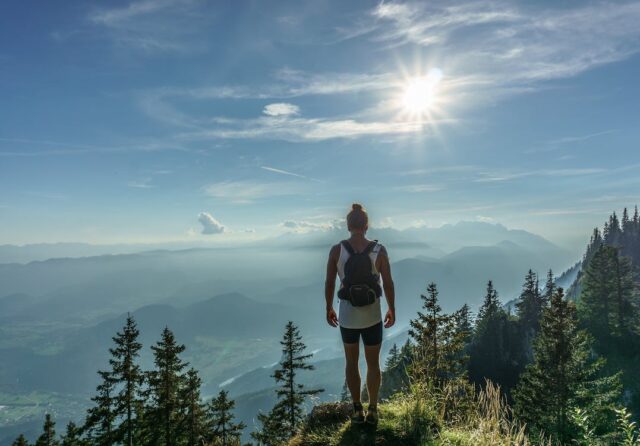 A Rip-Roaring Rafting Adventure
Pigeon Forge is home to some of Tennessee's best whitewater rafting spots, featuring a wide range of Class II, III, and IV rapids. Whether you're a novice or a seasoned rafter, the experience will leave you feeling exalted. A 2-hour rafting experience is a magical way to witness panoramic vistas across the Smokies.
Rafting through the verdant valleys will facilitate a deep-rooted connection with Mother Nature, alongside instilling formidable survival skills. Beginners will find relatively calmer rapids along the Lower Pigeon River, while experienced rafters will love the thrill of tougher rapids in the Upper Pigeon River. The Pigeon River delights rafters with all skill levels, and first-timers must take advantage of the local amenities and supportive rafting community.
Attend a Dinner Show
The Smokies are world-famous for their iconic dinner shows, combining Southern-style multi-course meals with theatre-like shows. If you want to save money without denying your taste buds a sumptuous variety of cuisines and delicacies, these dinner shows are a budget-friendly trick to combine food with theatrical entertainment.
The variety is incredible; Pigeon Forge and its surrounding towns, like Gatlinburg and Sevierville, host multiple dinner shows. The local dinner shows offer an exceptional variety of themes, from mystery-laced whodunits to fantastical adventures and comedy. These are definite must-have experiences for a family-friendly night of real fun.
Venture Deep into the Wilderness
One can hardly have an authentic Pigeon Forge experience without venturing deep into the wilderness and hiking the trails. The Great Smoky Mountains National Park is Tennessee's undisputed crown jewel, laden with dozens of hiking trails and cascading waterfalls. Imagine walking through wooded trails and fragrant wildflower meadows, spotting rare birds and wildlife. The experience is truly mesmerizing, and the views are spellbinding.
The park offers a multitude of beginner-friendly and challenging hiking trails to accommodate visitors of varying skill levels. Novices and families with children can explore short loops spanning 1-3km to cover rewarding sections of the park. Some easy hikes include the Laurel Falls Trail, Abrams Falls Trail, Andrews Bald, Cades Cove Loop, and Grotto Falls Trail.
But, if you want to challenge yourself to a longer and tougher route covering matchless natural beauty and cultural heritage, we suggest covering a breathtaking section of the Appalachian Trail that runs through the park. The highest point of this trail is Clingmans Dome, and the hike is moderately challenging, with innumerable serene spots and picnic grounds.
The park offers multiple camping grounds and picnic spots for adventurers eager to hike during the daytime and sleep under the stars.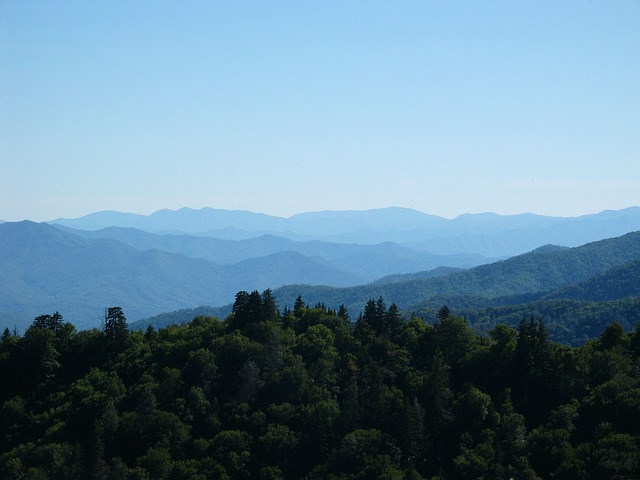 Hop Aboard the Pigeon Forge Trolley
Do you want to experience an antiquated transport system that continues to delight locals and travelers with its old-world charm? We urge vacationers to hop aboard the Pigeon Forge trolley to experience the vibrant town in an unusually exciting way. The trolley offers over 200 spots, covering many local attractions and extending to nearby towns.
The trolley is an affordable way to explore Pigeon Forge and the surrounding towns of Gatlinburg and Sevierville. You can get off wherever you like and catch the next trolley when you're ready to hit the road. Exploring the local markets will introduce you to an enrapturing world of artisanal crafts and indigenous art – beautifully and lovingly preserved by the local community.
There's an endless variety of art galleries, museums, heritage sites, and eateries to explore across the region. One can spend an entire week exploring the local attractions without feeling tired.
Final Thoughts
Pigeon Forge packs up a delightful variety of experiences to delight travelers. Nature lovers will find unusual experiences, like witnessing rare mineral formations at the Forbidden Caverns or watching synchronous fireflies. History buffs can unravel the ancient mysteries of the Cherokee Nation, the earliest inhabitants of the Great Smokies.
Wine and spirit enthusiasts must embark on the Rocky Wine Trail or the newly launched Tennessee Whiskey Trail. Both trails are equally iconic, covering the state's most exceptional breweries and wineries.
---