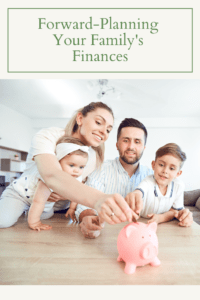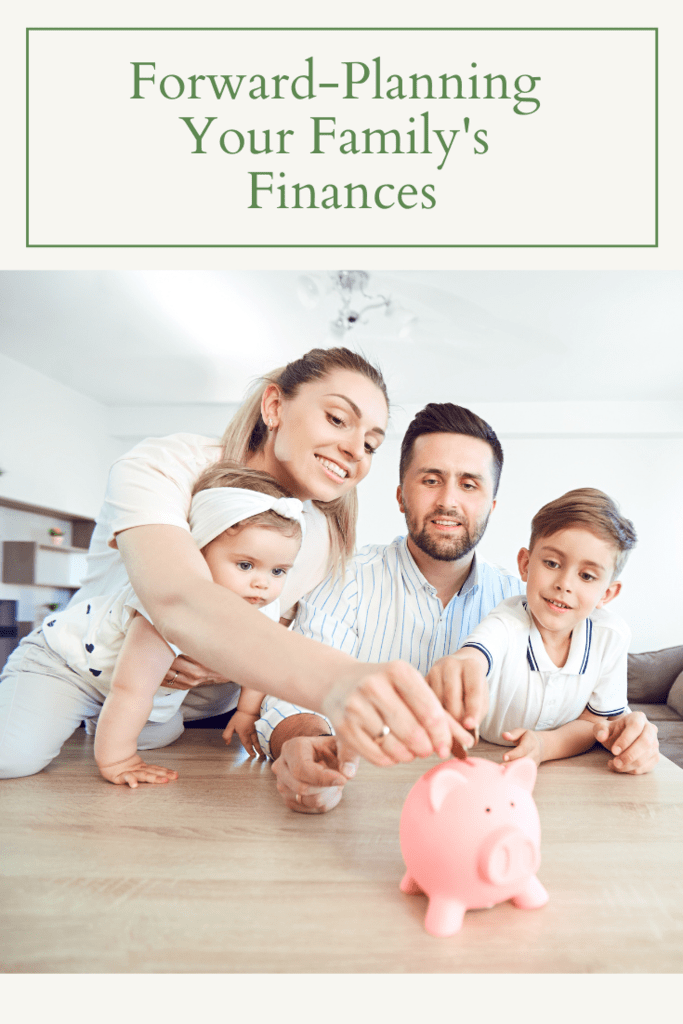 Most people go through periods where they're worried about money. Especially when you've got a family to support! But getting organized with your finances can ease some of your concerns. Making sure you budget appropriately and setting money aside for savings will allow you to make plans for the now and the future. So, are you ready to forward-plan your family's finances? If so, take a look at some of the following tips.
---
For more on this topic, check out the full Saving Money collection
---
Learn how to budget properly
Being able to stick to a budget is key for managing your family's finance. There are all kinds of tools you can use to help you create your family budget that will cover regular expenses. These tools can also help you save for things like vacations, school supplies, etc. Yes, a budget does takes some discipline. However, it will come in handy as your financial situation changes over time.
Think about how you save money
Saving can be difficult, especially if you don't have a lot of spare cash once your bills are covered. But there are lots of ways you can save money and maximize your budget. You'll want to think about having some regular savings that can be dipped into as needed. You will also want to have longer-term savings for things like vacations. And of course, you will need emergency savings.
Emergency savings are there to help you when you need them most. From a drop in income, to dealing with an unexpected health expense. Having those savings there can keep your family afloat without disrupting the rest of your finances.
Make plans for the future
It's good to be prepared for the future. So you should spend time making plans and then planning for them financially. From sending your kids to college, to planning for their weddings, it's good to start thinking of your future financial goals so that you can start saving for them.
You'll also want to spend time thinking about your retirement. You'll need to consider your post-retirement income and check to see if you're eligible for pension credit. Thinking about when you want to retire and what your income should be can help you make plans now that can mean your future is taken care of.
Teach your kids good money habits too
Teaching kids about finances is important for their future. From a young age, you can teach kids about hard work and rewards. Teaching them to save and how to decide what to spend their money on are important life lessons. There are even apps you can use to provide an allowance in exchange for chores and help kids build their savings up over time.
While it's not always easy to plan your family's finances, getting on top of your budget and working hard to save is important! And with a little thought and planning, you can establish some good routines. Planning for your future instead of leaving everything to chance will pay off. You will feel much more in control and can enjoy peace of mind knowing your family's finances are taken care of.
For more on this topic, check out the full Saving Money collection
---