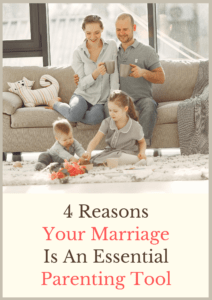 Having kids is one of the greatest experiences in life. Still, it doesn't make the process any easier. No matter how old they are, you'll always worry about where they are, what they're doing, and whether they'll be happy. It's an occupational hazard of being a parent, and it makes the journey tougher because you're invested.
However, the good news is that there is another person in your life who feels the same – your spouse. As a married couple, you're a team who can work together to ensure that your children receive the best possible start to life. Of course, you must be on the same page as kids are good at dividing Moms and Dads down the middle. It's vital that you don't let them because parents are stronger together. It may not feel like it all of the time, but it's true, and these are the reasons why. Continue reading below to learn why your marriage is an essential parenting tool.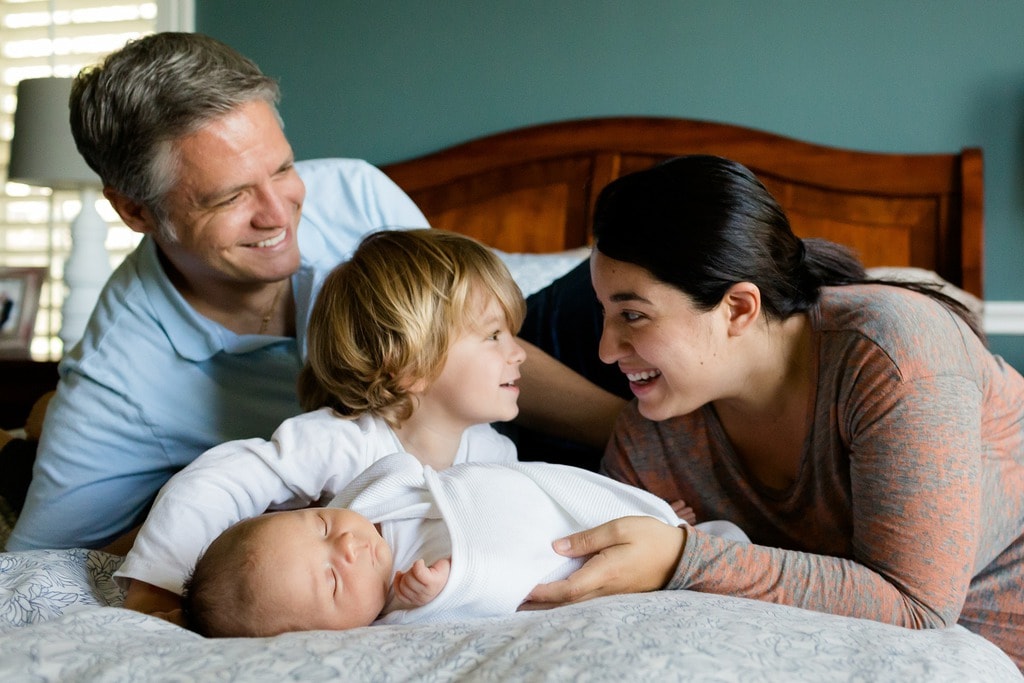 You Reinforce The Right Values
Every parent has a goal, and the goal is to teach their kids the values they'll need to succeed in life. Unfortunately, it's not as simple as highlighting why listening to others and being empathetic are good personality traits. Because kids will be kids, they won't focus if the message doesn't fit their narrative.
Sneakily, they'll move from one parent to the other to find chinks in your team's armor. However, if you stay strong and deliver a consistent message, your children will realize that you mean business. Slowly but surely, the moral will begin to sink in and they'll take both of you seriously. When one parent is the good guy and the other is the bad guy, it teaches them that the wisdom either of you tries to impart is worthless. After all, they can go to their Mom or Dad and get them to reverse the decision, which is counterproductive. Teamwork starts with a healthy marriage where both parties recognize the need to have the other person's back.
Kids Pick Up On Tension
Children are super-perceptive. Even though you think you can hide things from them, they'll spot it from a mile away. What makes this scary is that they won't address the elephant in the room. Instead, they could decide to lash out, meaning that the tension in your marriage will impact your kids' behavior.
Typically, their actions may only be anti-social, for example, talking back at school and running around the neighborhood getting up to no good. However, ask a juvenile criminal defense attorney and they'll tell you that the small issues escalate very quickly. Therefore, it's essential to get along as it eliminates toxicity in the house and reinforces your team values. It's not realistic to avoid shouting or yelling. That's natural. What you want to swerve is holding onto your feelings and letting them fester.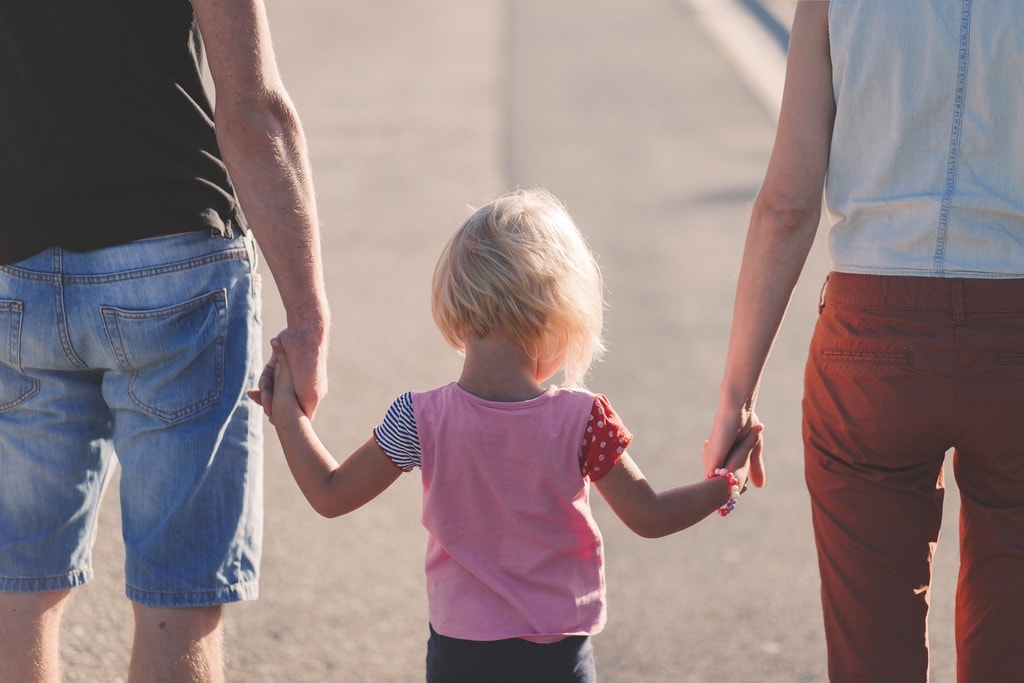 You Won't Lash Out
A direct knock-on effect of the tension in your marriage is a deterioration in your mood. If you're mad at your spouse, it'll manifest itself in different areas of your life, from the office to parenting. As such, it's easy to lash out at your children even though they don't deserve it because you're stressed.
Apart from the fact that yelling at your kids is the worst feeling in the world, it also sends a bad message. Children, even young ones, will take your tongue lashing as a sign that they can do the same. For teens who don't need much encouragement, this can make it harder to sustain a pleasant relationship. Laughing, joking, and being firm but fair all starts with your marriage. When that's in a healthy place, your mindset will be positive to the point where you'll enjoy the challenges of being a parent.
A Marriage Is A Learning Curve
You have to work at your marriage. It doesn't matter who you are and how much you love each other because there are many stages of your commitment. At different points, you have to calibrate and learn from your previous mistakes. Like pretty much everything in life, these errors are transferable, particularly if you're a parent. For example, you may find that giving your kids space to breathe is as effective with them as it is with your spouse. It makes sense, considering that your partner's DNA runs through their veins!
In short, working on your marriage offers a vat of invaluable experience that you can use as a parent. Not everything is applicable, but it's incredible how many lessons have similar foundations. How is your marriage essential to your parenting style?
For more on this topic, check out the full Be My Valentine collection
---