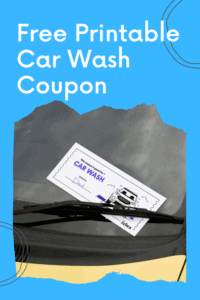 Free Printable Car Wash Coupon for Kids
Before you set off on your summer road trip, ensure your car is ready to hit the road. Check your tire pressure, get your oil changed, and test the AC. And make sure both the interior and exterior of your car have had a thorough cleaning. This will make for a better trip when your family piles in for hours on the road!
Car washing can be a family activity by tasking car washing to your kids while also helping them beat the summer heat. Car washing can be a fun summertime activity for kids while also helping to keep your car clean and road trip-ready. You can task each of your kids with specific age-appropriate duties or let each child switch off throughout the summertime.
To help get you started, The Zebra created these car washing coupons that you can print out and hand to your kids when your car is due for a clean-up. This is a great lesson in responsibility and a life skill they'll be able to use for years to come.
For more on this topic, check out the full All About Dads collection
---
Free Printable Car Wash Coupon for Kids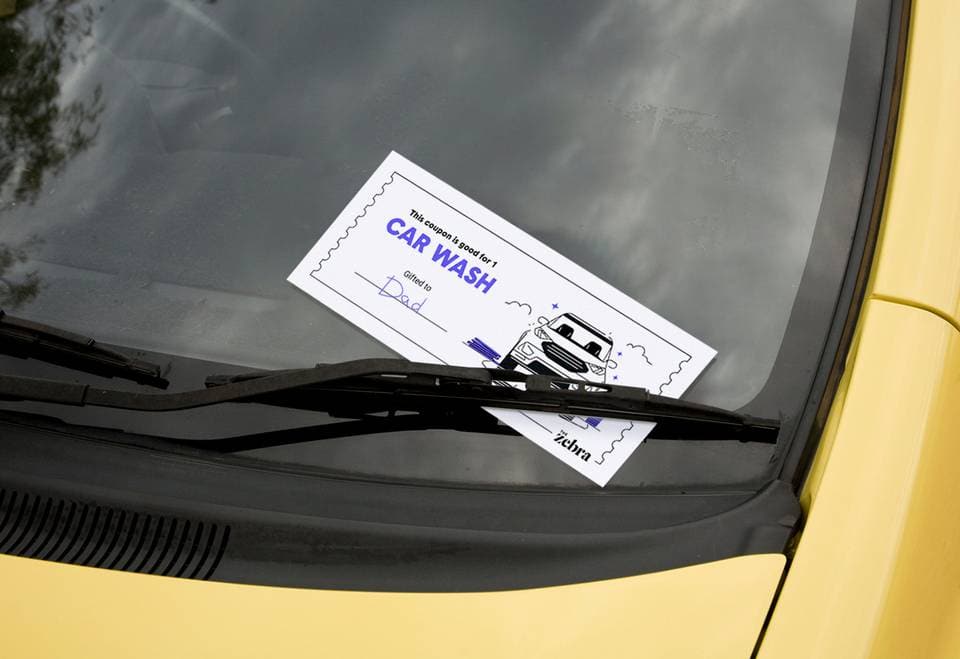 ---
For more on this topic, check out the full All About Dads collection