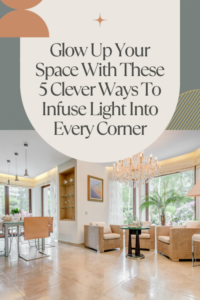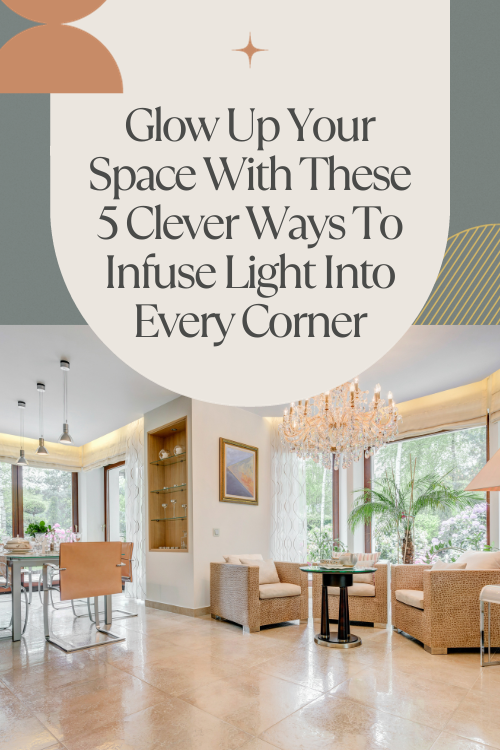 A space's ambiance is a delicate interplay of design, color, and, most importantly, lighting. Mastering the art of illumination can transform your living spaces from mundane to magical. So, are you looking for ways to infuse light cleverly into every corner of your home? If so, keep reading as we delve into creative lighting solutions, combining natural light, artificial fixtures, and the trendy glow of neon lights to infuse radiance into every nook and cranny.
---
For more on this topic, check out the full Family Home collection
---
Harnessing The Sun: A Masterclass In Natural Light Optimization
Unlocking the full potential of natural light is a foundational and transformative aspect of cultivating an inviting atmosphere within your living spaces. It goes far beyond merely drawing back curtains. It involves a strategic arrangement of furniture to harness and amplify the penetration of sunlight. Envision the allure of a sunlit reading nook or the warmth of a cozy breakfast spot bathed in the golden hues of morning rays.
In this masterclass, sheer curtains and precisely positioned mirrors emerge as secret weapons. They work harmoniously to transmute direct sunlight into a luminous, diffused glow that gracefully permeates every corner of your space. This intentional embrace of natural light elevates aesthetics. And it nurtures a welcoming ambiance that resonates throughout your home.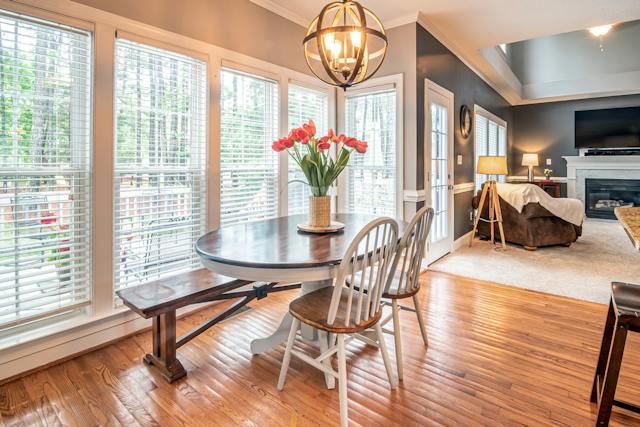 Illuminating Artistry: Unveiling The World Of Unique Artificial Lighting Fixtures
Transcend the ordinary and embark on a journey into the extraordinary realm of artificial lighting fixtures. Each one can be as distinctive as your individual style. The art of selecting lighting goes beyond the mere illumination of a space. It involves choosing ambient, task, or accent fixtures that harmonize with the intended purpose of each room. Imagine the allure of minimalist pendant lights casting a gentle glow or the statement-making presence of a carefully curated chandelier defining the ambiance.
This exploration isn't confined to aesthetics alone. It extends into the realm of sustainability with a showcase of energy-efficient options. Furthermore, immerse yourself in the future of lighting with smart controls, where the convenience of a tap transforms your space, allowing you to curate the ideal mood for any occasion effortlessly.
Neon Elegance: Infusing Your Space With Vibrant Glow
Neon lights are the answer for those seeking a bold and contemporary touch. No longer confined to storefronts, neon has found its way into homes as a form of stylish art. Imagine your favorite quote or an abstract design glowing vibrantly on your walls. Selecting the right hues and shapes is crucial to achieving the desired effect.
Invest in a custom neon light to add light and personality to your home. Fortunately, investing in a custom neon sign is easy, thanks to Echo Neon. Look here and view their diverse selection of neon lights to invest in. Dive into the Neon Renaissance, where this classic lighting choice meets modern design in a marriage of color and sophistication.
Mastering The Art Of Illumination: Layering Lights For Depth And Style
Embark on a journey into the sophisticated realm of nuanced lighting, where mastery lies in the art of layering. This transcends the conventional trio of ambient, task, and accent lighting; it's about orchestrating a symphony of luminosity that illuminates and adds depth and style to your space. Picture a living room transformed into a haven of ambiance, where a carefully curated combination of floor lamps, pendant lights, and strategically placed wall sconces orchestrates a multi-dimensional experience.
Each layer plays a pivotal role, contributing to the overall aesthetic while serving a specific purpose. It's an art form that requires an understanding of balance and design. Delve into real-world examples, glean insights, and elevate your space by mastering the delicate dance of layered lighting in various room settings.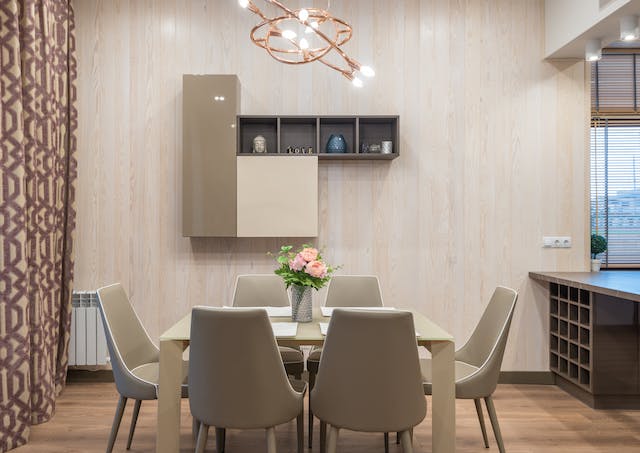 Intelligent Illumination: Navigating The World Of Smart Lighting Solutions
Step into the future of lighting with smart solutions that combine efficiency with customization. It's more than a mere flip of the switch; it's a seamless blend of efficiency and customization that defines the modern living experience. Smart lighting transcends the conventional, allowing you to set the perfect ambiance for every occasion with unprecedented ease.
Dive into the myriad benefits of energy-efficient and customizable smart lighting, designed to adapt to your evolving lifestyle seamlessly. These innovations stand at the forefront of a lighting revolution. From the convenience of voice-activated controls, to the dynamic allure of color-changing capabilities. They promise not just illumination, but a personalized and responsive environment. Marking a paradigm shift in how we conceptualize and actualize the illumination of our homes.
A Dazzling Finale: Recapitulating The Alchemy Of Illumination
As we conclude this journey through the alchemy of illumination, remember that the transformative power of lighting extends beyond the physical; it influences the mood, atmosphere, and emotions within a space. Experiment with the diverse lighting options discussed, and let your living spaces come alive with radiance. The enduring impact of thoughtful lighting choices will illuminate your home and create a haven that reflects your unique style and personality.
For more on this topic, check out the full Family Home collection
---