GO HERE to shop the Lotus grocery bags (and accessories)
And get 10% off your order by using the code: ADORE10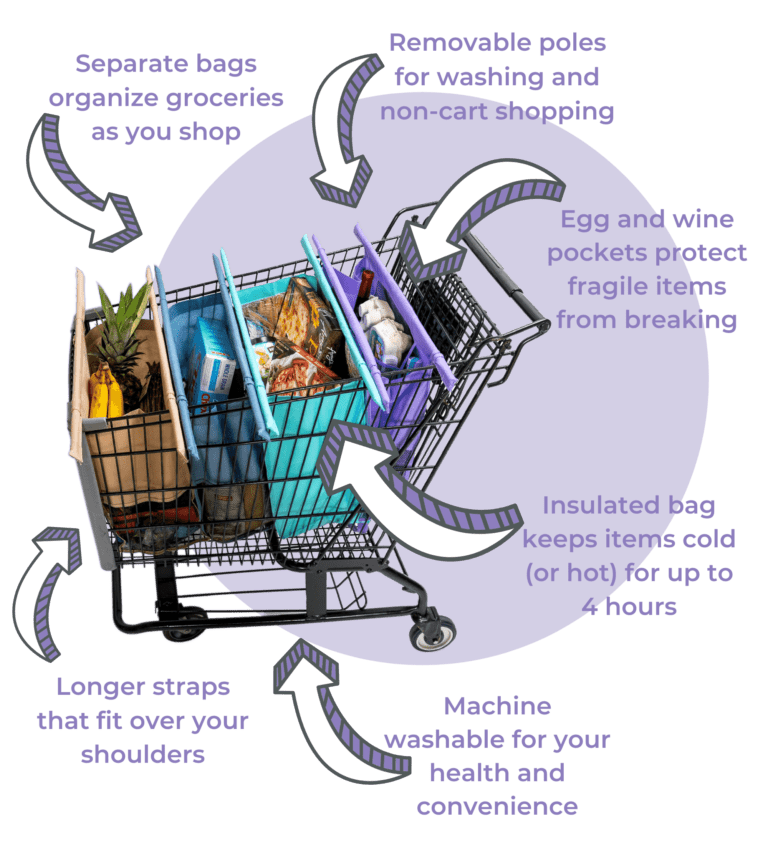 3.6 million views on tiktok
Everyone seems to love these resuable grocery bags as much as we do! Check out our viral grocery shopping video below, and follow us on TikTok for helpful parenting tips.
Free Family Planner (150 pages)
Simply enter your email address below to receive instant access to this free family planner! This free printable includes 150 pages of helpful calendars, checklists, and worksheets to keep you and your family organized despite your busy lives.