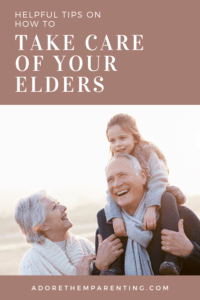 Helpful Tips On How To Take Care Of Your Elders
Having elderly people close to you can be a source of joy, but also major stress. Having the proper information on the best way to care for them is important in order to have a positive relationship with your loved ones. Read below for some helpful tips on how you can make sure that they are cared for properly.
---
For more on this topic, check out the full Senior Care collection
---
At home care from nurses
A big burden when it comes to taking care of the elderly is that you have to provide them with continuous medical care. This task can seem overwhelming and difficult, especially for those who do not have much experience or knowledge in this area. A good solution for this problem is hiring nurses who will approach your loved one's needs on a daily basis. Nurses with experience can handle delicate issues such as changing a daily catheter and repositioning. This will also take some pressure off your shoulders, as you will be able to go about your day without worrying if they are enjoying their time or not.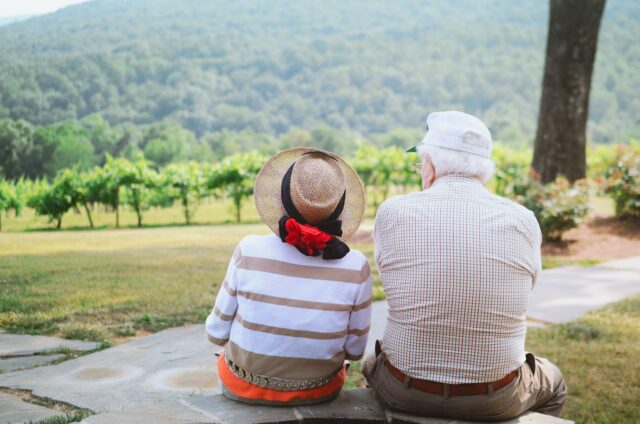 Senior assisted living facility
Another good solution when it comes to taking care of the elderly is moving them to an assisted living facility. These facilities usually have a staff that works around the clock in order to provide good care for your loved ones and meet their every need. They also help keep track of medications and prevent any potential injuries that might occur when seniors live alone at home.  If you are looking for facilities around Maryland, Bel Air Assisted Living is near Fallston, and they can help individuals looking for assisted living options. Their assisted living program offers a little more assistance than the independent living option. Residents in this program can get personalized care, including assistance with bathing.
Create a healthy environment
Another good way to take care of your loved ones if they are living with you is by making sure that the house is as clean and comfortable as possible. Make sure to provide a clean and healthy living environment, especially if they are suffering from any diseases. Keep in mind that elderly people tend to be sensitive when it comes to allergies, so take care of the house by keeping an eye on dust particles and mold spores. You should also make sure the rooms have proper ventilation and access to sunlight, as this will keep them feeling energetic throughout the day.
Prepare healthy meals
It is also important to make sure that they are eating healthy and nutritious food. Their age makes them more susceptible to malnutrition, so make sure you prepare meals that contain all the necessary nutrients. Prepare them as often as possible, and keep in mind that they need smaller quantities than you would personally like to eat. If you are struggling with this task or if your loved one has a lot of trouble eating by themselves, then hiring a home caregiver might be an option for you.
Why should you care about the elderly?
The elderly are a huge source of happiness to their loved ones. They have provided you with years of love and support, so now it is time for you to return the favor.  Although taking care of them can be a bit burdensome at times, it is still important to do so. All in all, the most important thing is to keep an open line of communication with your loved ones and make sure they feel comfortable living with you or in an assisted living facility.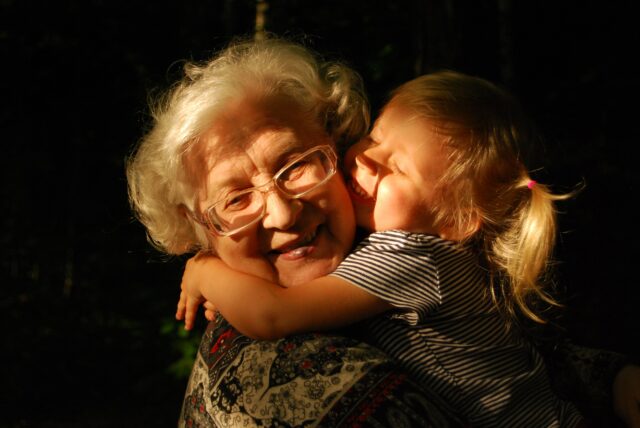 Taking care of your loved ones is a big task that takes dedication and effort from everyone involved. With these tips, you can get started on taking good care of them today and make sure they are happy and safe wherever they are.
For more on this topic, check out the full Senior Care collection
---