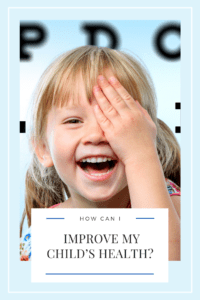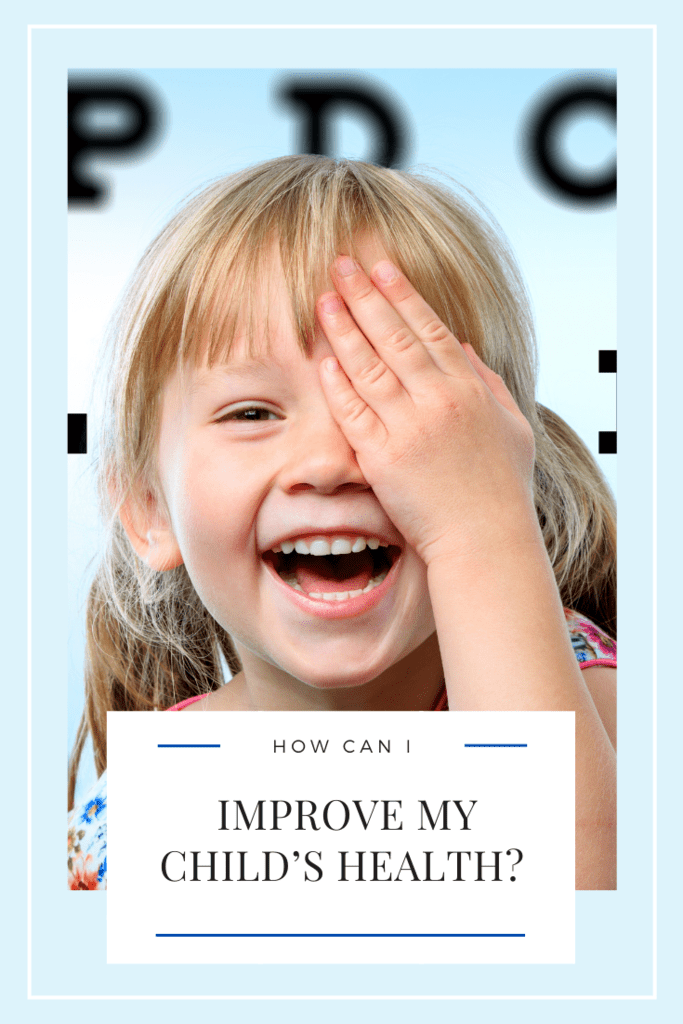 As a parent, you want to make sure that your child has everything they  need to have a bright future. While you may consider their education, and even extra-curricular activities, you may also want to think about their health. With obesity on the rise, and a number of other conditions known that could cause long-term problems in their future, it is better to start any health improvements as early as possible to reap the most benefit. Continue reading below to learn how I can improve my child's health.
---
For more on this topic, check out the full Staying Healthy collection
---
Check Their Eye Needs
Many people across the world need to wear glasses to be able to see and focus effectively. Without them, some find that they suffer from debilitating migraines caused by undue strain on the eyes. Taking your child for regular eye check-ups can help their optometrist to understand their eye needs. If required, they will give your child a prescription for glasses which can help to rectify their sight.
When getting glasses, make sure you measure their pupillary distance correctly. You can learn more at EyeBuyDirect on how to do this. This way you will know if the lenses will be able to do their job properly. Good eye care and health can greatly improve their ability to focus on their schoolwork, as well as to enjoy the sights around them.
Promote Healthy Eating
While the random takeout here and there may not cause a number of problems, the regular consumption of junk food will have a negative effect on your child's body. Not only will it cause them to gain weight, but the additives may also affect your child's organs. It can be difficult to get a child to eat healthier meals, especially if other members of the household are not doing so.
You can help by being a good role model and making sure any adults in the home are also eating nutritional food. Basing it on the different foods that your child likes, you may be able to find a number of healthy meals that are quick to make, affordable in regard to ingredients, but will also be greatly enjoyed by the whole family.
Introduce Sports and Exercise
Alongside eating healthily, you may also want to consider getting your child involved with more sports-related activities. Some types of exercise can be undertaken alone. But other types could also have some level of team or social aspect. This can also be great for your child's mental health. Exercise helps to control weight, strengthen the muscles, and even releases endorphins which can make your child that much happier. It may take a few tries to find an exercise that your child enjoys, but it is possible.
[Read: What You Need To Know Before Sports Registration]
Improving My Child's Health
Your child's mental and physical health is important for them to have a fulfilling childhood, as well as to make the most of their education and activities. By figuring out ways to improve your child's health, they may have less problems, both in the now and the future. Alongside this, teaching them about how to lead a healthy lifestyle could set them up for when they are independent.
For more on this topic, check out the full Staying Healthy collection
---