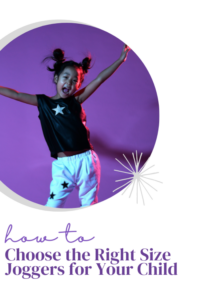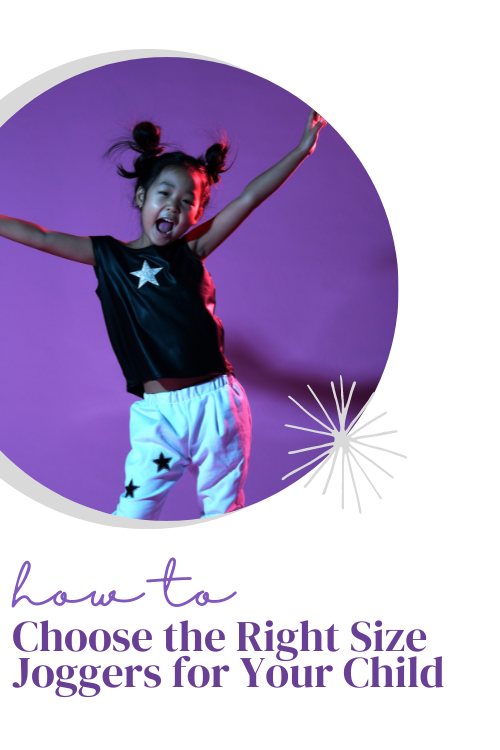 Joggers are pants that feature a loose-fitting fabric and a drawstring waistband. They are great for both men and women and can be worn for various occasions. To ensure you purchase the correct size joggers for your child, you need to know how to measure their waist and hips. You will also need to know their height.
---
For more on this topic, check out the full Back to School collection
---
Measure Your Child's Waist
Children's clothing sizes can vary between brands. Taking your child's measurements before buying clothes, especially Little green radicals joggers, is essential. It's easier than you think and will help you avoid a frustrating return process later. To measure your child's waist, wrap the tape measure around their natural waistline. This is usually right below their belly button. Then, make sure the tape measure is snug but not tight. It would be best to try to have them wear a loose-fitting shirt or top when taking this measurement. Keeping the measuring tape pulled tight can skew their waistline measurements. The easiest way to measure your child's height is by having them stand with their back against a wall and having someone else mark their height on the wall with a pencil or marker. Make sure your child is wearing comfortable shoes for this step. You'll need a soft tailor's tape measure for this measurement. This can be purchased at your local department store.
Measure Your Child's Hips
Having the correct measurements for your child is vital when purchasing clothes for their lower half. This includes trousers, skirts, and joggers. To measure your child's waist, find the natural narrowest part of their torso – usually a couple of inches above their belly button. Wrap the tape measure around their waist so it's snug but not tight. Next, you'll need to measure their hips. Stand your child with their feet slightly apart and pass the measuring tape around the entire point of their hips, ensuring it's loose enough for a comfortable fit. Finally, you'll need to measure their height. To do this, ask your child to stand with their heels against a wall and make a pencil mark at the top of their head. You can then measure from the floor to that pencil mark to get their height. Taking these measurements isn't as scary as it first seems and will allow you to use most size guides easily.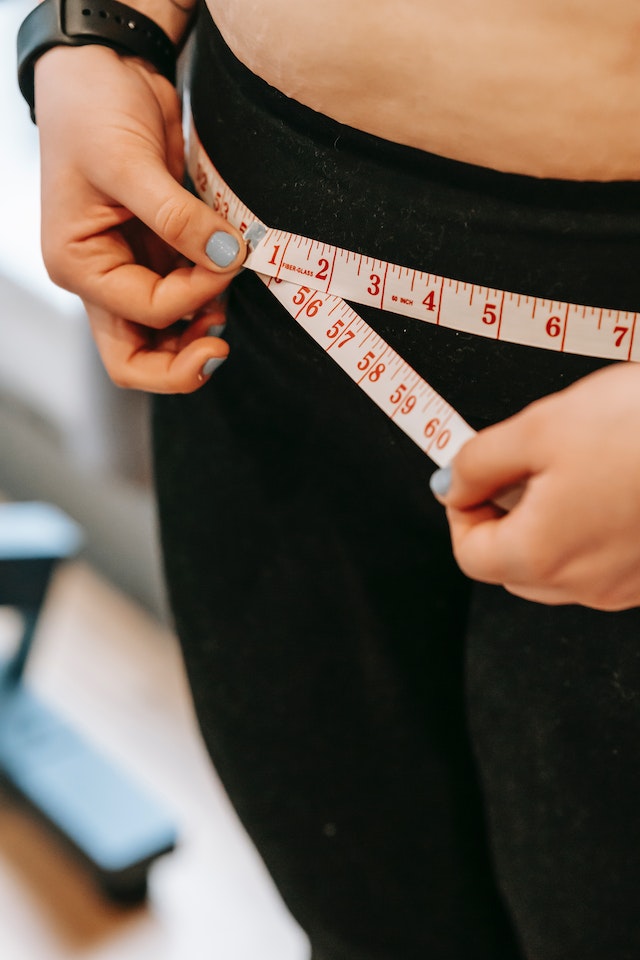 Measure Your Child's Inseam
The inseam is the length of your child's leg from the crotch to the ankle. Measuring your child's inseam accurately is essential to avoid buying pants that are too short or too long. Please have your child stand with their feet together and slightly apart to do so. Use a soft tailor's measuring tape and wrap it around your child's leg, ensuring it is loose enough to accommodate their growth. Once you have taken your child's measurements, you can use them to find the right pair of joggers for them. Remember that it is best to buy clothes one size up. Children are still growing and may experience growth spurts until age 14 for girls and 16 for boys. This way, you can be sure that their pants will fit properly, and they won't have to return them later. Remember that different clothing brands use varying measurements, so compare them with other brands' sizing guidelines.
Measure Your Child's Height
For children over the age of 2, their height is best measured while they are standing. Before taking their height, they must remove any shoes or hair accessories that may interfere with an accurate measurement. Ensuring the child's feet are flat on the floor and together is also helpful. Finally, the measuring tape must be placed at the back of the child's head. Once the measurement is taken, it should be recorded and compared to a standardized growth chart to determine whether the child is growing healthy. A doctor should be consulted for further assessment if the child's height is below or above the normal range. If you are unsure how to measure your child's weight or length/height at home, many online resources provide step-by-step instructions and the necessary equipment. These practical guides can help you learn how to perform these measurements and interpret the results when compared against a standardized growth chart.
For more on this topic, check out the full Back to School collection
---