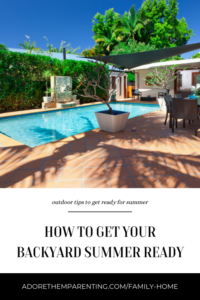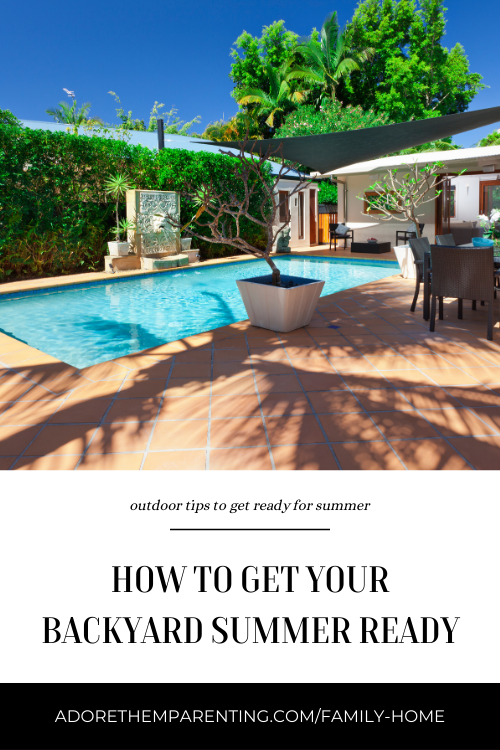 With the hot summer months right around the corner, there's truly no time like the present to jump into action and get your garden ready. You and your family will no doubt spend considerably more time in your backyard during the summertime when it's warm and sunny outside, so you need to get it prepped and pruned before the sun makes itself known!
Fortunately, this handy guide contains some of the best steps that you can follow to get your garden ready for summer in no time at all. You'll be able to transform your backyard into the most inviting and relaxing outdoor space that's sure to draw people in, so what are you waiting for? Read on to discover more now!
---
For more on this topic, check out the full Family Home collection
---
Mow The Lawn
First things first, you likely need to mow your lawn. Especially after all of the growth that's taken place during the colder months. It's often very hard to mow the lawn during the winter, especially if it's raining and stormy. Otherwise you need an industrial grade mower if you want enough power to slice through wet grass. So, wait for the lawn to dry out a little during the first few days of sunshine. Then you can get to work with your lawn mower to trim your grass down to size. It shouldn't be any more than around 10-15 cm in length, as any longer than this can look unkempt and wild.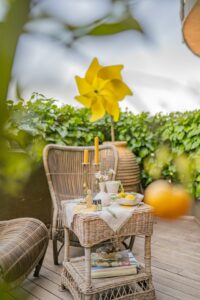 Set Up Your Barbecue
Next up, it's time to set up your barbecue. Barbecue and cooking outdoors in general are some of the best things about the warm summer months. Finally you can get outside and start grilling on the fire to take meat to a whole new level. You'll never be able to achieve the same smoky flavor when cooking indoors, so missing the opportunity to set up your barbecue will be a real disappointment.
Make sure you position it somewhere that's out of the way, far enough from trees and plant life that leaves and other bits of natural debris aren't going to end up inside it. Grab some high strength cleaning formula that's able to break down the grim on your grill. And always remember to rinse thoroughly before you start using your barbecue after cleaning.
Clean Your Pool Or Hot Tub
Last, but by no means least, don't forget to clean out your pool or hot tub. After all, you want your guests to be able to dive straight in when they come to visit. Pool or hot tub cleaning should be done by an expert whenever possible. Especially since you need to use a combination of chemicals to get rid of any bacteria that's built up over time. So it's important to find a local professional that can help you to take on this task. They'll be able to transform your pool or hot tub in record time in the safest manner possible.
Also, don't forget to check your pool deck if you have one. To ensure the safety of your children running or playing around the pool without getting slipped. Switch out those wooden flooring to a composite decking material to have better longevity and well, less maintenance.
Getting your backyard ready for summer has never been so simple!
For more on this topic, check out the full Family Home collection
---