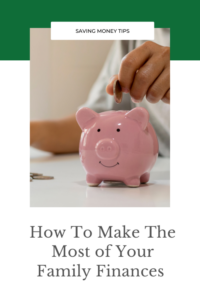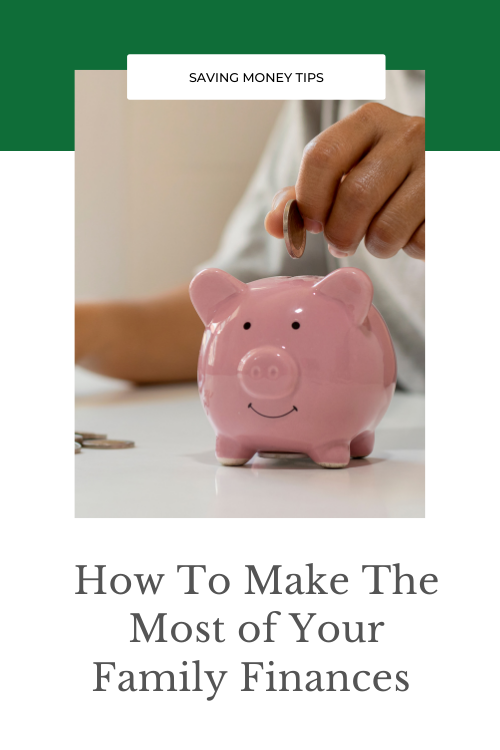 Finances play an important role when you have a family to take care for. You want to provide your little ones with a comfortable and safe lifestyle, and money is a big part of that. So here are some suggestions on how you can make the most of your finances when you have children to look after. 
---
For more on this topic, check out the full Saving Money collection
---
Create a Monthly Budget
Having an idea at least of what your family can afford to spend, and what it actually is, are two different things. If you keep track of your main family expenditures each month it is going to be a lot easier for you to know what you can afford to spend money on each month. Of course it may be different each month if you spend more in one area compared to another, but at least if you schedule out a monthly budget it will make things a lot easier for yourself when you try to work out where your monthly wages have gone. 
Get a Good Credit Rating
Having a good credit rating is particularly important now when you want to borrow money or buy particular products. So it is worthwhile having a look online to see if you can compare credit, and establish which card is ideal for you and your needs. This will make the decision making process a little easier so that then you can borrow the correct resources that you need whilst also boosting your credit rating. As long as you are efficient at repaying what you owe it can be a great way to buy products or services for your family through a credit card.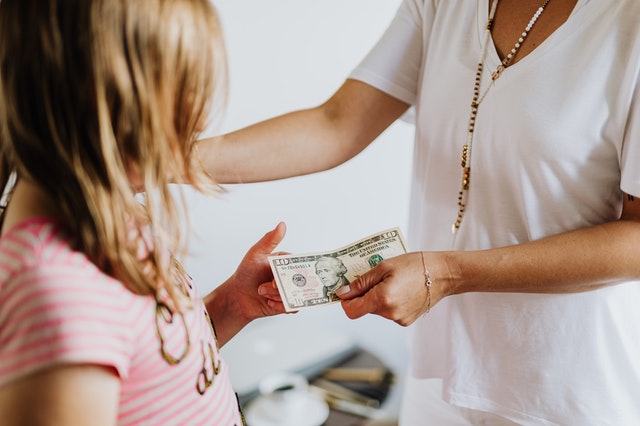 Teach Your Children The Value of Money 
In order to prevent your children from becoming spoiled, you should really teach them about the value of money. From a young age you should make them aware that you need to work hard to get money and that it is not just given to you. This will help them prepare for life as an adult if they realize the value of money and how you need to work hard to get it. You could provide them with little cleaning jobs around the house as a way of helping them to learn. 
Build Up Your Savings Pot 
If you are able to set aside a bit of cash each month into your savings, this will enable you to save up money for a rainy day. But most importantly on something special for the family such as a lovely vacation away together. You work hard for your money but you also want to be able to enjoy it and create some wonderful memories for your little ones too, as that is what they will remember when they look back upon their childhood years.
For more on this topic, check out the full Saving Money collection
---