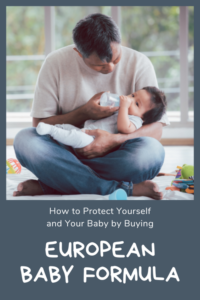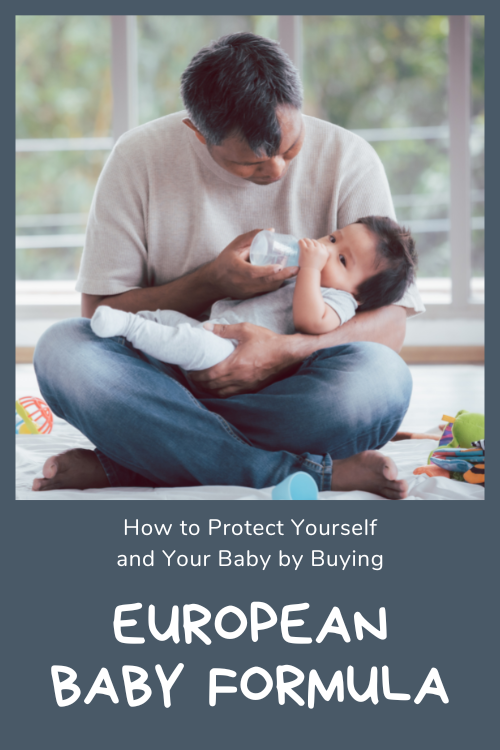 When the pandemic started, parents faced severe baby food insufficiency in the United States. Parents were afraid to stay without baby formula because their dearest babies could starve. So, they swept all the shelves in a row, causing an acute deficiency. American manufacturers couldn't manage the sudden load, so only imported products could rescue American infants. Is it safe to buy baby formula from Europe? What are the pros and cons of such a purchase? What are the best European baby formulas? Continue reading below for answers to these questions.
---
For more on this topic, check out the full Baby's First Year collection
---
Why Can It Be Risky to Buy European Baby Formula Online?
The Food and Drug Association controls all foods one can find in US stores. Imported products are not under FDA control, so nobody can prove their safety. Another risky issue is that nobody can assure you that the product was shipped at the right temperature and humidity.  Fortunately, one can find many articles about various European companies that produce baby food and guarantee fast delivery and proper shipping conditions. One can also ask pediatricians where to buy HiPP formula without risking it. Health advisors guide their patients and help them find alternatives when required.
Why Is the European Baby Formula so Popular Among American Consumers?
European food control commissions are strict, so they will never allow doubtful products to appear on shelves with baby food and feeding supplies, including bottles and teats. So, a product with a European Commission label is 100% safe and tested.
European companies do their best to adapt their products to a delicate organism of a baby. That is why they produce a variety of baby formulas that can:
be made of goats milk
be made of cows milk
fit babies with gastrointestinal problems
be rich in specific nutrients, such as omega 3, prebiotics, probiotics, and vitamins
be made of whole or skimmed milk
have a particular formula for allergic babies
be 100% organic, so even cows and goats eat healthy grass
Parents have several choices at their disposal, so it is easy to raise a child without colics, allergies, bloating, frequent belching, or regurgitation.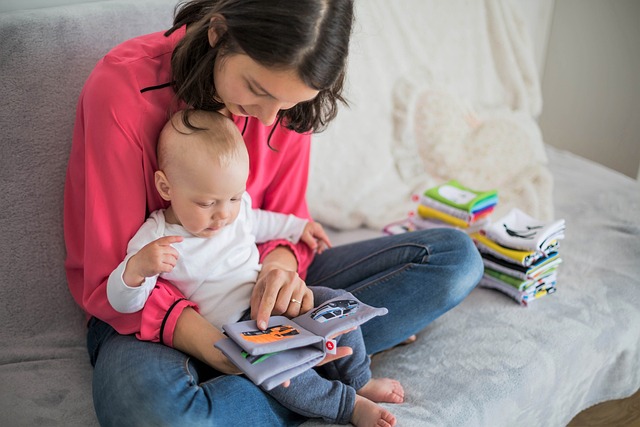 What is the Difference Between American and European Formulas?
American and European baby food companies try to reproduce natural breast milk in their formulas, and both countries follow safety standards, so the difference is not so vivid.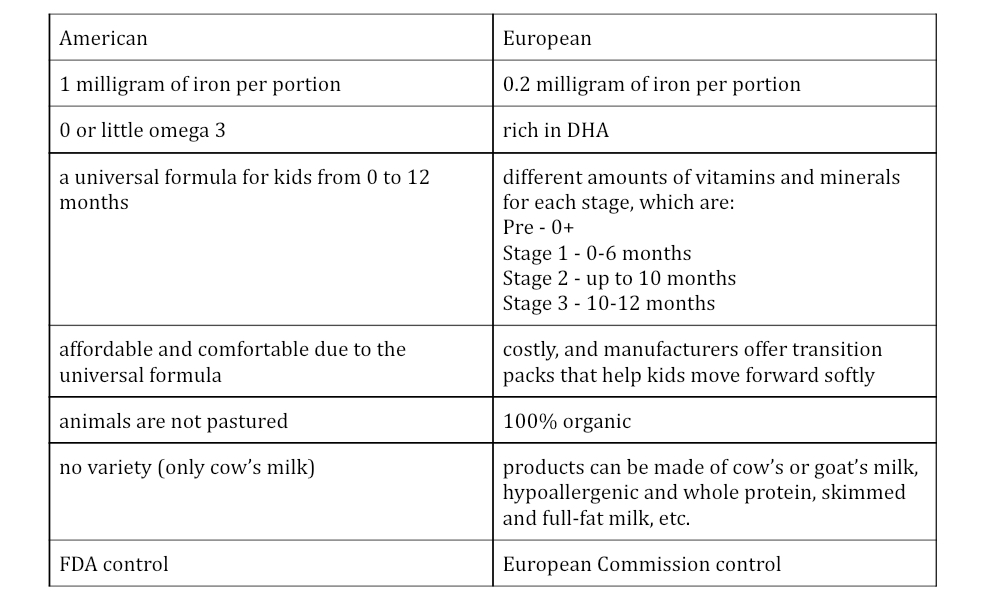 How to Get the Best European Baby Formula Brands?
Germany is famous for its baby food, so no wonder its products are top on most review sites. HiPP, Holle, Lebenswert, Jovie, Kendamil, and Löwenzahn Organics are top popular among European and American customers. HiPP is the most chosen one because it has many formulas, including Comfort, Anti-reflux, Bio Combiotic, Hypoallergenic, and five stages (1+ is for over 12-year-old kids, and 2+ is for 24-months-old kids).
Where to buy HiPP formula?  Most stores don't order them because of the law. Organic's Best is a reliable online store that guarantees top quality and appropriate delivery conditions to US homes.
For more on this topic, check out the full Baby's First Year collection
---