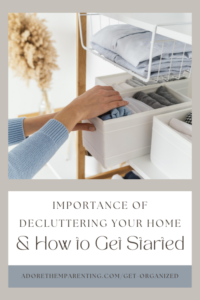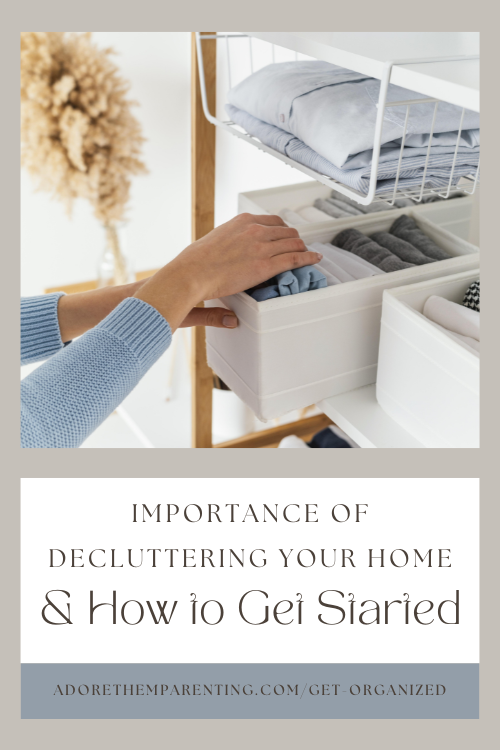 How to Get Started Decluttering Your Home
Looking after yourself is often associated with healthy eating, exercising, and spending more time in nature. But did you know the state of your home is just as important? The environment you spend a lot of time in is going to impact your mental and physical health. If it is clean and clear, you are more likely to live life with more clarity and create a welcoming home for your family. However, if your home is messy and full of clutter, it can negatively impact how you feel. It can also mean you spend more time trying to clean around the clutter, your home gets messy more easily, and it is hard to keep track of what you own. When you have too much stuff, it can make your home hard to relax in, and keep you feeling more stressed than usual.
While decluttering is important, it can often seem overwhelming to start with. Follow these top three tips to help you declutter your home with ease.
---
For more on this topic, check out the full Get Organized collection
---
Start with 5 minutes a week
You don't have to go crazy when you choose to declutter your home. Instead, you can get started with a simple 5 minutes per week. Choose a day, perhaps the weekend, when you don't have any other obligations. Spend a few minutes in a room and start to think about what you can get rid of. Starting with 5 minutes per week can help you ease into it and get used to the task, without overwhelming yourself. If you can stick to 5 minutes per week, you will build a new habit and you can increase the time when you feel more comfortable.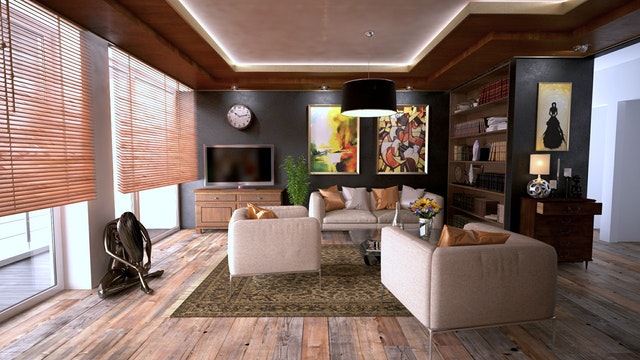 Give away items
When you give away items or sell your old items, you are attaching more purpose to the decluttering process. Not only can you reduce stress, but you can also help the community by giving to charity. And you can earn some money from your old items as well. Make sure you research where you can sell your items, for example, there are specific sites you can use to sell vintage toys. Go through all your items and think about what items and clothes you no longer use or want anymore. You don't have to get rid of anything that you want to keep. Decluttering is all about removing unnecessary items from your home.
Create a checklist
It can be helpful in the decluttering process to create a checklist for you to follow. Take some time before you get rid of anything, to take an inventory of your home and the category of items you would like to get rid of, for example, vintage toys, clothes, Tupperware, etc. You can then slowly work your way through this list, getting rid of one thing at a time. Alternatively, you can write a list of rooms to help your process, for example, you may choose to tackle your bedroom and the garage first.
The great thing about decluttering is that there is no right way or deadline. Just the process of decluttering itself can be therapeutic.
For more on this topic, check out the full Get Organized collection
---