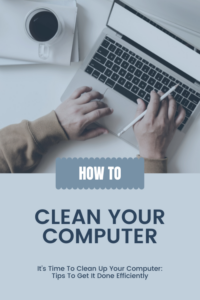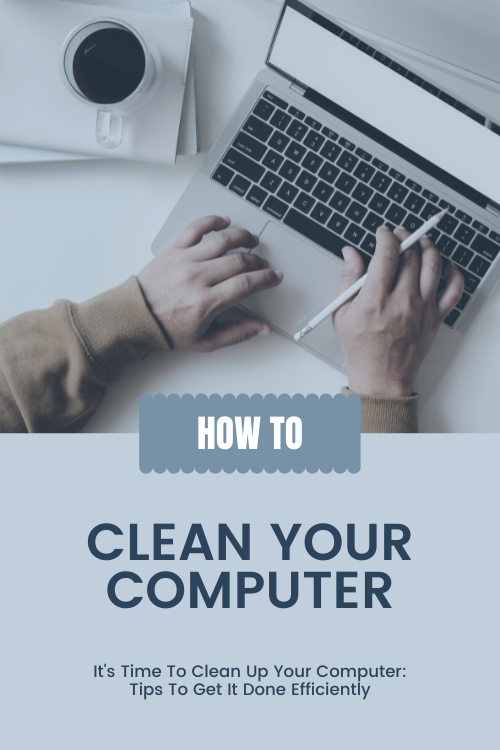 Owning a computer is a necessity in this day and age. Your computer is where you live in the digital world. You likely conduct a large portion of your socialization, household management, and work via your personal computer. As you are so reliant on this ubiquitous piece of technology, you need to ensure that it will continue working well for you. Here are some tips on how to clean up your computer with ease.
---
For more on this topic, check out the full Work Life Balance collection
---
Make More Space on the Computer
Is your computer running out of space? If you rely on your computer to store personal documents, work files, and creations or photographs then you need more space. When you have additional space on a computer, you obviously have more room to store essential items. In addition, a computer that is not filled to capacity with excessive files will run quicker and more efficiently.
Get the job done right the first time by utilizing the storage tab to clear out space and clean things up on your computer. When you prioritize the efficiency of your workhorse of a computer, you ensure it will run well when you need it to.
[Read: 9 Ways to Be More Productive While Working From Home]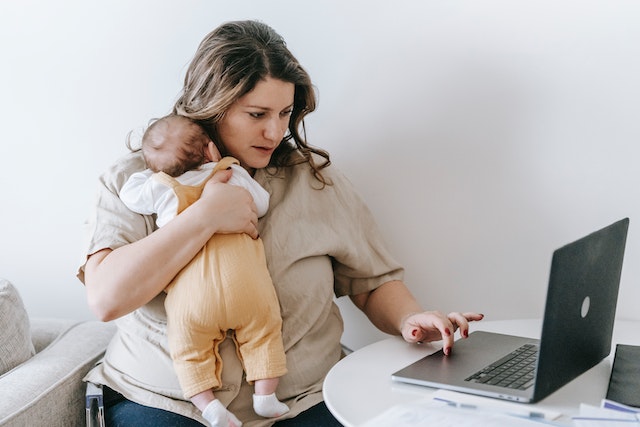 Physically Clean the Computer
Simply by using your computer, it will get dirty. Between fingerprints, daily dust that floats through the air, food crumbs, and animal hair, your computer's components will need a physical cleaning from time to time.
Use caution when caring for and cleaning any technological device. Use water sparingly, if at all. If you need to use liquid, apply it directly to a lint-free microfiber cloth and not on the computer itself. Make sure you only use lint-free fabrics as ones prone to leaving particles behind will add more dust and debris to your computer instead of removing it.
Watch this video for guidance on how to easily clean your laptop.

Backup Your Files
You have multiple important files floating around on your computer. If you lost them, it would be a problem to try and recover them. Instead of worrying about what could happen, back them up.
Backing up files is a seamless task when you use an external hard drive. Select one that has a sufficient amount of space for your current and anticipated future storage needs. Another option is to use a cloud service to house your valuable files. With a cloud backup, your essential information is secure in an online environment.
While you are working on your myriad files, remember to secure your pictures, too. Pictures are notorious for taking up too much space on your computer and increasing lag time. They are precious memories that can never be replaced. In addition to removing them from your computer to increase performance, you should back them up for posterity.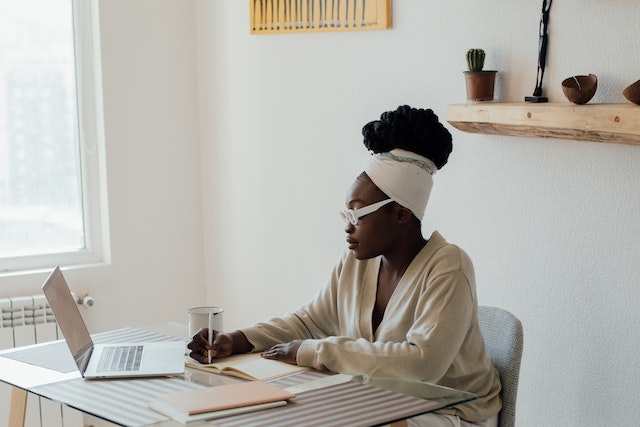 Conclusion for Cleaning Up Your Computer
You rely on your computer for so many essential (and entertaining) activities. It must function properly whenever you need to use it. Make it a priority to learn some new skills and clean your computer today. You will be so glad you took the time to take care of everything the next time you log on.
For more on this topic, check out the full Work Life Balance collection
---