Kids First: The Key to Establishing Focused Work Time
Video from the 2021 Parenting while Working from Home virtual event presented by Adore Them Parenting
It's no secret that parents everywhere are struggling with parenting while working from home. Especially if your children are home with you for the majority of the day! Weather you have older kids who are remote learning, or younger ones who are constantly needing help with something, there can be a lot of interruptions! As a mom of 4 kids who has been working from home for nearly a decade, I wanted to share with you my favorite tip that usually catches most people off-guard. My #1 tip for being productive at home with little ones, is to put the kids first. Continue reading below to learn exactly what this means, and how to be more productive by putting the kids first: the key to establishing focused work time.
---
Created by Karissa Tunis
For more on this topic, check out the full Work Life Balance and Child Behavior collections
---
Kids First: The Key to Establishing Focused Work Time
While we dive more into this tip (along with others) in our book, I wanted to share this one in an article and video format as well because it is my favorite! I have found that the key to establishing focused work time is by taking care of my kid's needs first.
Like I said, I am a mother of 4 kids. They range in age from 12 years, down to 7 months old. And having worked from home for nearly a decade now, I have had a lot of experience with trying to juggle kids, work, and house demands. I have also learned a lot from that experience. And I have found that just when I think everyone is occupied, and open up my laptop to dive into work, I quickly find someone standing next to me asking for my help.
I realized that I was often trying to get away with saying "Please just give Mommy 5 more minutes and then I will help you," almost on repeat. And I also realized that I was not putting out my best work when someone was standing right next to me waiting. Or coming back every 15 seconds to see if I was done.
However, I discovered that when I address their needs first, they are much more likely to let me work for a longer chunk of time.
Set the Kids Up First
At one point in my life I had 3 busy toddlers at home at the same time. I found that when I set them up first, I could work for a longer period of time without as many interruptions.
To set them up, we would all go into the bathroom together. Everyone would use the potty (or get their diaper changed). Next we would head into the kitchen. Together we would fill up their sippy cups and snack bowls with their favorite treats.
We would then head into the family room, set out their bowls and drinks, and together we would create a playscape. I would look for toys that they hadn't played with in awhile. And I always searched for something that was interactive. Then we would lay everything out, and the kids would dive in. I could then sit on the couch with my laptop and get to work.
They had their snacks and drinks. Everyone had used the potty. And now they had a fun activity to keep them entertained. Also, by being intentional with our "prep time" and making it fun, my kids had just enjoyed my direct attention. This meant that they were now more willing to let me focus on something else.
Creating a Playscape
One of my favorite things to do with my kids, even today, is to create a really fun playscape! I always try to make the experience fun and interactive. This way, if I'm not actually sticking around for the playing part, they still feel my involvement.
I have one girl and 3 boys. And while they all have different interests, they are also really good about playing with each other's toys. We also love finding new ways to combine their interests. Below are a few of our favorites:
Fun Playscape Examples:
Place Lincoln logs on one side of the room. Plastic or rubber animals on the other side. And construction trucks in the middle. Now tell the kids that this is a construction site and they can get to work building a zoo!
Barbies and 12-inch super heroes have a lot of fun in our house! Especially when I lay out a few bins of toy furniture pieces and accessories. They will jump in, create houses, and all kinds of exciting spots to play.
Matchbox cars are always more fun with a few ramps (even if it is just pillows propped up against the couch)! A rug with a fun pattern to drive cars on, or a city printed play mat, can open up a new world. And a small plastic bowl with a tiny bit of water that sits on a towel in the middle of the room can be a game changer. Now the kids have a whole city with a car-wash right in the center! And the good thing about a little water splashed around is that it dries quickly 😉
Army guys are fun by themselves. But throw in some tech-deck skateboards and ramps, and it takes it to another level!
Another favorite is setting up stores. My kids will use kitchen chairs as their check-out counters. They each get to pick a couch or table to create their display. I'll give them a few sheets of construction paper to decorate and cut out their own play money. Now this interactive set-up keeps them busy for hours!
Obviously all of this depends on your kid's interests, age, and maturity level. But hopefully it provides you with some inspiration to think outside of the box and create your own entertainment!
---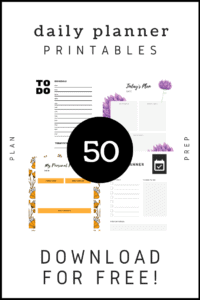 ---
Work In Blocks of Time
You will quickly learn that in order to have focused work time, you will need to work in blocks of time. Thankfully with so many people working from home, the overall culture has shifted away from 9-5, and more into project based. As long as you are getting your work done, no one needs to know that you were doing it between nap time or after nightly baths. That the kids were coloring right beside you when you responded to that email. Or that you were watching everyone run around outside blowing bubbles, while you were working from your laptop at the picnic table.
The Reality of Focused Work Time
It has helped me to remember that even when I did work in an office, I never worked straight through from 9-5 either. There were always interruptions from co-workers. Between lunch appointments, meetings, phone calls, or water cooler breaks; I was never working straight through my to-do list.
Now my interruptions look a little different. But I love that! I can enjoy breakfast with the family, get the kids set up, and then jump into my work. I can take a mid-morning break when they are no longer entertained and run around with them outside for 15 minutes. Then I help redirect their attention to something else, or they get to watch a movie, while I jump back on the computer.
It's fun being able to all have lunch together. And oftentimes we will eat outside on the porch or on a blanket in the yard. Then when the kids take naps, or have quiet time, this allows me to focus on work again.
In the evenings when my husband is done working, he can chase everyone around while I finish up any work projects. And if it is a really busy week, I might even need to work after the kids go to bed. But as long as I am meeting my client's needs, they don't care if it I'm emailing them at 10am, or 10pm.
Important to Remember
It's important to remember that our kids are only this small once – so enjoy it! You will someday miss those tiny hands, their little feet, and their simple requests. So soak it in while you can! As your children get older, they will become more independent. They will stop asking for help in the bathroom, or asking for their favorite snack. They won't need help logging into a zoom class, or help memorizing their spelling words. But then they will not be little anymore, and you will miss this. So when you take a break from work to help them, be intentional about it. Enjoy the work break with them.
And when they are older and more independent, remember to take those breaks to check in with them. When they aren't interrupting you, you will be able to work straight through. Then you will need to be intentional to not miss out on your time with them.
Each parenting phase brings its own set of challenges and fun adventures. So remember to enjoy it all 🙂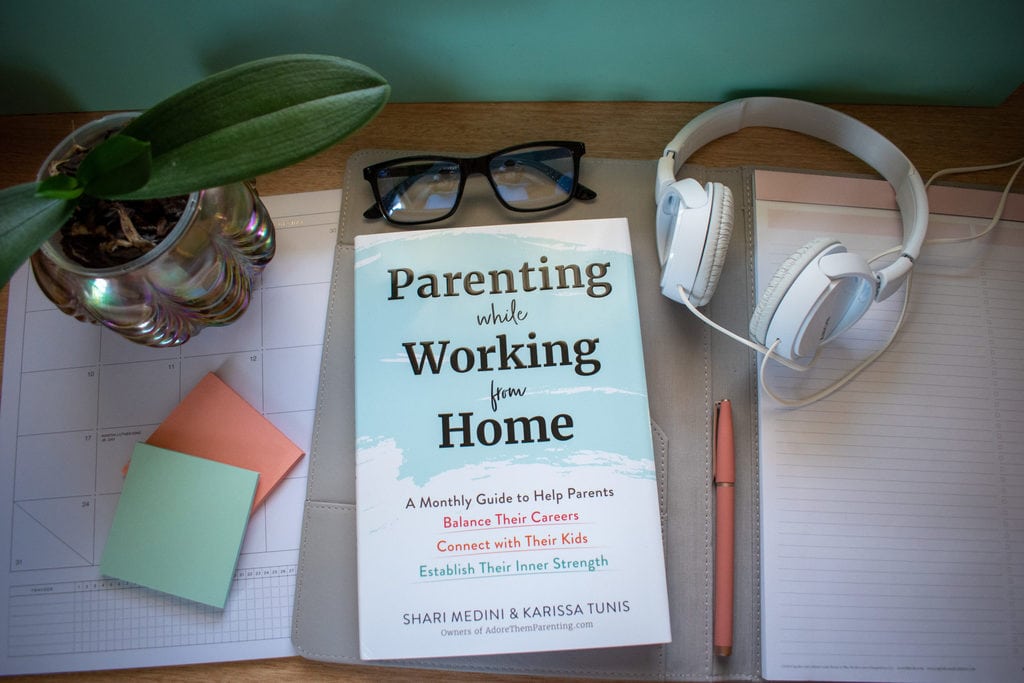 ---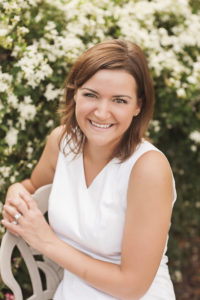 Co-Owner: Karissa Tunis
Karissa Tunis is the co-owner of the parenting website Adore Them. She loves being able to share inspiring, heartfelt insight with large audiences within local communities and across the country! Her knack for all-things-organization allows her to balance content creation, brand partnerships, and event planning without losing sight of what she wants for her own family. Despite her busy schedule, Karissa also makes it a priority to spend quality time with her husband and four children. You will often find her volunteering at her children's schools, cheering them on from the soccer sidelines, or enjoying the great sites of Charleston, SC with her family.
Contact: Karissa@AdoreThem.com
---